Ami Vitale, photographer and traveller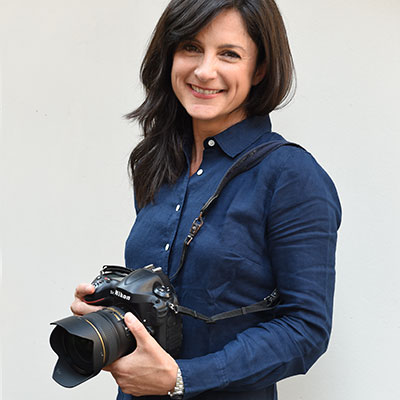 Ami Vitale has travelled to more than 90 countries, bearing witness not only to violence and conflict, but also to surreal beauty and the enduring power of the human spirit. Throughout the years, Ami has lived in mud huts and war zones, contracted malaria, and donned a panda suit— keeping true to her belief in the importance of "living the story." In 2009, after shooting a powerful story on the transport and release of one the world's last white rhinos, Ami shifted her focus to today's most compelling wildlife and environmental stories. Her photographs have been commissioned by nearly every international publication and exhibited around the world in museums and galleries. Responsible Travel catches up with her whilst she's in China…
Ami Vitale interview
Where's home?
Missoula, Montana but mostly on the road...
Tell us about what you do and the main idea behind it.
I'm a photographer for National Geographic magazine and a Nikon Ambassador. They have been incredible platforms to raise awareness and remind us how connected we are to the natural world.
What's your first ever travel memory?
Going to Haiti with my parents and falling asleep on the back of a donkey.
Describe yourself in three words?
Adventurous, curious and stubborn.
What inspired you to start travelling?
It was empowering first for me but soon I realised I could also empower others by sharing their stories.
What do you dream of for our world in the future?
Magical thinking and a world of endless possibilities.
What's been the biggest challenge you've faced?
It's not me personally but I think for all of us the biggest challenge is to protect the natural world. It's under threat like never before.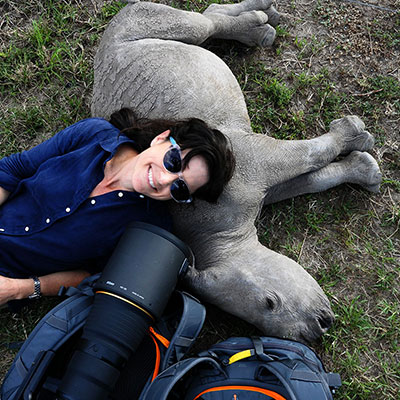 Where's the best place you've woken up?
Today! Where I've woken up to elephants munching outside my tent.
Is there one person you've met who you feel you were so lucky to connect with?
I feel that way about all my close friends.
Has anyone ever told you that you won't make it?
Yes. Often. And that I didn't belong but I think it came from a place of wanting to protect me from a "dangerous" world.
Tell us about a time when you felt like walking away from an adventure?
After getting strangled by an escaped criminal in Kamchatka, Russia.
What keeps you going if you ever feel like giving up?
A good night's sleep and fresh perspective.
What are you most proud of?
All the brave women out there telling important stories that need to be told.
What's your happiest travel memory?
Too many but I'm right now working in China with pandas and tomorrow will wake up in northern Kenya to work with other endangered animals.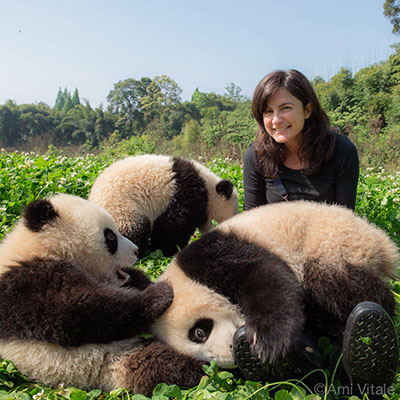 What's always in your bag – no matter what adventure you're on?
My camera and good shoes.
What do you still dream of doing that you haven't yet done?
Making a real difference and hopefully create more empathy on this planet.
Where would you like to be right now?
Right where I am.
Where was the last trip you took and why did you decide to go there?
I'm always on a trip.
What does responsible tourism mean to you?
Treading light and respecting others even if it's different from what you know.
For more about Ami, visit her website:
www.amivitale.com