1

Reviews for Quinta Lamosa ecotourism Holidays
Read Quinta Lamosa ecotourism independent reviews and make booking enquiries on responsible holidays.
3 holidays found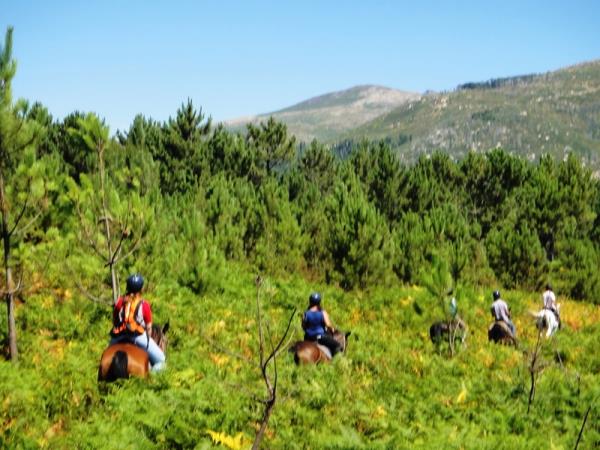 There's just something about horse riding in Portugal that encourages travellers to relax and enjoy the beautiful surrounding countryside. This eight day tailor made horse riding holiday is absolutely no exception with beginners as well as more established riders getting to make the most of their time away at a pace and daily distance that suits them. Riders will be 'fitted' with their perfect equine partner at the start of the holiday so as to ensure both horse and human are as comfortable as possible so as to best enjoy the untouched natural landscapes of Peneda-Geres National Park. Several other activities can be combined within this horse riding holiday itinerary with family fun on ...
Read more >
From
€1,500
excluding flights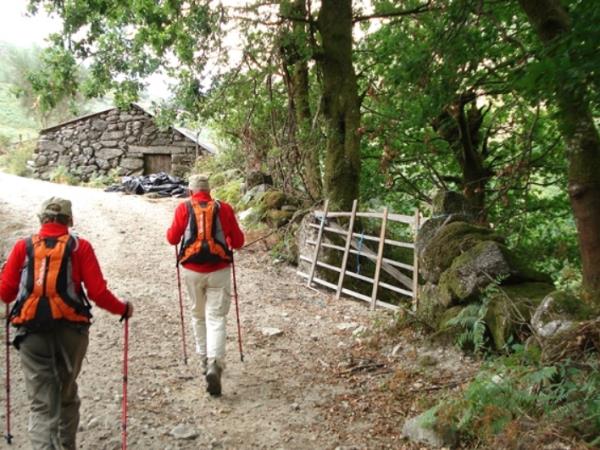 The northern territory of Portugal is where the Nationa Park Peneda-Gerês is located along the border of Spain. It is gorgeous a landscape of scenic beauty, with its vast virgin forests, crossed by beautiful mountain rivers. These self guided guides show the host, two of the oldest Vilas de Portugal, Arcos Valdevez and Ponte de Lima. As well as excellent gastronomy and a territory rich in customs and stories, accompanying us from the medieval times. As evidenced is the Giela Castle in Arcos Valdevez, the first house of the first King Portugal D. Afonso Henriques. The cultural walking tourism allows the traveler a more direct contact with nature, their customs and taste better the ...
Read more >
From
€550
excluding flights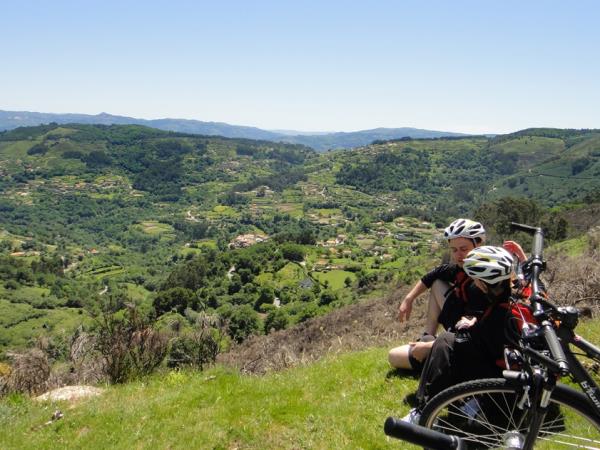 Take off with the family for five or eight days of cycling around Peneda-Gerês National Park in Northern Portugal. The self-guided itinerary below can be adjusted to suit your family's preferences with more or less time in the saddle combining wonderfully well with strolls along the rivers Lima and Vez, and time spent exploring in some of the oldest inhabited villages in Portugal. Cycling between the historic villages of Sistelo, Soajo and Ermelo is a real joy with achievable daily distances of 20 – 40kms on quiet tarmac roads adding to the laid back agricultural ambience of this lesser-known rural area. Not only is this region of Northern Portugal abundant in ancestral heritage and ...
Read more >
From
€650
excluding flights