Jungle Trekking Adventures and Safaris (JTAS)
5

Reviews for Jungle Trekking Adventures and Safaris (JTAS) Holidays
Read Jungle Trekking Adventures and Safaris (JTAS) independent reviews and make booking enquiries on responsible holidays.
3 holidays found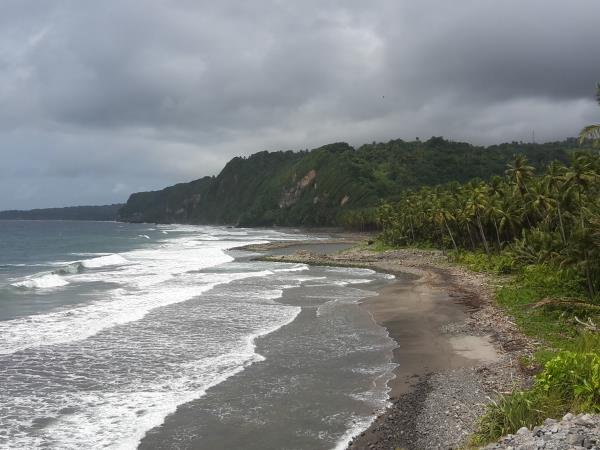 Soft Dominica highlights the sights, sounds, fragrances, and lifestyles of our island people – creolized and deeply rooted to the traditions of the land. It is about sharing our Caribbean-island secrets and treasures through the eyes of Dominica - its nature, heritage and lifestyles. Soft Dominica offers authentic and unforgettable Caribbean experiences up front and close, and and includes... Trek a Segment of the Waitukubuli National Trail and see aspects of local community and village life up-close....and then enjoy a local Spa experience along the Soufriere beach front at Bubble Beach Explore the Roseau Valley......and enjoy visits to the Fresh Water Lake and Trafalgar Falls, swimming ...
Read more >
From
US $1,600
excluding flights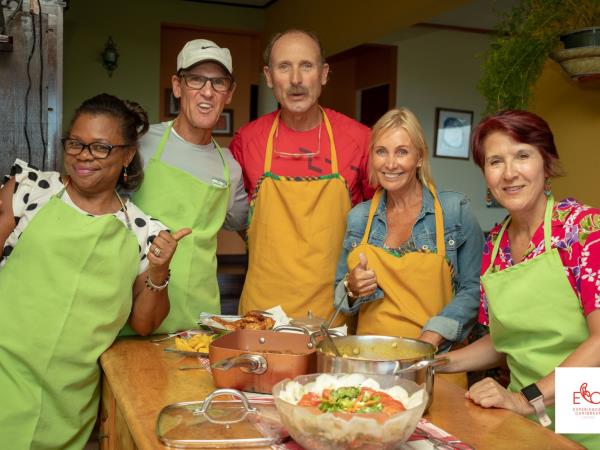 In the light of day, the haze of dusk, or in the glow of a flambo, reconnect with nature and enjoy an environment still referred to as being pristine. Lose yourself in this Caribbean experience and be pampered by our local foods, friendly people, herbal blends and un-spoilt island nature. Swim in the rivers and waterfalls, discover the rural landscapes and wonders of simple living, and so much more…. Dominica is a rugged agglomeration of towering mountains which run through its center almost like a backbone. It has defied the ravages of commercial exploitation and deforestation from the time of European colonization to today, and covered in lush tropical vegetation is perfect for anyone ...
Read more >
From
US $2,415
excluding flights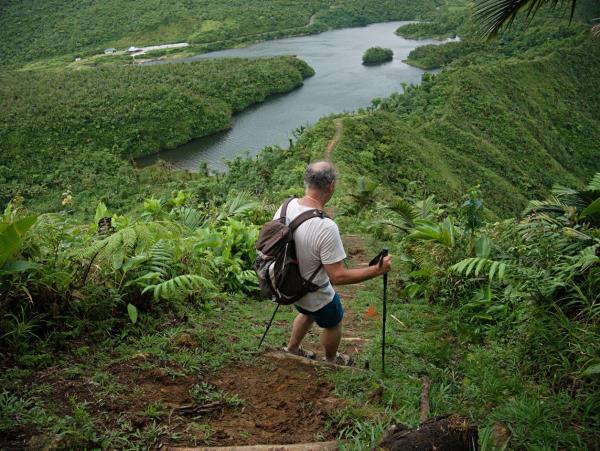 Mountains, waterfalls, lakes, rainforest, rivers, exotic gorges, and an unbelievable marine underwater wonder-world, may not be the images that spring to mind when you think of a Caribbean vacation, the island of Dominica is all that and more - it is a nature lover's dream come true. Journey deep into our eco-paradise where tropical rain forests filled with wildlife and a rich heritage meet a black sanded coastline washed by fresh ocean surf. Spend twelve days in Dominica, the only island in the Caribbean renowned for an extra-ordinary variety of nature within its tiny 300 square mile area. This multi sport escape immerses you in wild nature, and to the Southern Caribbean's greatest ...
Read more >
From
US $2,735
excluding flights