Whale Watch Azores holidays.
Read Whale Watch Azores independent reviews and make booking enquiries on responsible holidays.
2 holidays found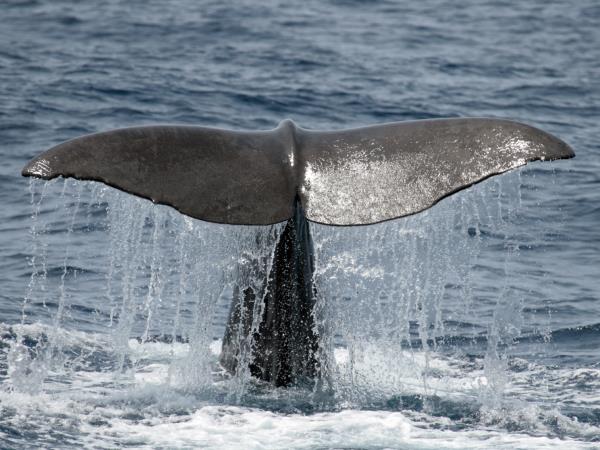 The waters around the Azores archipelago offer some of the best opportunities in the world to watch whales and dolphins. This ten-day holiday goes one step further, giving you the chance to contribute to a vital, ongoing cetacean research project during daily trips out at sea. Six to eight different species of whale and dolphin, including sperm whales, are seen on average during each ten-day holiday, with springtime also bringing giant blue, fin and humpback whales to the islands. Your guide is marine biologist and whale expert Lisa Steiner, who has been studying cetaceans in the Azores since 1988. Originally working on the IFAW research vessel, 'Song of the Whale', Lisa now works with ...
Read more >
From
€1,925
excluding flights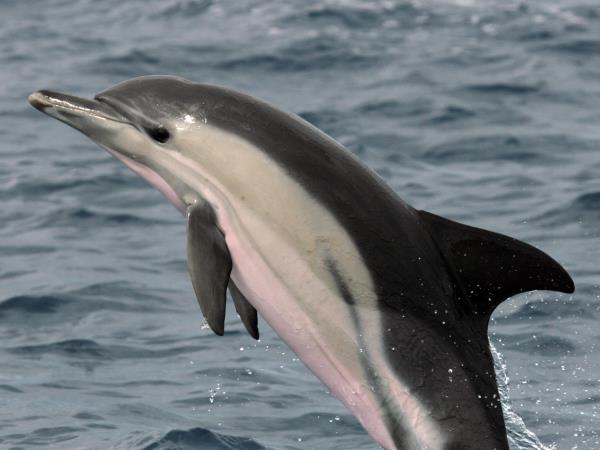 This holiday offers you the chance to meet the whales and dolphins of the Azores - an amazing 27 different species have been observed in the Archipelago. In general you might see 6-8 species during a tour but if you visit in the spring, you may see some of the ocean giants, such as Blue, Fin or Humpback whales migrating past the islands. Sperm Whales and several dolphin species can be sighted all year. Your guide, Lisa Steiner, has studied these animals in the Azores since 1988, when she joined the "Song of the Whale" the research vessel of IFAW. When they moved on, Lisa stayed behind. Just by being on the boat, you support her research. She has been involved in discovering 5 species not ...
Read more >
From
€1,075
excluding flights