Mahouts Elephant Foundation
Mahouts Elephant Foundation holidays.
Read Mahouts Elephant Foundation independent reviews and make booking enquiries on responsible holidays.
2 holidays found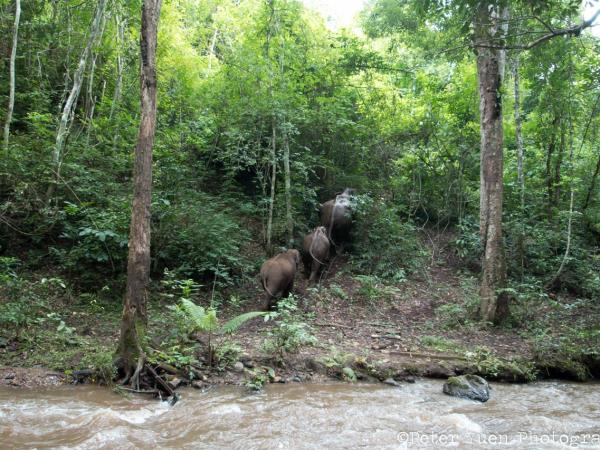 We are excited to offer a very unique and exciting experience observing our elephants living freely in their forest home whilst camping deep in the forest along side them. Our project is situated in the centre of a small close knit Karen community, where you will be welcomed into the very heart of the community. You will see for yourself how your host families live and work; sharing stories and creating lifelong memories. Our elephants are living deep in the forest, which is our intention for the rest of their lives. They are safe here and are able to wander freely foraging in the forest, providing them with a rich and varied diet. While our elephants are captive and used to people being ...
Read more >
From
£240
excluding flights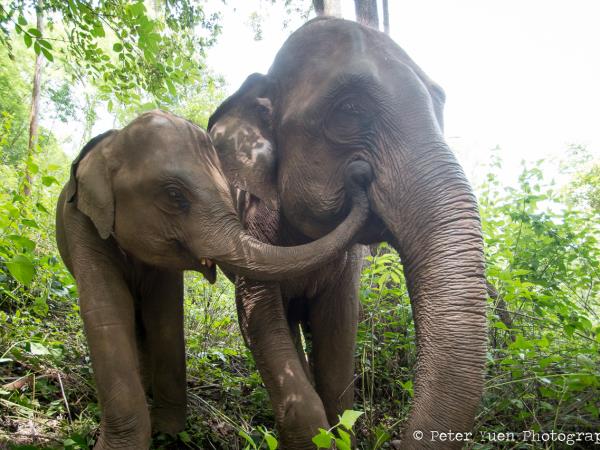 Turn your holiday into a rewarding, interesting and challenging volunteering experience. Join us in the beautiful mountains of northern Thailand, for a unique opportunity of watching our elephants roam freely in their forest home, camp out with them in the forest and immerse yourself in the rich and ancient culture of the Karen people that call these mountains home. Whilst you are with us, you will not only be spending time with and contributing towards keeping our beautiful elephants here, but you will be helping villagers in their daily lives and assisting with projects throughout the community. Help us to make a positive impact in this mountain community and we promise that your ...
Read more >
From
£420
excluding flights
Late Availability for unique volunteer Program. Spaces available for week commencing 16th July. Join an immersive week in our community experiencing Karen culture and of course elephants! Volunteers needed for genuine volunteer program.