Cook Eat Discover holidays.
Read Cook Eat Discover independent reviews and make booking enquiries on responsible holidays.
3 holidays found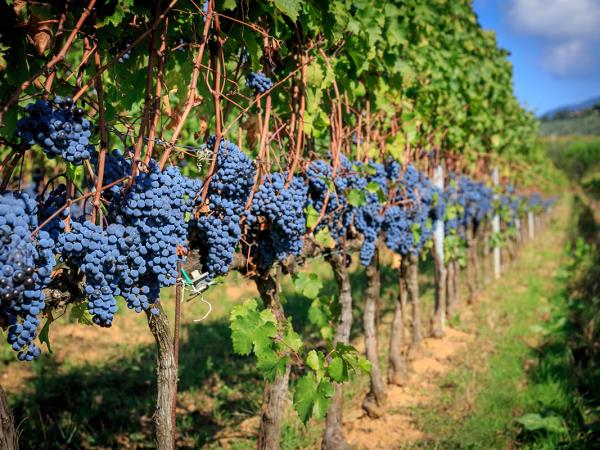 This cheese and wine short break in Tuscany is an immersive culinary adventure, based up in the beautiful hills in the south of the region. Designed for anyone fascinated by Italian food, this short break includes intimate, friendly cooking sessions with Oli, a chef and artisan pasta maker. The cooking lessons included in this short break are designed to really deepen your understanding of Italian food and culinary traditions, equipping you with cooking skills that will last a lifetime. In between cooking, we will visit local small-scale producers to find out more about the regionís traditional ingredients and the sustainable production methods used here. Visit a pecorino farm and have a ...
Read more >
From
£700
excluding flights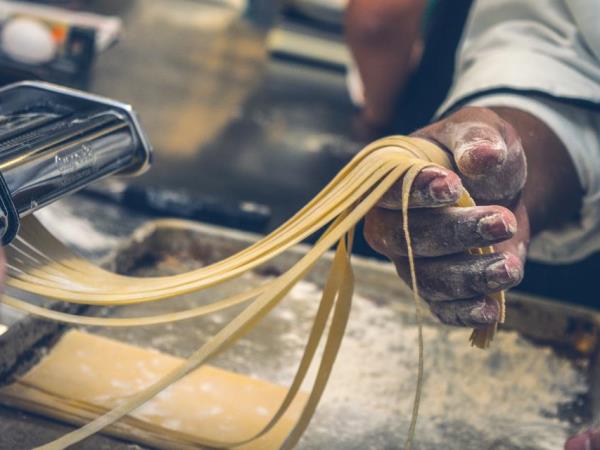 This small group Italian cooking holiday is an immersive seven days of tastings, workshops, cooking classes and exceptional eating. You will be based in a quiet and little known part of southern Tuscany, where you will meet superb local chefs, winemakers, producers and makers. This is a chance for anyone who loves Italian food to meet the people who know it best, learning the ancient methods fascinating stories behind this regionís local dishes and ingredients. Accommodation is in lovely apartments with a backdrop of olive groves, and a pool thatís available to use from June to September. Your hosts are Oli and Flo. Oli is an experienced chef and pasta maker and Flo is an events organiser ...
Read more >
From
£1,400
excluding flights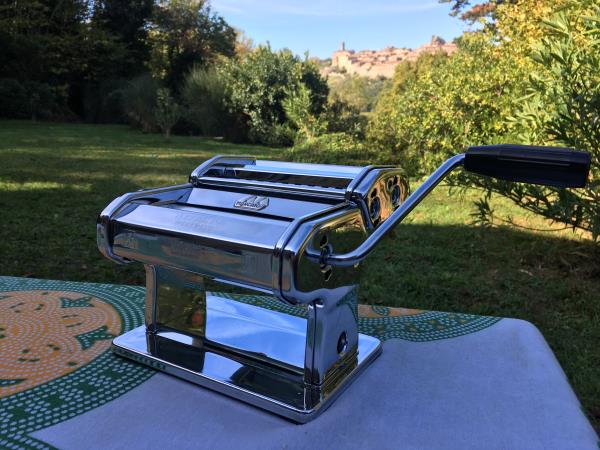 Spend four days in a quiet corner of Tuscany, amongst never-ending olive groves and vineyards, on this short break pasta and risotto making holiday. These two key dishes are the cornerstones of Italian cuisine, and on this immersive course, youíll have hours of close, personal and memorable cooking lessons from an experienced chef and fresh pasta maker, and will leave with the understanding and techniques to make everything from linguine to tortellini. In between tuition, meet local chefs, winemakers and farmers, enjoying a mix of behind-the-scenes tours at local producers, tastings, workshops and, of course, lots of sensational eating. Sustainability is at the heart of our food ...
Read more >
From
£700
excluding flights