Read Lagou Raxi Country Hotel independent reviews and make booking enquiries on responsible holidays.
3 holidays found (no reviews yet)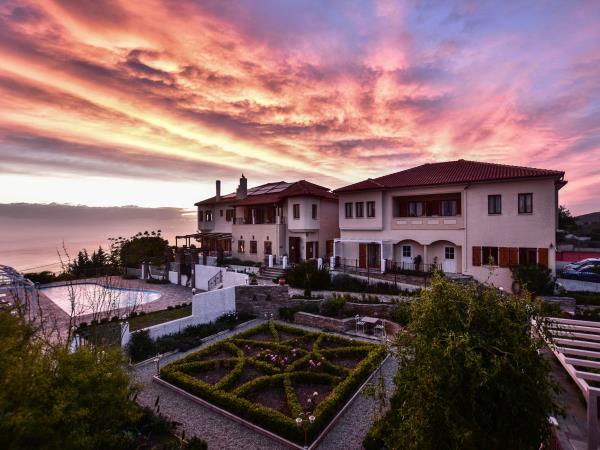 COURSE TUTOR - HELEN MILES Born in Scotland and now based in Edinburgh, Helen studied English at Oxford University and began her careeras a journalist working in England, America and Egypt before moving to Greece in 2001 where she trained inmosaics with Greek master craftsmen in Thessaloniki and Athens and lived for 15 years. "I have always loved things which are made by the slow and deliberate accumulationof parts: the result seemscasual, organic and simple but the process is usually long and far from effortless. So it is with mosaics." writes Helen who became fascinated with mosaics soon after moving to the UNESCO World Heritage city of Thessaloniki and who has spent more than 15 years ...
Read more >
From
€700
excluding flights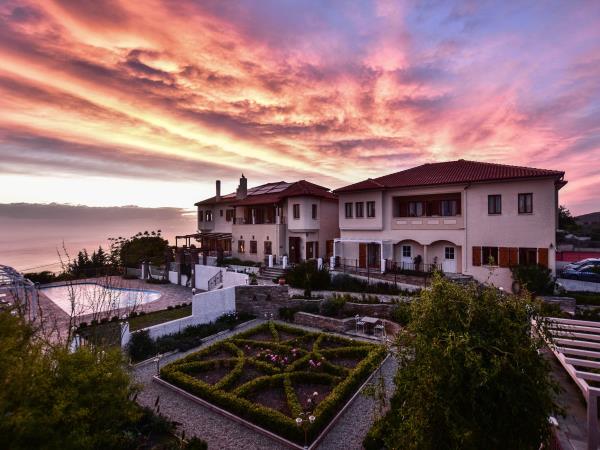 COURSE TUTOR - MAGGIE NIAGASSAS DipAD DipSBA Silver-Gilt Medallist RHS July 2018 "The plant world with all its splendid diversity has always been an inspiration for me. Having been brought up in Africa, I was exposed to the many vivid colours and forms which would have a lasting impression and influence on my artistic career. My diploma in Art and Design - General illustration was a natural consequence of these experiences which I completed in the UK. This encounter with mediterranean nature motivated me to study botanical illustration, and in 2007 I acquired my diploma from the Society of Botanical Illustration. Since then, I have exhibited several times with the SBA at their ...
Read more >
From
€700
excluding flights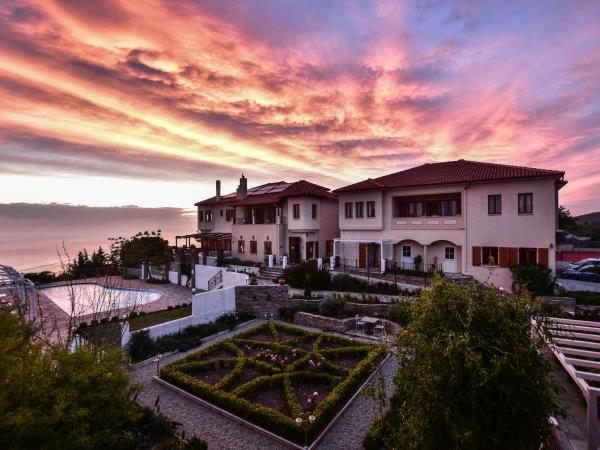 COURSE TUTOR – KAREN STAMPER Karen is an inspirational and enthusiastic working artist, who loves sharing her original and creative way of filling her sketchbooks with mixed media techniques. On this week you can draw as much or as little as you want. This is not a 'careful drawing from observation' course, it is much more about responding to your surroundings with paper collage, gesso, found papers, inks, pens and many more materials to develop your sketchbooks into exciting works of art in their own right. Many participants report feeling liberated and have fun in their sketchbooks for the first time! Karen has taught 100's of students on her workshops and online, she now teaches her ...
Read more >
From
€700
excluding flights