Read Go Cycle Tours independent reviews and make booking enquiries on responsible holidays.
3 holidays found (no reviews yet)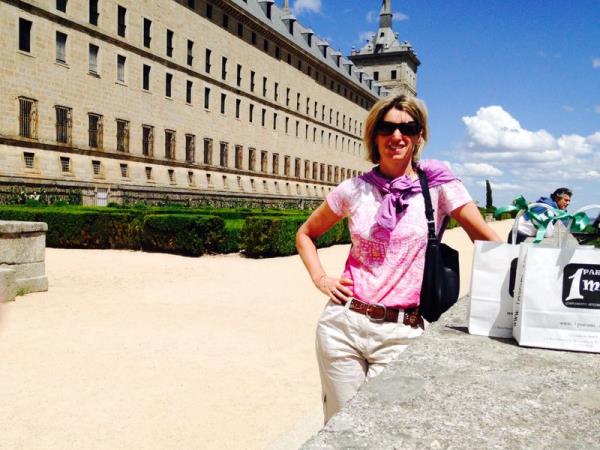 Spainís majestic Sierra de Guadarrama mountain range is the destination for this week-long cycling and culture tour that will leave your legs tired but happy, your intellectual cravings satisfied and your belly full. Your small group will be based in the town of San Lorenzo de El Escorial, a UNESCO World Heritage Site built by King Felipe II, just 50 miles from Madrid. Here every evening youíll return to a stylish central hotel to shower then dine on some of the regionís most exquisite cuisine, produced by professional chefs from locally sourced ingredients, on one night dining in the townís most renowned restaurant, on another enjoying a session of wine tasting and tapas with a certified ...
Read more >
From
Ä1,700
excluding flights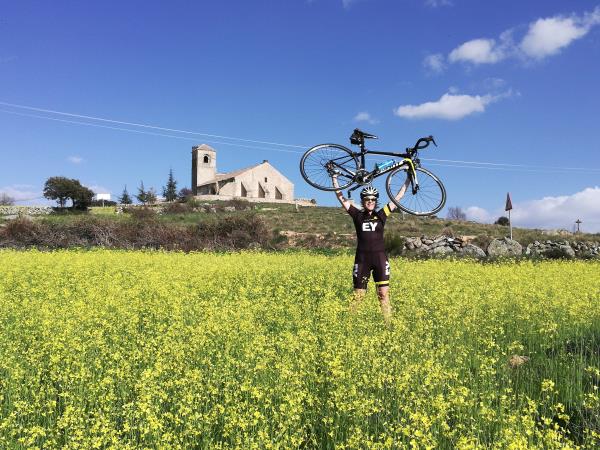 This Spain cycling holiday is designed for people willing to challenge themselves physically, culturally and socially. Your experience will include an intimate tour of the best cycling in the plains and mountains around Segovia, a quick immersion in language, food and culture and an opportunity to do all of this with people who share a common vision of a well-balanced life. Spain is different as the saying goes, but this is a whole new side to the country. The Segovia area is located in the Castile-Leon region of Spain, on the north side of the Guadarrama mountain range just over an hour north of Madrid. You are in the land of kings, queens, castles and knights in shining armourÖ not to ...
Read more >
From
Ä1,800
excluding flights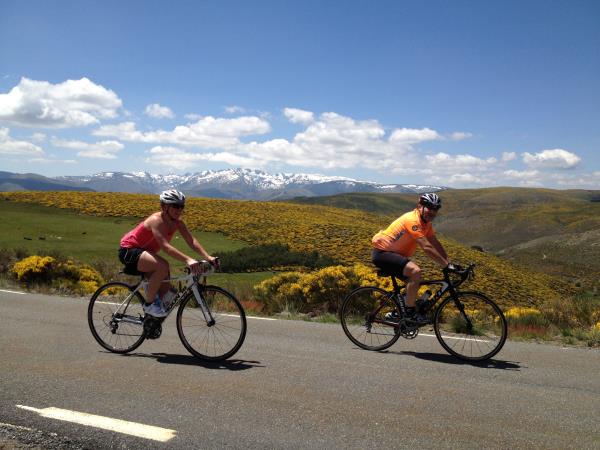 To refer to this holiday as simply a small group cycling tour of Spain would be to do it a major disservice. Yes, itís packed with fun, challenging daily rides over a wide variety of stunning terrain around the Sierra de Gredos and the historic town of Avila. Yes youíll be in the company of likeminded cyclists and a professional guide, providing socialising as well as encouragement up those inclines. But itís so much more than that. Every evening your cosy rural hotel and then dine on gourmet cuisine prepared by some of the regionís finest chefs. Youíll sample tapas in the former hunting lodge of King Alfonso XIII, in the very room where the Spanish constitution was signed. Youíll enjoy a ...
Read more >
From
Ä1,900
excluding flights