Go Cycle Tours holidays.
Read Go Cycle Tours independent reviews and make booking enquiries on responsible holidays.
3 holidays found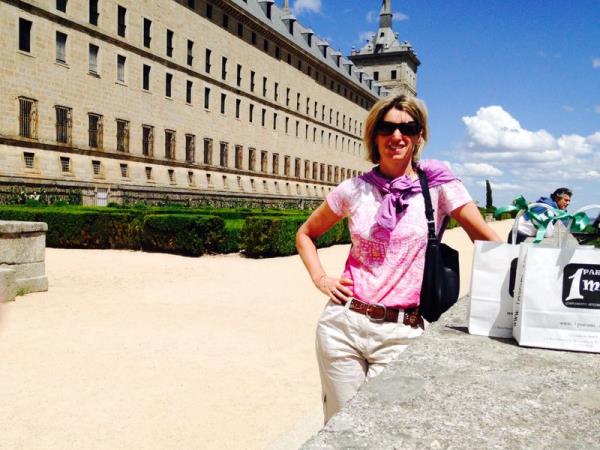 Come and cycle and hike the Sierra de Guadarrama, located just 50 minutes north of Madrid in the Central Mountain Range of Spain and home to an established mountaineering and cycling culture. To the west of this mountain range, nestled in a granite cirque, cradled by fragrant pine forests, is the royal site and town of San Lorenzo de El Escorial, a crown jewel and UNESCO site, built by Catholic king Felipe II in the mid 16th century. This quaint town, with cobblestone streets and renaissance architecture, where our tours will be based, is the resting place of many royal remains, including King Felipe II and an important part of Spain's captivating history. Your experience will include an ...
Read more >
From
€1,700
excluding flights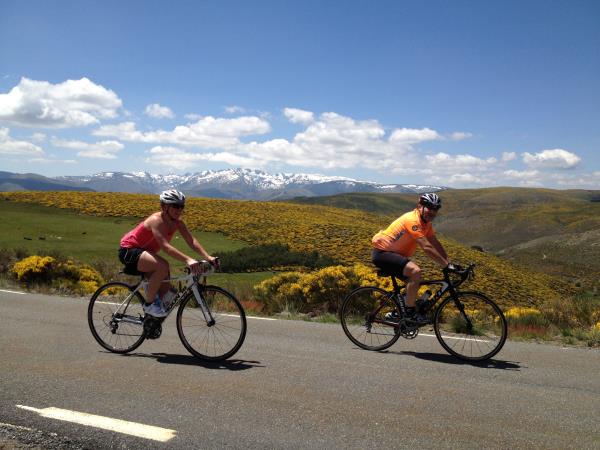 Come and cycle some of Spain's epic pro cycling Vuelta routes through wild and wonderful Gredos. You will cycle routes in the shadow of some of Spain's biggest sporting greats like 7-time Tour winner Carlos Sastre and Carlos Soria, the oldest mountaineer to summit 12 of the world's 14 highest peaks or Iker Casillas, the Real Madrid captain and goalkeeper that saw Spain to many world football (soccer) victories. In addition to amazing cycling, you won't be able to resist the charms of this scenic, vibrant, pristine region; its mouth-watering cuisine, fine wines, warm and friendly people, and rich Castilian culture a product of Iberian, Roman, and Moorish influences. Our tour will pamper ...
Read more >
From
€1,900
excluding flights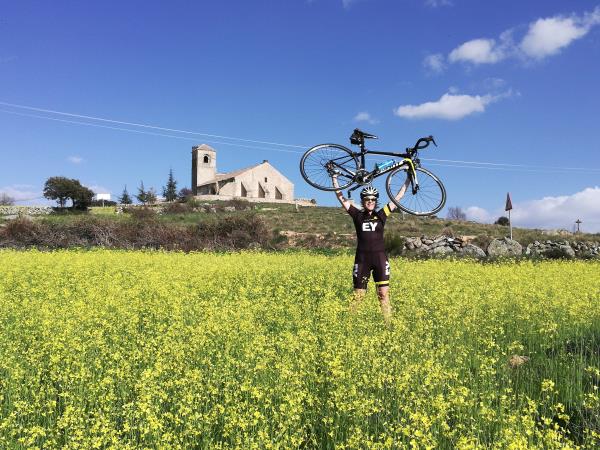 This trip is designed for people willing to challenge themselves physically, culturally and socially. If you are willing to get out of your comfort zone, then this trip is for you! Your experience will include an intimate tour of the best cycling in the plains and mountains around Segovia, a quick immersion in language, food and culture and an opportunity to do this with people who share a common vision of a well-balanced life! Spain is different as the saying goes, but we will show you a different Spain! The Segovia area is located in the Castile-Leon region of Spain, on the north side of the Guadarrama mountain range just over an hour north of Madrid. You are in the land of kings, ...
Read more >
From
€1,800
excluding flights