Read Baltic Bike Travel independent reviews and make booking enquiries on responsible holidays.
3 holidays found (no reviews yet)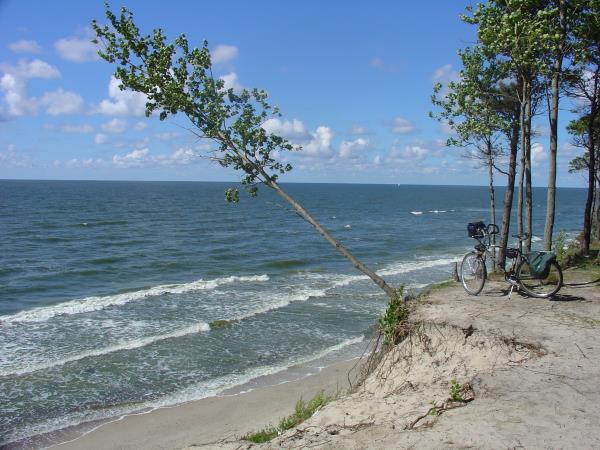 Discover the Baltic Sea coast visiting Palanga Resort and the Curonian Spit National Park, designated by UNESCO as a World Heritage Site, explored individually by bicycle on very scenic cycling routes. Experience traditional Lithuanian country life when cycling in the Nemunas River Delta region. This tour partly covers the Seaside Cycle Route which was the first officially signposted, high quality cycle route in Lithuania opened a decade ago. The tour begins & ends in the historic coastal town of Klaipeda (known as Memel for many years) which boasts a rich, turbulent history from 13thC. Nowadays, it's a bustling, modern town offering many excellent leisure options ranging from history ...
Read more >
From
€499
excluding flights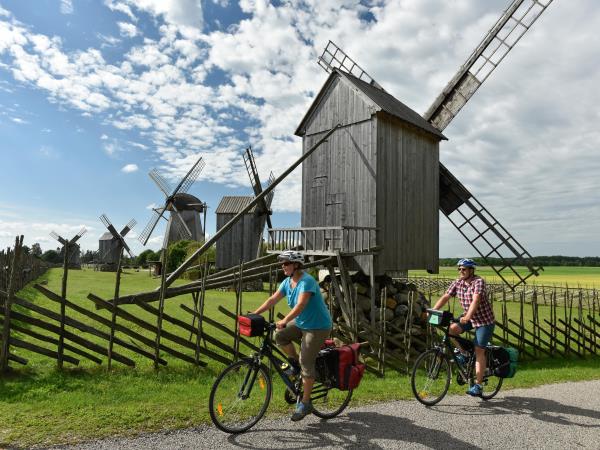 This guided cycle tour is a great opportunity to explore the Baltic coast and the National Parks of Lithuania, Latvia and Estonia on very scenic routes. The tour includes the three capital cities – Vilnius, Riga and Tallinn – with their Old towns; and the previously-closed Curonian Spit and the largest and most beautiful Estonian island of Saaremaa. Travel from Lithuania in the south, through Latvia and on to Estonia in the north; experience a wide variety of towns, villages and countryside for an excellent introduction to the very distinct characters of these quite different countries. You are welcome to join this group tour where cyclists from different countries travel together. These ...
Read more >
From
€1,299
excluding flights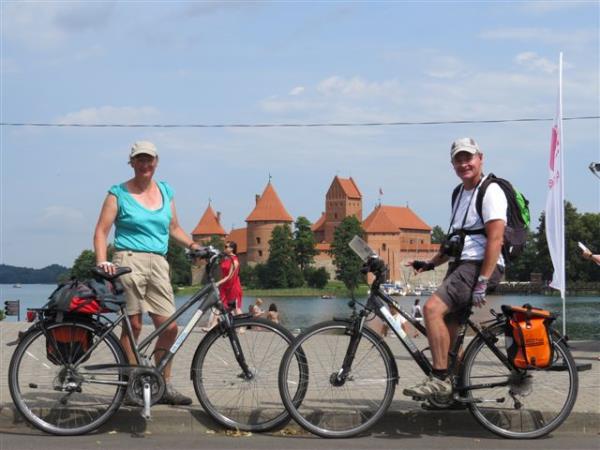 This self-guided cycling trip is a great oportunity to explore The Baltics on scenic routes! Tour includes three capital cities - Tallinn, Riga and Vilnius - with their old towns. You will visit the National Park Lahemaa which is one of the last unspoiled regions of the Baltic coast, Otepää Lakeland – the so-called "Estonian Switzerland" and the beautiful Gauja River valleys. The tour includes cycling on the Curonian Spit which was previously closed to visitors; nowadays it is often called the Lithuanian Sahara. Travel from Tallinn, Estonia, in the north, through Latvia and on to Lithuania in the south, enjoy a great variety of towns, villages and landscapes, and get an excellent feel for ...
Read more >
From
€1,155
excluding flights