3

Reviews for Tamsorellas Holidays
Read Tamsorellas independent reviews and make booking enquiries on responsible holidays.
3 holidays found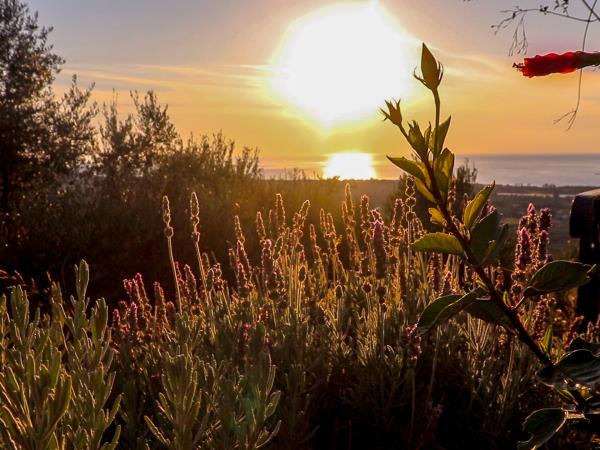 This retreat is designed for anyone with an interest in yoga, from beginners to advanced. You will take part in two sessions per day under the expert guidance of our professional yoga teacher. These sessions will take place on the veranda of your accommodation, Lavender Lodge, with wonderful views of sea and mountains all around. We will also explore local areas of outstanding beauty, such as Polylimnio Waterfalls and the unspoilt beaches of Kyparissia Bay. We will swim at sunset, explore mountain vistas and make excursions to secluded places well off the beaten track where you may practise some yoga, meditate, eat a picnic or simply "do your own thing". The retreat is intended to be ...
Read more >
From
£1,500
excluding flights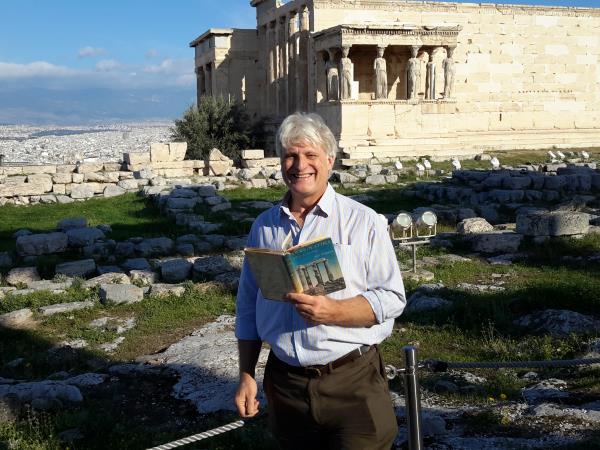 This tour offers a unique experience drawing together the major archaeological sites of the region. You will be taken on guided visits to the ruins of ancient Olympia, Mycenae, the Palace of Nestor, ancient Messene, the Temple of Apollo at Bassae and the amphitheatre and Asclepian healing grounds at Epidauros. You will also explore the artefacts on display in the museums at some of these sites and will have the rare opportunity to visit some of the remote and lesser-known sites in the area. Tour guide and host Bill, an Oxford classics graduate in Ancient Greek and Latin, has had over 30 years experience of teaching ancient Greek and guiding tours across the archaeological sites of ...
Read more >
From
£1,500
excluding flights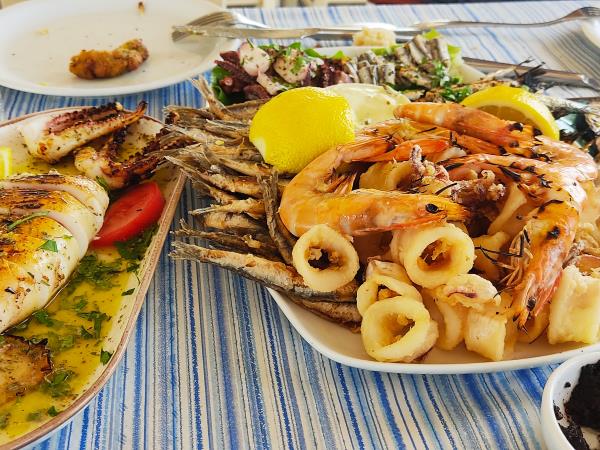 Have a great Greek escape on the Peloponnese peninsula – a corner of mainland Greece famous for impressive classical ruins, long sandy beaches and rich natural beauty. However, less well-known are its outstanding gastronomical delights, consisting of delicious food and wine made from fresh local ingredients. It will be our pleasure to introduce you to this fabulous cuisine. There's no better place to enjoy this special part of the world than from Lavender Lodge, a luxurious log cabin surrounded by terraces of herbs, with a pool, air conditioning and a wood-burning stove. Your host Bill, also your tour guide, will be delighted to welcome you. The stunning eco log cabin nestles on a ...
Read more >
From
£1,650
excluding flights