7

Reviews for Tamsorellas Holidays
Read Tamsorellas independent reviews and make booking enquiries on responsible holidays.
3 holidays found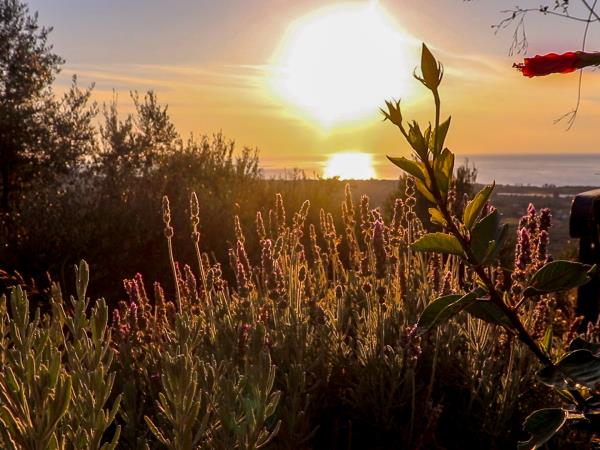 Have a great Greek escape on the Peloponnese peninsula – a corner of mainland Greece famous for impressive classical ruins, long sandy beaches and rich natural beauty. There's no better place to enjoy this special part of the world than from Lavender Lodge, a wooden lodge surrounded by terraces of herbs, with a pool, air conditioning and a wood-burning stove. Your hosts, Tamara, the aromatherapy expert and Bill, your archaeological tour guide, will be delighted to have you. You'll be welcomed to your new home – a stunning eco log cabin in the countryside – with a home-cooked Greek meze feast and a hamper of homemade goodies. Spend time in the aromatic herbal gardens or relaxing by the ...
Read more >
From
£1,150
excluding flights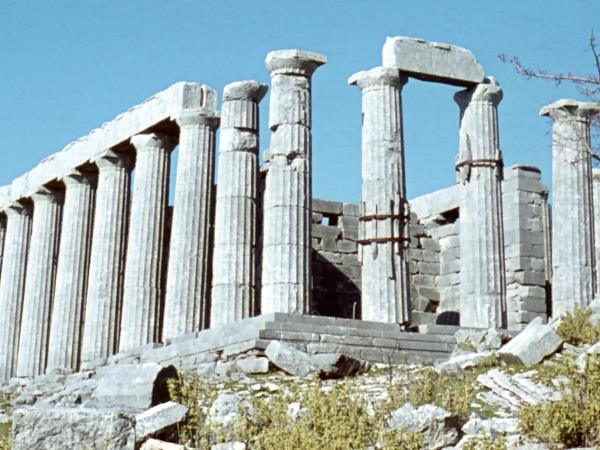 This tour offers a comprehensive experience of the major archaeological sites of the region. You will be taken on guided visits to the ancient ruins of Olympia, Messene, Mycenae, the Palace of Nestor, and the amphitheatre and Asclepian healing grounds at Epidauros. In addition you will explore the artefacts contained in the museums at Hora, Messene, Olympia and Pylos, as well as visiting Pylos castle, the Mycenean Tholos tombs and caves at Peristeria, the Neda waterfalls and Kyparissia castle. Tour guide and leading host Bill, an Oxford classics graduate in Ancient Greek and Latin, has had over 30 years experience in guiding tours across the ancient archaeological sites of Greece. ...
Read more >
From
£1,250
excluding flights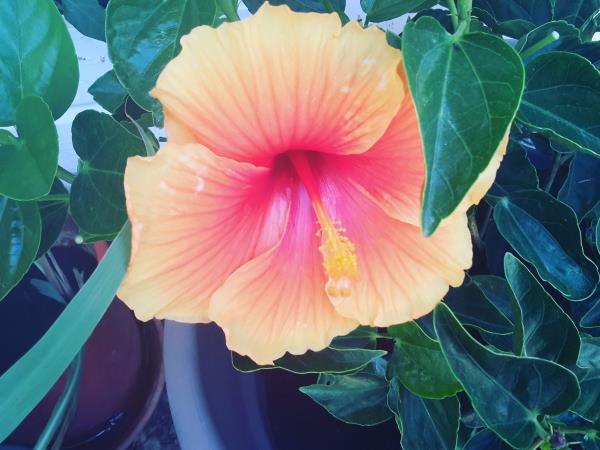 This experience is designed as a uniquely relaxing exploration into botanical therapy. We combine four personalised herbal massage treatments at lavender Lodge, our luxury log-cabin retreat, with four practical workshops in which you will gather therapeutic herbs, distil the essential oils and hydrosols and create a variety of herbal products such as creams, balms, soaps, oils and candles to take away with you using the essential oils and hydrosols you have made from the Greek garden herbs and flowers. You will also be taken on day trips to visit areas of outstanding beauty such as Polylimnio waterfalls and the Watermill gardens and enjoy walking along the beautiful beaches of ...
Read more >
From
£1,350
excluding flights