Read Active Adventures independent reviews and make booking enquiries on responsible holidays.
3 holidays found (no reviews yet)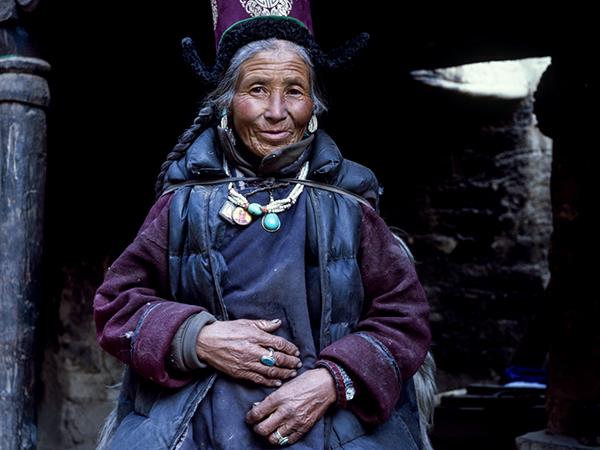 The Zanskar valley is located in between the formidable peaks of Great Himalayan and Zanskar mountain ranges, a piece of broken moon land and a perfect place to witness the unmatched beauty of the nature goes on unfolding. We drive along the Suru valley, cross over Pantse la pass and passed by may isolated Buddhist villages to the secluded Himalayan kingdom of Zanskar. The region is one of the last truly remote regions in the Himalaya, where villages are cut off from the outside world for six months due to heavy snowfall, Zanskar is also known for its rust coloured mountains and dramatic deep gorges - a vast, silent and truly spectacular wilderness. This trip cover almost every corner of ...
Read more >
From
US $1,600
excluding flights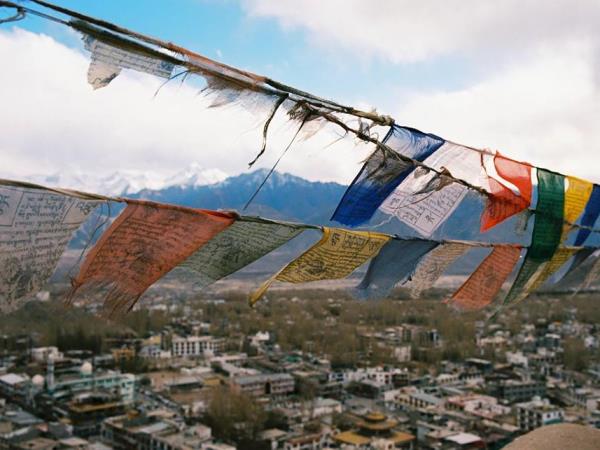 Following ancient caravan trails, this trek offers the best of southeast Ladakh, with open grasslands, jagged peaks, turquoise lakes, wildlife, birds, picturesque villages, Buddhist monasteries, high passes, and Tibetan nomads grazing livestock across high plateaus. This trip thrilling trail, and clients rate this trek as a superior experience. The colorful prayer flags blowing its best wishes all around at the top of the high passes, breath taking views and much awaits you on this trip. The trek is challenging and demanding, with long days and high passes. Our team, accompanying guide, cook, helpers, horsemen have the logistic expertise to handle unexpected hardships that occur due to ...
Read more >
From
US $2,500
excluding flights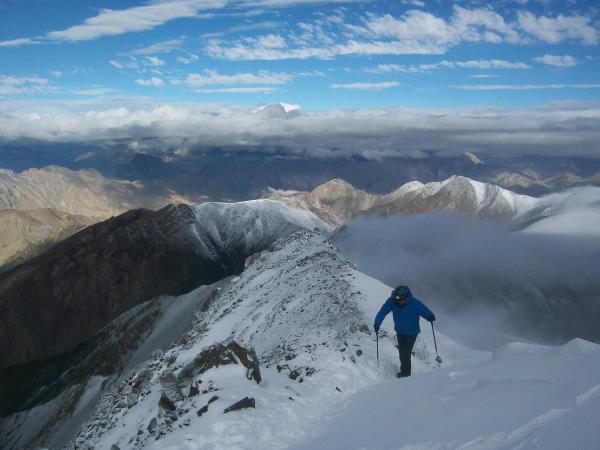 This trip is specially design for adventures lovers and climbers, expedition to the twin peaks of Kagyatse and Dsojongo lead along the most beautiful trekking trails in the Hemis National park, traditional farming villages, ancient Buddhist monasteries, and the awe-stuck breath-takingly view of the trans Himalayan ranges, which definitely can fill your thirsty adventurer soul with awesome memories. Highest altitude 6300 mtrs.
Read more >
From
€2,600
excluding flights