Read Ecochile Travel independent reviews and make booking enquiries on responsible holidays.
3 holidays found (no reviews yet)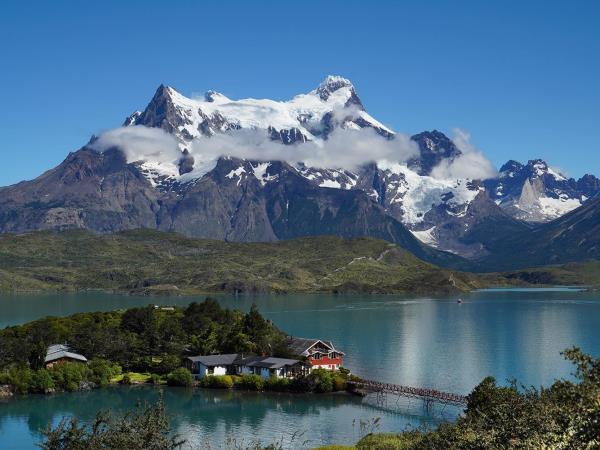 From smoldering volcanoes and timeless forests to glacier-carved mountains, ice fields, and wind-swept plains, southern Chile is a wonderland of unbelievable landscapes that have drawn people from all over the world for centuries, turning it into a cultural melting pot. On this 12-day tour, you'll travel from the idyllic wilds of the Lakes District to the rugged expanses of southern Patagonia, encountering incredible nature, outdoor adventure, local wildlife, and cultural and culinary experiences that are wholly unique to this region of the world. Starting in the bustling cosmopolitan capital of Santiago with a foodie tour to introduce you to Chile's diverse cuisine, you'll then head south ...
Read more >
From
US $4,550
excluding flights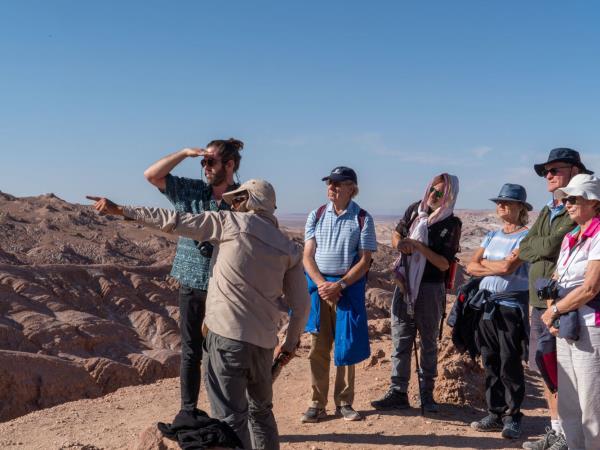 From the ancient archaeological wonders of Easter Island to the Martian landscapes of a sky-scraping desert, our "Easter Island to Atacama: Culture and Nature" tour will immerse you in the natural wonders and cultural diversity of our unique country. We'll start our journey on Easter Island, a tiny, remote speck of land in the middle of the Pacific Ocean. This island has been home to the Rapa Nui people for thousands of years, who crafted the giant rock "Moai" statues that dot the island's landscapes. We'll explore those ancient archaeological sites, learn about local culture and traditions, and discover the treasures of this Polynesian gem. Returning to the mainland, we'll then explore the ...
Read more >
From
US $4,290
excluding flights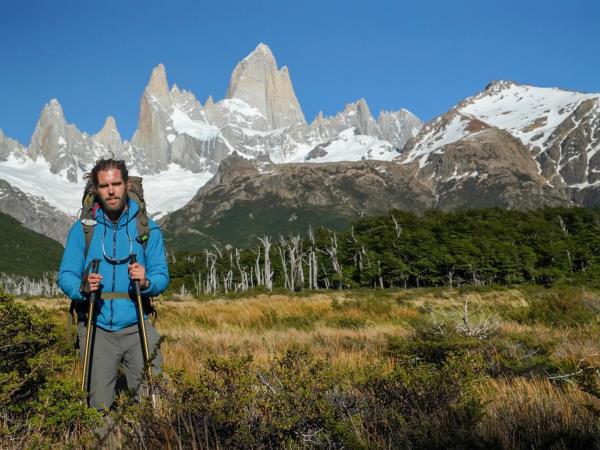 Wild, rugged, remote: the region of Patagonia in southern Chile and Argentina is a vast, unspoiled territory of breathtaking landscapes, unique wildlife, and world-class hiking trails. This 14-day tour takes you to the heart of this spectacular wilderness, allowing you to truly immerse yourself in the unparalleled nature and unique culture at the bottom of the world. Starting from Santiago where you will discover the city's historic and culinary highlights, our journey takes us all the way down to the tip of the continent to Torres del Paine National Park, one of the crown jewels of Patagonia. Surrounded by mountains, glaciers, and grasslands, here you will first fall under the spell of ...
Read more >
From
US $5,299
excluding flights