Read IranAmaze independent reviews and make booking enquiries on responsible holidays.
2 holidays found (no reviews yet)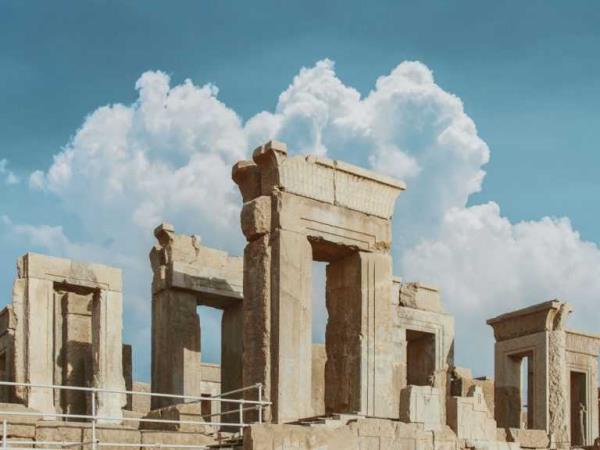 "How is your trip?" I asked my friend, who is away for two weeks. "Hmm… in short, it was like time travel…". He told me. " What do you mean by time travel?" I asked. "It was as if I'm walking on a backward path through history. We started from Tabiat Bridge in Tehran with many elements of any other modern city in the world. There, you can see a glimpse of all cultures and ethnicities from all over Iran. Later we headed for Kashan, a city with old grand mansions and buildings dating back 150 years ago. We continued to Isfahan with its famous buildings from 700 years ago. Now we are in the Fahadan neighborhood in Yazd, a 1000-year-old city in the middle of the desert but full of life, an ...
Read more >
From
€1,495
including domestic flights only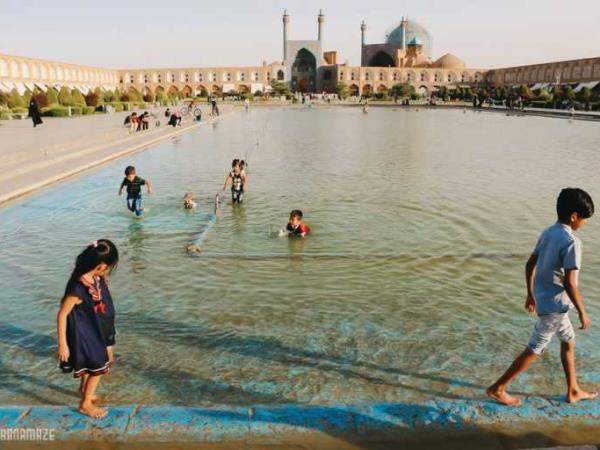 What do you do if you have a week off? In this one-week tour, you'll see Iran's most important cultural and historical sites. Tehran, Kashan, Isfahan, and Shiraz are destinations. In addition to culture and history, you'll have the chance to interact with locals and see a glance at the nature of central Iran. Touch the ancient history and dive into the hospitality of the Iranian people in just one week!
Read more >
From
€895
including domestic flights only