Read IranAmaze independent reviews and make booking enquiries on responsible holidays.
3 holidays found (no reviews yet)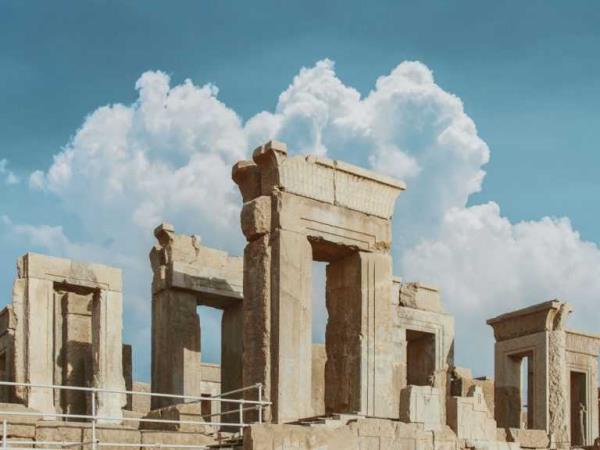 The 12-day Iran tour is the odyssey exploration of Iran. It takes you back in time step by step through Iranís essentials. We begin from modern Tehran to Kashan and its amazing old houses, Isfahanís magnificent architecture and tilework, authentic Varzane desert village, and Yazdís noble atmosphere. The last stop is at the ancient Persepolis, Shiraz. Alongside all these, you have the chance to interact with the locals and taste unique Persian food.
Read more >
From
Ä1,495
including domestic flights only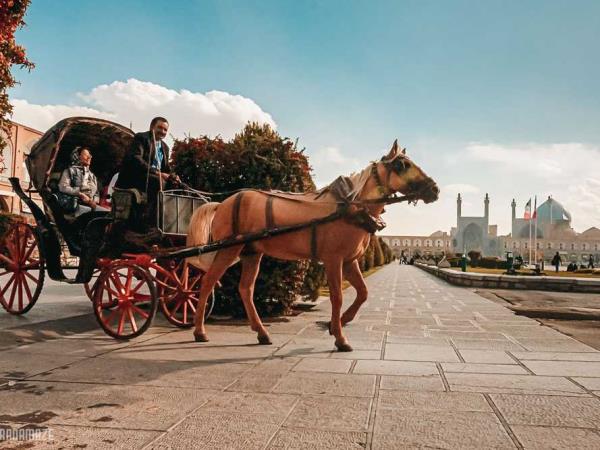 This five-day tour is a favorable chance to see a good number of Iran must-sees. That would be the modern life of Iranians in Tehran, ancient history in Kashan, traditions in the historical village of Abyaneh, and the mesmerizing architecture of mosques in Isfahan. The adventure gets exciting with old-but-still-lively bazaars, delicious Persian cuisine, and interactions with locals. Though short, it is a life-long experience of the essentials of Iran.
Read more >
From
Ä630
including domestic flights only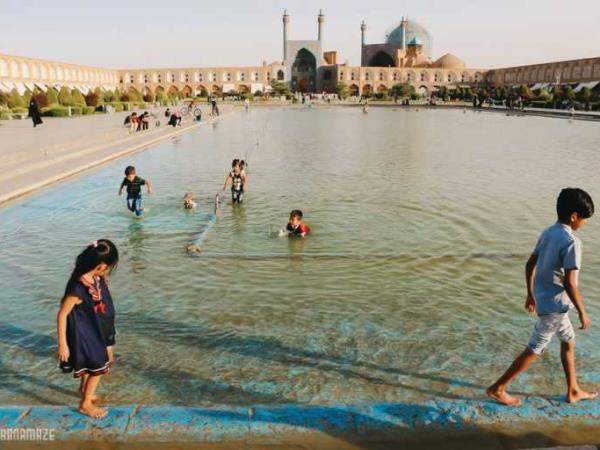 The 7-day tour is a brief expedition through Iranís tourist attractions. They are mostly historical sites from ancient times up to a couple of decades ago. There are old palaces and bazaars in Tehran, Isfahan, and Kashan. Yet, youíll see how modern peopleís everyday life is. You are going to spend a fancy night in the soothing desert near Kashan. In Shiraz, the majestic Persepolis is awaiting you. Above all, youíll taste Persian cuisine, be astonished by Iranian art and architecture everywhere, and connect with the hospitable locals. Get ready for an Iranian-style week!
Read more >
From
Ä895
including domestic flights only