Activism
We campaign for change on issues that we are passionate about. We do this because we want to help protect our favourite places, cultures and wildlife from unethical practices and irresponsible tourism. We want to help create a more caring tourism industry. Over recent years we've formed relationships with activists, local communities and NGOs to do this. Contact us if something is getting your goat!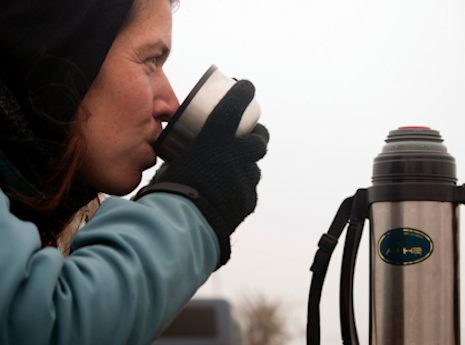 We launched a 'no single use plastic' holiday collection, the first of its kind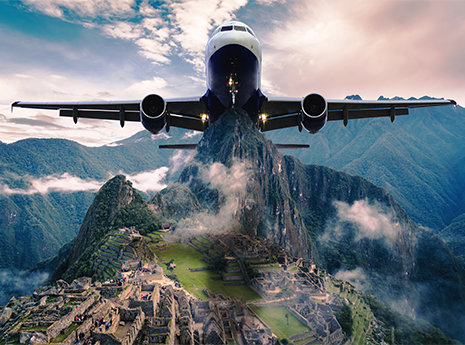 sign our petition to oppose new international airport for Inca site
Tanks benefit tourists, not turtles so please only visit hatcheries that donít use tanks.