Our views on community and equality
Responsible Travel is an activist travel company. We screen our holidays for their commitment to local communities and equality. This includes providing good working conditions, fair wages and training opportunities for staff; supporting local projects and people; and spreading the tourism income locally to those most in need.

We regularly speak out on issues such as overtourism and the impact of tourism on local communities. We liaise with, and research key issues alongside our members and their partners, as well as external NGOs. We are continually updating our work.

Our Trip for a Trip scheme is central to our work on equality. Every time you book a holiday via Responsible Travel, if you wish, we will fund a child from a disadvantaged background to experience a day out as a tourist.

Please see below for our views on the latest ethical dilemmas and issues concerning community and equality, including overtourism, accessible tourism and responsible volunteering.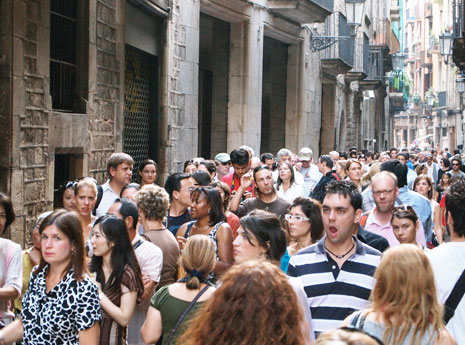 The cruise lines, airlines, tourist boards - we all need to own it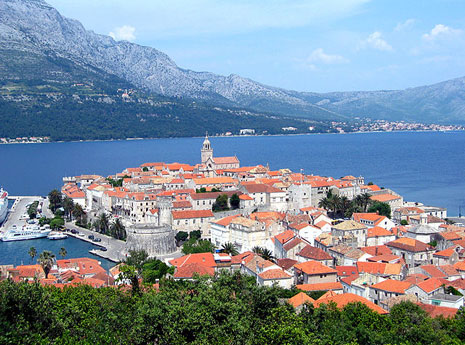 One of our travellers shares her thoughts on a recent trip to a very busy Croatia...
Photo credits: See individual pages for credits where relevant