"Voluntourism" seems to embody the concept of responsible travel. You go abroad, donate your time and money to a good cause, spend time with local people, and give something back to a struggling nation. So being responsible should be inherent in a volunteering holiday… shouldn't it?
Sadly, that "should" conceals a multitude of sins. For every wonderful, worthwhile volunteer placement, there are plenty of ineffective or just downright unethical ones. Even "good" placements can become "bad" ones very quickly if the volunteer's skills aren't properly matched with local needs.
It's extremely hard to sift through the options and pick a placement which is both beneficial to the host country – and a good match for the volunteer's own skills. So how can you choose? Research has revealed that the organisations with the highest fees are not necessarily the most responsible – and cost may even have an
inverse relationship to the value of the placement
. Likewise, clever marketing can entice volunteers, but mask the effectiveness – or otherwise – of the project, so a flashy website or brochure is another unreliable way to assess an organisation.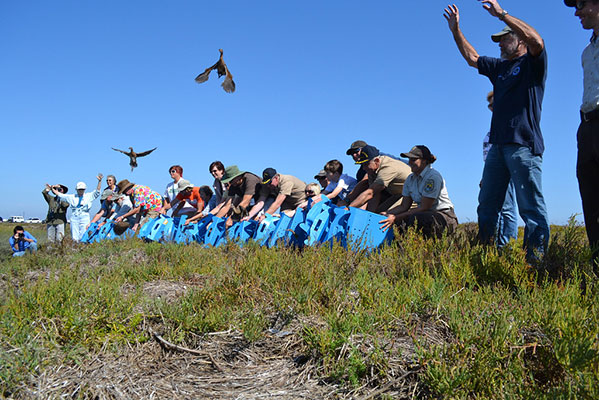 The only real way to learn more about your placement is to ask plenty of questions. Any truly ethical organisation will welcome concern from potential volunteers – as it shows they've done their homework, and are genuinely concerned about making a difference. Ideally, the organisation will also be happy to put you in touch with former volunteers to learn more about their experience, and how they feel they helped. Conversely, irresponsible companies will be unable to answer questions satisfactorily, and may be reluctant to let you speak to former participants. Check out our 10 questions to ask your volunteer company to get you started.
At Responsible Travel, we've done quite a bit of the sifting, questioning and filtering for you. All our volunteering abroad holidays meet our criteria, but it's still up to you – and the organisation – to ensure you find the project which best fits your skills. Our top advice is to ask yourself if what you're doing abroad is something you'd be able to do back home – and if not, does the organisation offer enough training to be able to justify this? Finally, bear in mind that you're not going to change the world – if it really were that easy, charities and volunteers would have ceased to exist long ago. However, for anyone – or anything – that you do help during your volunteer holiday, whether that's a child managing to pass her English exams or a turtle hatchling making its way safely to the sea – you can be sure you've made a world of difference.