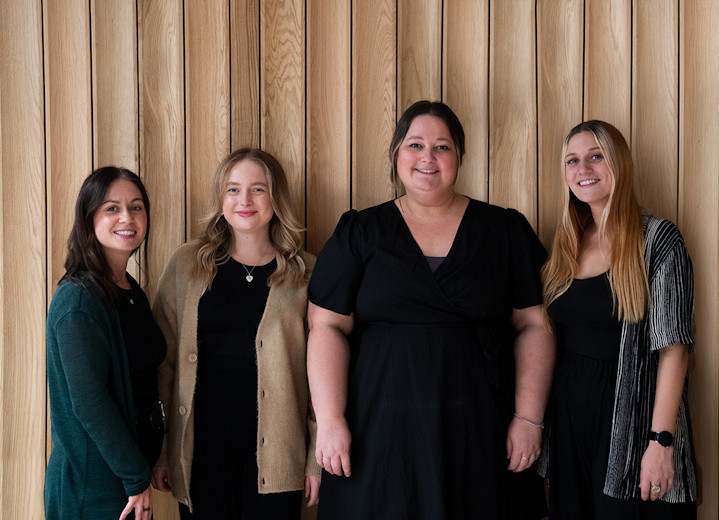 Check dates
2019: 1 May, 15 May, 1 Jun, 15 Jun, 1 Jul, 15 Jul, 1 Aug, 15 Aug
Responsible tourism
Responsible tourism: Whale conservation holiday in the Azores
Environment
As avid marine conservationists, the facilitators on this project, Joana and Tiago are completely dedicated to the cause. To them, the conservation and data collection of a wealth of cetacean species (including sperm, blue, sei, and fin whales and a wealth of dolphin species) is a top priority. Here follows a few words from them and their team:
"We pride ourselves on providing our guests with highly personalised and professional service. Environmental responsibility is a top priority for us. We firmly believe that we must educate, involve and inspire people about the world's marine ecosystems and their amazing inhabitants, helping to create a worldwide awareness of ocean conservation issues."
By joining this volunteer placement, you are supporting vital cetacean research, data collection and conservation efforts within the islands of the Azores. You will contribute a lasting impact that will be of significant help in cetacean research and conservation strategies across the globe.
The project also pledges an emphasis on environmental responsibility with Joana and Tiago promising that:
- We re-use all our plastic drinking cups.
- We recycle all our waste; guests are informed and invited to do the same.
- We avoid using paper as much as we can; when really necessary, we use recycled paper.
- We refrain from using plastic bags. The plastic in our oceans is killing 100,000 sea turtles and other marine mammals each year.
- We adhere to slower cruise speeds that are more environmentally-friendly and reduce our carbon footprint.
- Our boats and office are cleaned with biodegradable soap.
- We have a strict cigarette butts policy: cigarette butts are not biodegradable and impose serious threats to marine life and increase water pollution - never discard them on the ground or to the sea! A proper receptacle outside our office is to be used by smokers.
- We organise annually underwater cleanups and remove trash from the sea in all our trips.
Community
This project is run in association with responsible tourism and offers scuba diving expeditions, whale watching boat tours, diving with blue sharks and snorkelling with wild pods of dolphins. It allows tourists to enjoy the world's natural wonders but without having a detrimental impact on them.
Joana and Tiago's passion not only lies in whale and dolphin conservation but also in working within the local community of Horta in Faial Island. Local conservation and animal welfare initiatives are wholeheartedly supported by the team, who in turn support local restaurants and shops in Horta which helps to create successful and long-lasting relationships between tourists and the local community.
The emphasis here is also on the marine education of both tourists and locals alike - letting them know about the importance of whale and cetacean research and conservation, as well as the need for sustainable practices with regards to fishing, sailing, and keeping both the ocean and beaches clean and litter free.
Popular similar holidays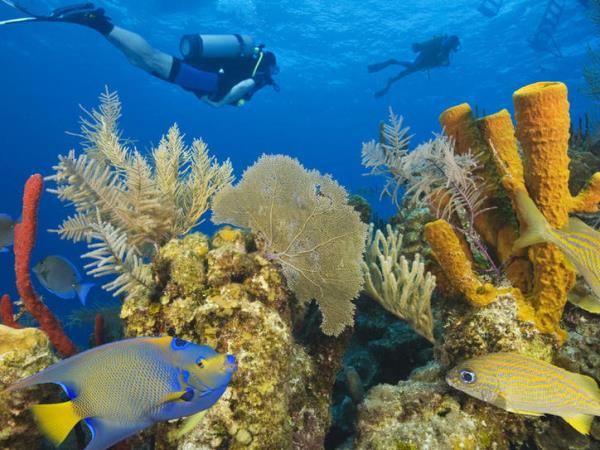 Help us protect coral reefs and marine ecosystems
From US $1330 5 days excluding flights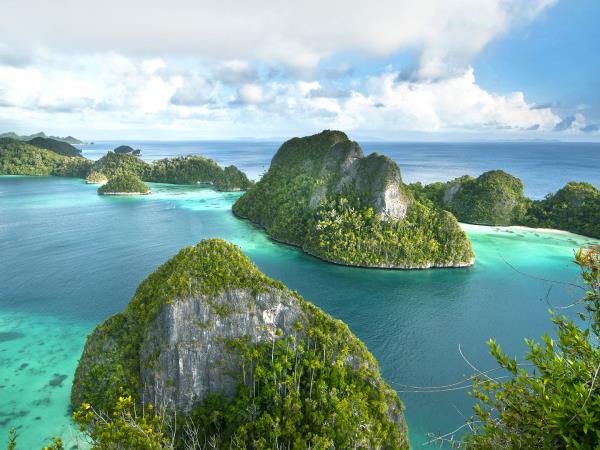 Dive and conserve the stunning coral reefs of Raja Ampat
From £1095 - £3450 15 days excluding flights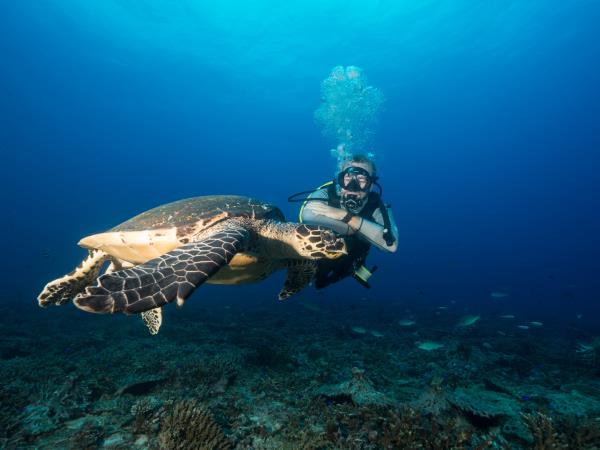 Volunteer on an exclusive island paradise in the Seychelles
From US $2800 4 weeks excluding flights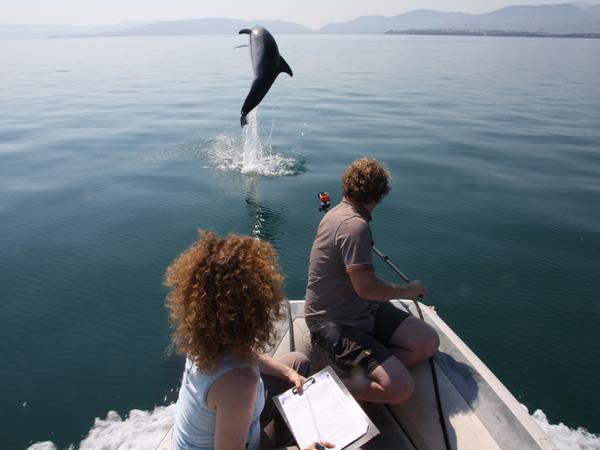 Dolphin research and conservation in western Greece
From €720 - €750 6 days excluding flights