Buying a Responsible Travel holiday voucher
How Responsible Travel vouchers work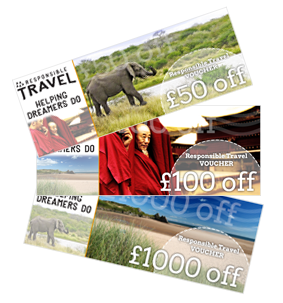 When you buy a Responsible Travel voucher you will be sent an 'e-voucher' which is specially designed for the lucky recipient. Each voucher is valid for two years allowing plenty of time to find that perfect holiday. The voucher will also have a unique code. They are really easy to use and can be spent on a fantastic variety of different holidays:

Read instructions on how to use your holiday voucher
Responsible Travel is committed to working with only the best and most ethical holiday companies so you can be assured that a holiday with us is going to be truly authentic experience... what better present is there than the gift of travel!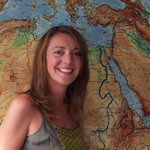 How to purchase a voucher
To buy a voucher or if you have any questions please call the Help Desk team on:
01273 823 700 (UK)
Or email
rosy@responsibletravel.com