Top 10 Travel trends for next year
Responsible Travel founder and CEO Justin Francis on how our travel priorities and habits may evolve post-Covid-19, changing tourism for the better …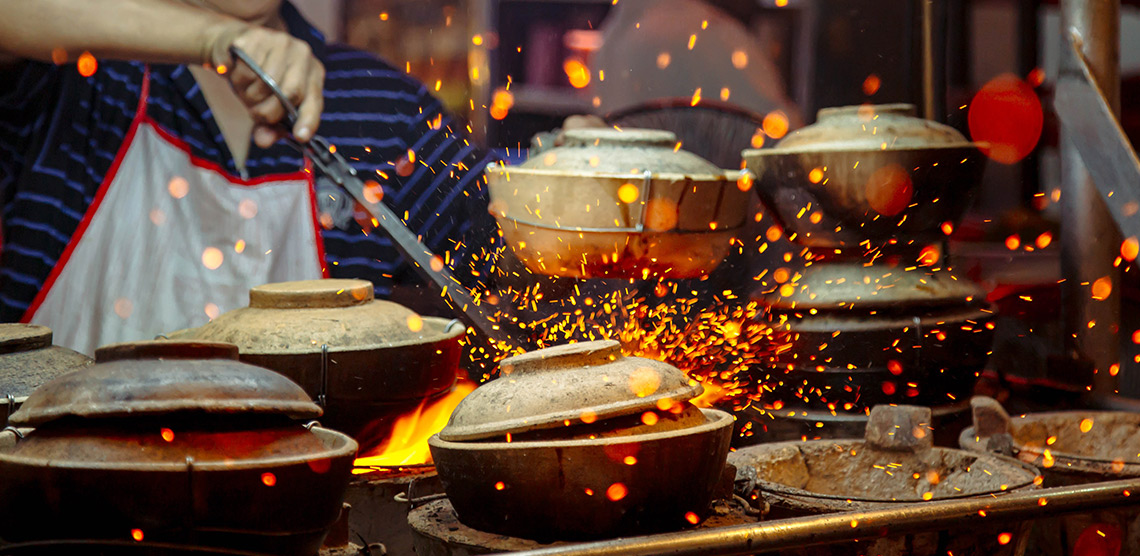 The expert guide
Demand for upskilling holidays has rocketed in recent years. We want to learn and be taught. Expert and specialist guides will be more sought after. Learning traditional crafts and cooking skills will become a more integral part of experiencing a destination.
The fully escorted 'rail and river' overland cruise
A growing number of older people will opt out of traditional large cruises and look for overland alternatives – 'rail and river' tours will be fully escorted, including private and luggage transfers. We'll see further growth in small ship and boat cruises – with specialist guides, personal attention, and a focus on nature and small islands.
The citizen traveller
We've seen a rise in people seeking deeper community connections through their holidays. Post crisis, we'll be more mindful of local residents; what they've been through, and our role as guests in the place they call home. We'll start asking how our holidays can genuinely benefit those communities. Volunteering, too, has a chance of rebirth - if it can learn some lessons and rebuild trust.
Low budget frugal
Many of us have learnt to be more frugal, waste little, reuse and share things. Low budget holidays will be designed with the same principles.
Service over bling
The return of private jets? A worrying short term possibility. But for the vast majority, privacy, simple things done well, relaxed service and experiences will triumph over bling.
Space and health
We'll increasingly crave space, nature and a slower pace. Getting off the beaten track will appeal to the majority, not the minority. More of us will look to experience destinations in greater depth by cycling, walking and kayaking. Eastern Europe, Scandinavia and Arctic destinations will fare well when restrictions ease.
Milestone travel
We'll slow down and revert to how we used to holiday - with fewer, but longer breaks. Short haul will mean just that – a long weekend seeing family, or to the nearest beach. Bigger trips will be more mindful, rather than a recurring fixture – they'll have purpose, mark a milestone or fulfil a lifelong dream.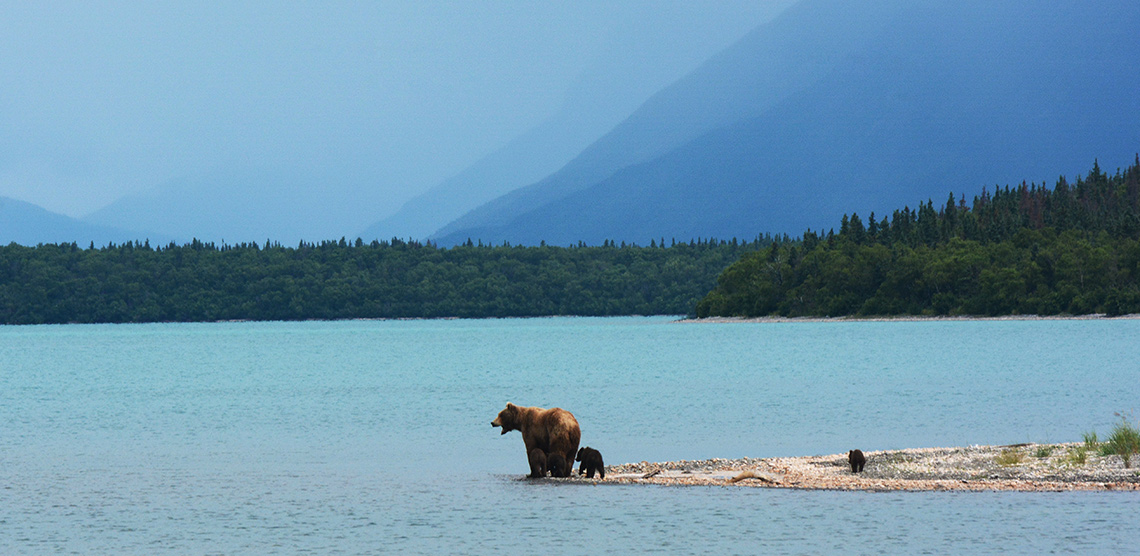 Wildlife, on its own terms
Growing respect for the fragility and interdependence between humans and nature will see greater scrutiny applied to wildlife tourism. Watching nature in its rightful habitat, at a natural distance and with expert guides will become more popular - from whale watching to bear or wolf tracking.
Sustainability
More than a buzzword. Biodiversity loss and the climate crisis are greater threats than COVID-19, and we've seen strict carbon reduction targets attached to some bailouts. Inefficient 'offsetting' will come under greater scrutiny. Tourists will attach increasing value to genuine sustainability measures and the desire to reconnect with nature will see re-wilding and conservation breaks take root.
Staying local
People will take more holidays closer to home – and that's great. We all need to take fewer flights. But global tourism, at its best, benefits communities, conservation and cultural ties. People who've yet to experience travel will want - and deserve - the opportunity to go far and wide.