"A 17 day, guided small group tour into the remote, wildlife filled rainforests and mountains of both Cameroon and Gabon. With chances to engage with indigenous communities en route."
Highlights
Douala | Pongo Songo chimpanzee sanctuary | Yaounde | Bitam | Lambarene | Fang people | Babongo pygmies | Ndende | Punu people | Omboué | Loango National Park | Port Gentil | Libreville
Description of Central Africa holiday, Cameroon and Gabon
Taking plenty of time, seventeen days in all, to explore the jungles and remote communities of both Cameroon and Gabon, this Central Africa holiday has an almost explorative feel to it. Delving into rainforests rich with both plant and wildlife, this is definitely a trip for those passionate about the natural world, such as monkeys, forest elephant and even gorillas in Gabon's Loango National Park. As well as thick forest canopies just teeming with beautiful birdlife. Soon after we begin this trip in Douala, Cameroon's largest city, we also get a chance to see primates up close, at the Pongo Songo Chimpanzee Sanctuary.

This holiday is also a journey through many ancient and traditional cultures, as we are invited into several indigenous communities along the way. In Cameroon we have the honour of meeting and camping with the Babongo pygmies as well as being invited to attend one of their Bwiti ceremonies, a spiritual ritual that involves the use of the psychedelic root bark of the Tabernanthe iboga shrub. We also spend time with the Punu people in Ndende and learn about their skilful traditions of mask making.

The last few days include some of our favourite natural highlights of Central Africa such as all day boat trip along the Ogooué River which takes us through impressive rainforest terrain. And finally, three days in and around Loango National Park where our expert guides take us on adventurous, animal filled treks to find some of the countries greats. Forest elephants are a wonderful sight, but if you get a chance to see hippos swimming in the park's magnificent coastal lagoons, this is the perfect way to finish this adventure into countries that are still so wonderfully shut off from any usual tourist trail.

Please note that because this really is a remote trip into jungles and mountains and, consequently, there are long drives and sometimes unavoidable changes to the itinerary. But, in the hands of our expert local guides you will soon go with the flow and embrace life in Central Africa in a way that just adds to the adventure.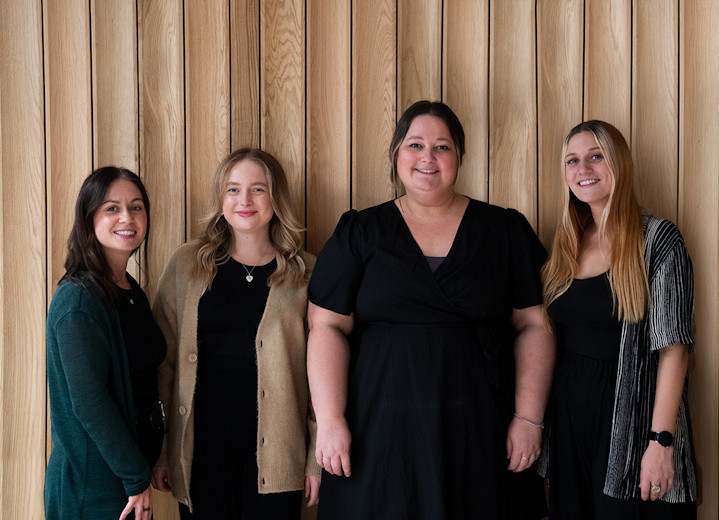 Responsible tourism
Responsible tourism: Central Africa holiday, Cameroon and Gabon
Environment
This tour travels through some very remote regions, many of which have barely been touched by the presence of humans, and we strongly believe in maintaining their pristine nature. The nature of this trip means that some nights are spent camping. We strive to ensure that we leave these areas as we find them and our team have been trained in strict no litter policies, meaning that we take all refuse to either be recycled or properly disposed of in nearby towns. We use gas for cooking, but on occasions may use firewood – but only where this does not deplete natural resources and deprive local communities from using this themselves. Washing of dishes is carried out well away from any water sources so as not to contaminate them.
In conjunction with our local team we work with hotels and guesthouses to implement best practices when it comes to environmental matters. This includes basic things like not replacing towels each day, as well as saving electricity and turning lights off.
Our travellers are specifically briefed on not to buy souvenirs made from endangered species – people in remote parts of Central Africa do not always have the same respect towards wildlife as most travellers will have, and can sometimes offer such things for sale. This also extends to bushmeat – it is quite common to find antelope, porcupine or even monkey served in restaurants, and we specifically advise our travellers against contributing to the depletion of local populations.
Community
As with many of the trips that we offer, this tour has a strong focus on local culture and different ethnic groups. Where possible we try to ensure that local people benefit from our presence.
We spend time with the Babongo and Badgeli 'pygmies' in Cameroon and Gabon. Through long association with this area, our local team has established solid relationships with certain groups and our presence here is very much welcomed – we feel that it is very important to be seen as guests here rather than outsiders come to merely look. We are able to spend time with the communities learning about their traditions and customs.
We are careful not to disrupt the traditional way of life of the Badgeli and Babongo. As a way to say thank you for allowing us to visit, we bring traditional gifts, such as sugar, tea and so on – we do not bring modern accoutrements that may change their way of life as we feel that it is important for all tribal groups that any move towards a more 'modern' lifestyle is made on their own terms and not imposed upon them. We give gifts to the elders of the villages who will then ensure that they are distributed appropriately, rather than just giving them to individuals, which can cause problems, jealousy and fights within small communities.
These are very traditional areas with certain codes of behaviour, and the people here are not that accustomed to outsiders. We ensure that our travellers are appropriately briefed in order so as not to offend local sensibilities.
Where possible we encourage our travellers to spend their money with local businesses; for this reason we do not include meals where it is feasible to eat outside of the hotels, in order that local restaurants are able to benefit from the presence of tourism, rather than the income being channelled just to the hotel.
Popular similar holidays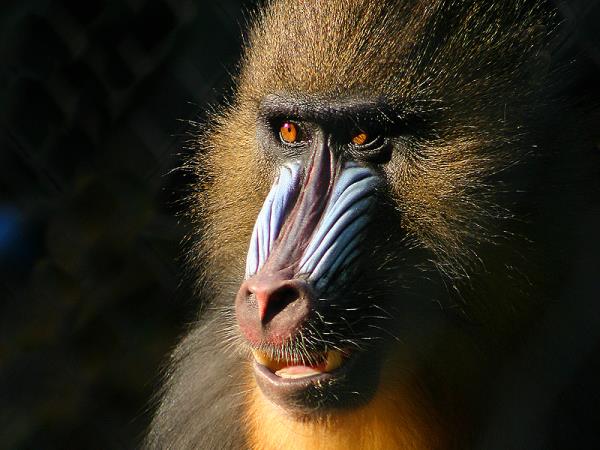 Track Mandrills, Gorillas, Elephants in the forests of Gabon
From £6250 10 days including domestic flights only