Festivals in China holiday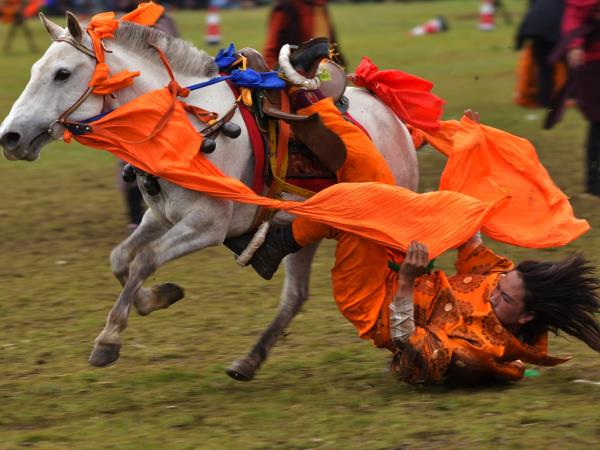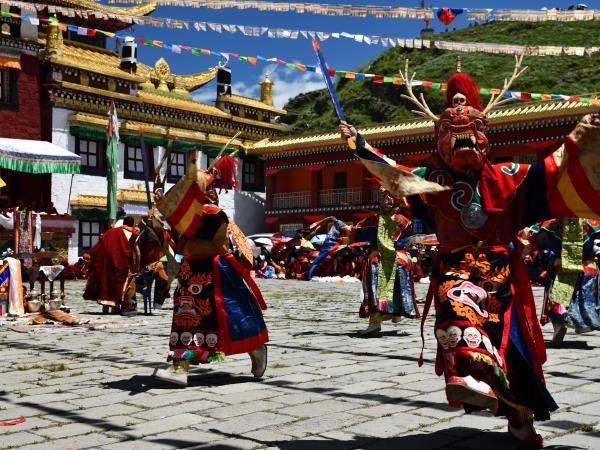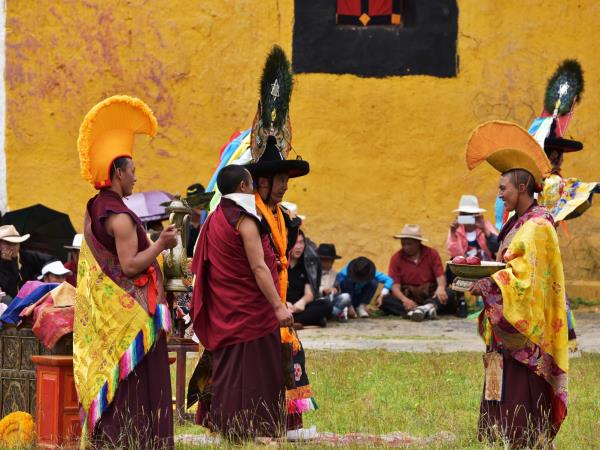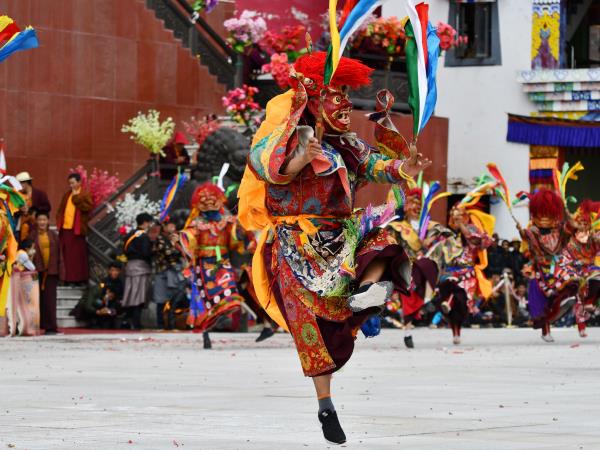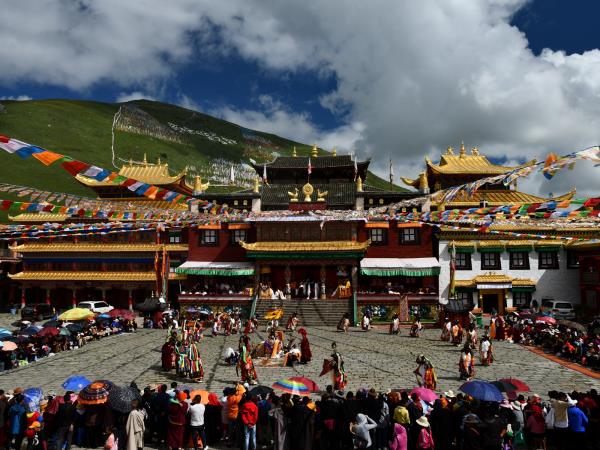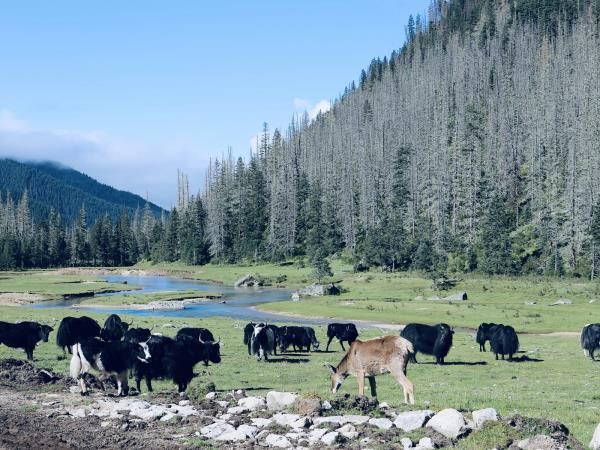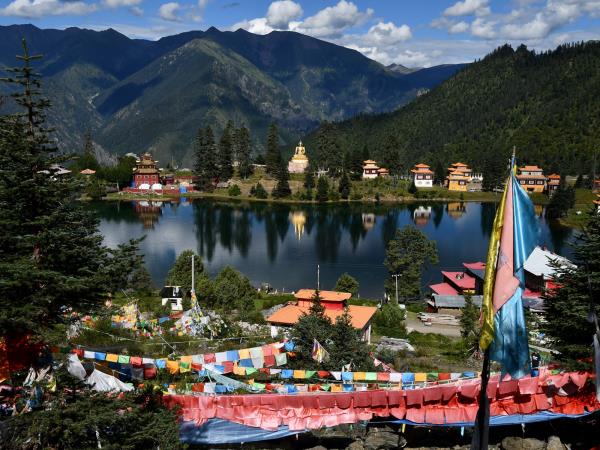 Description of Festivals in China holiday
Price information
Responsible Travel
As the pioneers of responsible tourism, we've screened this (and every) holiday so that you can travel knowing it will help support the places and people that you visit, and the planet. Read how below.
Planet
The Qinghai Tibet Plateau is a vast area with high mountains and dangerous roads. Especially in ancient times, the transportation was very inconvenient, so the regional national culture with its own characteristics was formed. According to the topographical features, natural conditions and different dialects, the Tibetan areas in general can be divided into three parts: U-Tibet, Kham and Amdo.

Kham Tibetan areas include: Changdu Prefecture of Tibet, Ganzi Prefecture of Sichuan Province, Diqing Prefecture of Yunnan Province, Yushu area of Qinghai Province, etc. Amdo Tibetan areas are: part of Aba Prefecture in Sichuan Province, most of Qinghai Province, Gannan Prefecture of Gansu Province, etc. Traditionally, Amdo Tibetan area is mainly nomadic, Kham Tibetan area is mainly fishing and hunting.

Amdo Tibetan area is a vast grassland with plenty of cattle and sheep, is one of the most important pastoral areas in China, known for horses. The grassland provides living space for Tibetan nomads, and correspondingly forms plateau nomadic culture. Kham Tibetan area has the most beautiful natural scenery of all Tibetan areas. There are Nyingchi - verdant and luxuriant watery region, Diqing - a place of good fortune, Daocheng - the five-colored pearl of the plateau, Shangri La - a heaven of peace and happiness and so on.

The Qinghai Tibet Plateau has an extensive area with unique natural and geographical conditions. With high altitude, low temperature, strong radiation, numerous rivers and lakes, wide distribution of glaciers and frozen soil, and rich biodiversity, its immature ecological chain is vulnerable to human interference, and the natural ecosystem has poor self-regulation and repair ability. Once destroyed by human beings, it is easy to cause rapid deterioration of the ecological environment.

To organize tourists traveling in these places, we require all accompanying staff to strictly abide by various codes of conduct concerning the protection of nature and environment, and urge them to let the tourists make the same efforts. We also try our best to cooperate with local authorities and non-governmental environmental teams to promote the full implementation of environmental protection concepts and measures along the route. At the same time, we always call out that we must avoid the unscientific and unreasonable development and utilization of human beings in this area, thus causing serious environmental pollution and ecological damage: such as glacier melting, snow line rising, river water reduction, forest vegetation reduction, serious soil and water loss, increasing wind erosion and desertification of land, reduction of rare wild animal and plant resources, destruction of biodiversity, frequent occurrence of natural disasters, etc.
People
Amdo Tibetan area is located in the edge of the central Tibetan area. It is a bridge connecting the Han culture in the east and the Altay culture in the north. In addition, the ancestors of Tubo, Xiongnu, Tuguhun, Mongolia, Tu, Hui, Sala and other nationalities lived here in history. Under the multi-ethnic communication and integration, the rich and characteristic Amdo culture arts have been thus shaped. Among them is the most gorgeous Regong Art, and in Regong Art, the most famous is Regong Thangka painting.

The most unique feature of Kham Tibetan area is not natural landscape, but Khampa people. The bold Khampa men and the graceful Khampa girls display the colorful ethnic customs. Khampa people have been living in Hengduan Mountain Range on the border of Sichuan, Yunnan, Qinghai and Tibet for generations. The mountains are high and the valley is deep, rivers are crisscross and the natural environment is harsh. It not only shapes the strong and straightforward character of Khampa people, but also cultivates their tradition and custom of going out of the deep mountains to do business.

Khampa culture is unique and distinctive, which is an important part of Tibetan culture. The song and dance in Kham area is elegant and natural, vigorous and powerful, especially in Yushu area, which is famous for its vigorous and fluent performance. Based on the differences in the natural geographical environment and the main production and life style of people, the cultural customs, costumes and manners of each Tibetan area are very different, which forms rich and colorful religious celebrations and national festivals.

The way of offering sacrifices to gods at the Regong June Festival in Amdo Tibetan area is unique in Tibetan area. In the Shaman Festival by mask dancing, the main way of blood sacrifice is self mutilation. The scene is bloody and frightening somehow. The local people are not afraid of this kind of activity at all, on the contrary, they are proud of it. This makes most tourists from all over the world who come from modern city life feel more or less confused. Therefore, we will ask the guide to give necessary explanation to the tourists in advance, and at the same time clearly express our basic attitude towards religious belief.

We recognize the freedom of religious belief of all ethnic groups, treat the customs and habits of different cultures and nationalities equally, accept the traditions and rituals of others, and advocate mutual respect between atheism and theism. We require that everyone in the travel groups should not go to the local religious activities to publicize atheism or other religious contents that are contrary to the local belief, and can not debate whether there is a God or not among religious believers. In short, we require all members of the journey to be restrained in their conduct, not to judge or criticize arbitrarily, and to keep in awe.
Popular similar holidays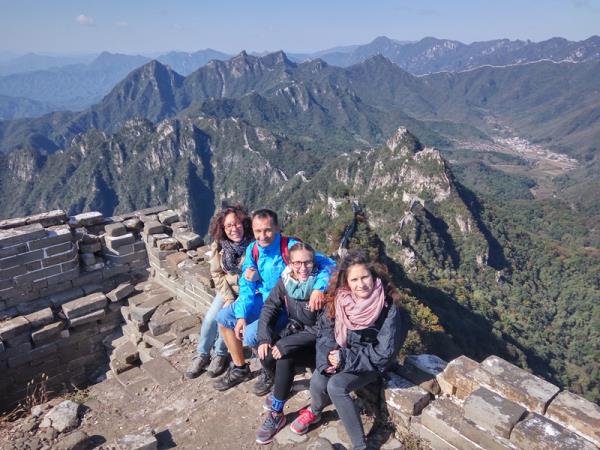 From US $2830 - US $3600 14 days including domestic flights only
A wonderful experience of real China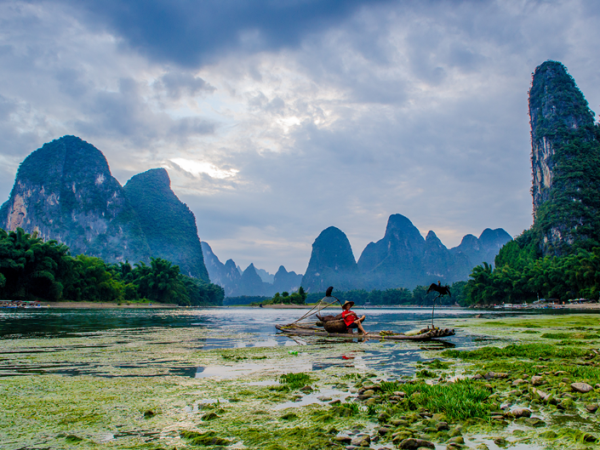 From US $2319 - US $2719 11 days including domestic flights only
Walk along the Great Wall and relax in the stunning LiRiver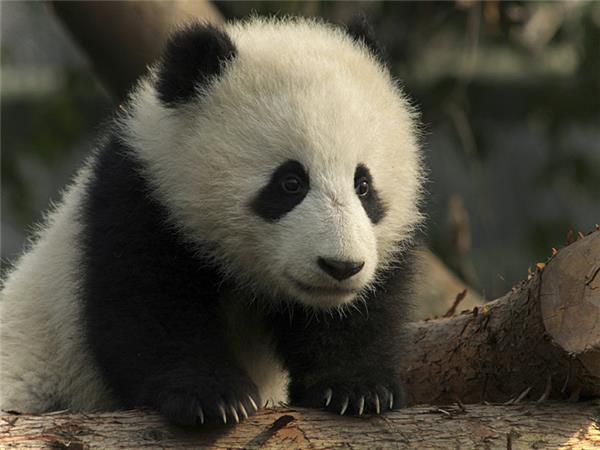 From £3599 - £3999 20 days including UK flights
A comprehensive China itinerary covering its length and breadth