Last minute holidays in Argentina
Are you a fly-by-the-seat-of-your-pants type? That's ok, Argentina welcomes adventurers. Book a last-minute Argentina holiday if you can't hold out for Patagonia, or just need a glass of Malbec, and need it now. Last minute doesn't have to mean slapdash or short. You can book a small group trip and go away for a good few weeks.
3

Last minute holidays in Argentina found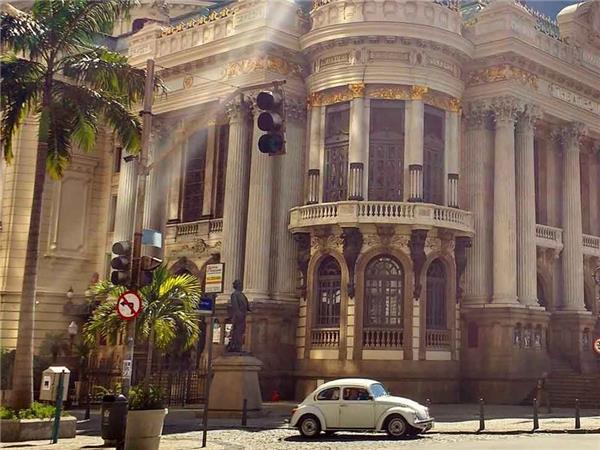 Amazing discovery tour from Buenos Aires to Rio de Janeiro
From
£2,520

£2,016
to
£2,640
17 days ex flights
Small group travel:
2022: 10 Jun, 19 Aug, 9 Sep, 30 Sep, 21 Oct, 4 Nov
2023: 13 Jan, 3 Feb, 14 Apr, 5 May, 9 Jun, 18 Aug, 8 Sep, 29 Sep, 20 Oct, 3 Nov
Up to £500 off selected dates.
Late availability on these dates: 10 Jun, 19 Aug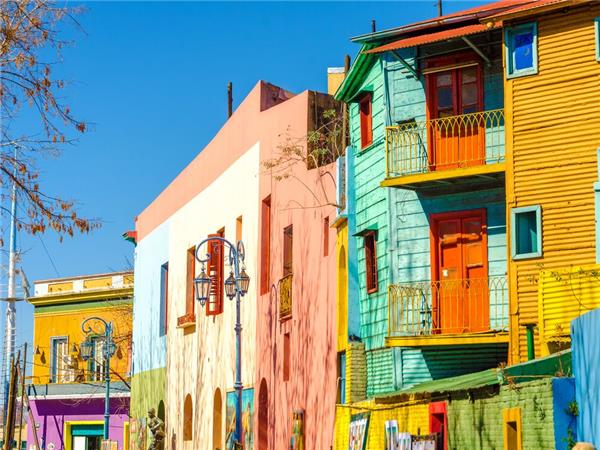 Fast paced adventure of Argentina and Brazil.
From
£2,090

£1,672
to
£2,460
7 days ex flights
Small group travel:
2022: 4 Jun, 30 Jul, 20 Aug, 10 Sep, 1 Oct, 22 Oct, 19 Nov, 17 Dec
2023: 28 Jan, 11 Feb, 4 Mar, 11 Mar, 25 Mar, 22 Apr, 20 May, 3 Jun, 8 Jul, 29 Jul, 19 Aug, 9 Sep, 30 Sep, 21 Oct, 18 Nov, 16 Dec
Up to £410 off selected dates.
Late availability on these dates: 04 Jun, 30 Jul, 20 Aug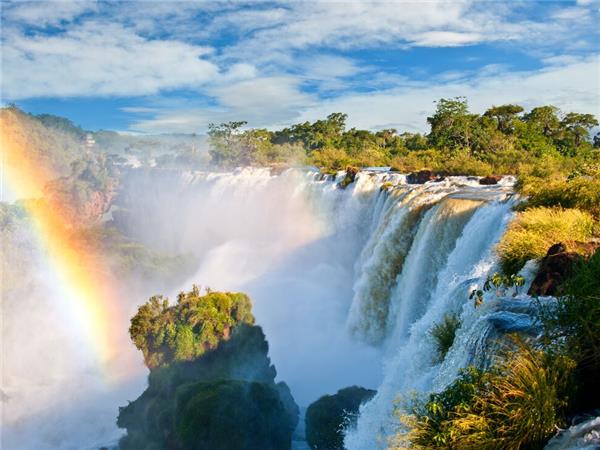 Travel to Argentina, Uruguay and Brazil on this adventure
From
£1,870

£1,402
to
£2,195
10 days ex flights
Small group travel:
2022: 10 Jun, 22 Jul, 19 Aug, 9 Sep, 30 Sep, 21 Oct, 4 Nov, 16 Dec
2023: 13 Jan, 3 Feb, 3 Mar, 17 Mar, 24 Mar, 14 Apr, 5 May, 9 Jun, 21 Jul, 18 Aug, 8 Sep, 29 Sep, 20 Oct, 3 Nov, 15 Dec
Up to £460 off selected dates.
Late availability on these dates: 10 Jun, 22 Jul, 19 Aug