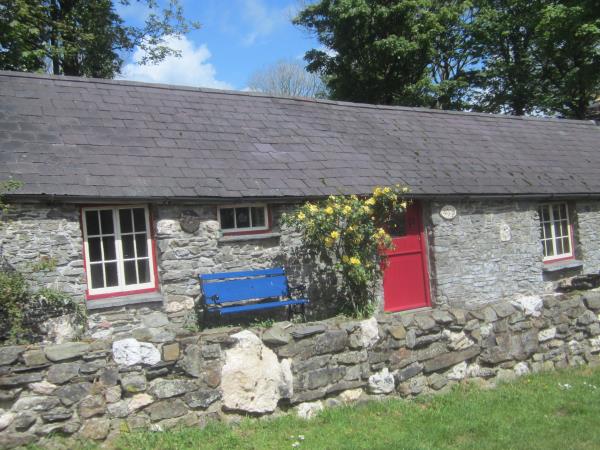 From
£450
per cottage per week (sleeps 4)
We had a great time - relaxing, some beautiful experiences (beaches, hills, islands and all the above animals). We were in bed every night by 9.30pm - tired but blissfully comfortable after a day spent exploring.
(more)
Jayne Obeng
Perfect!....The best thing about the holiday was having no internet connection & very little mobile coverage. It made it a total break away & allowed us to appreciate everything about the location of cottage & the amazing surrounding area. It was a complete break away which is what a holiday should be.
(more)
Kirstin Robertson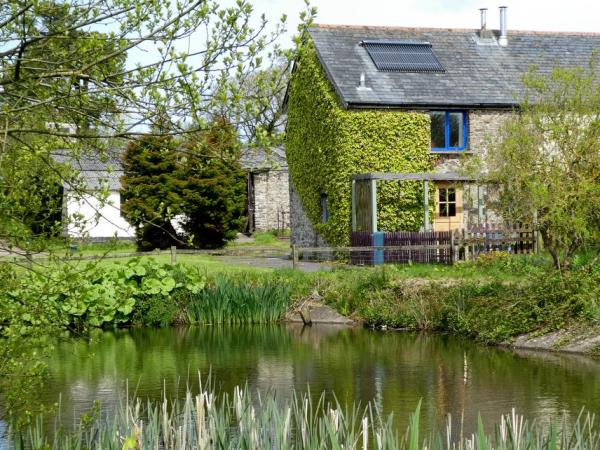 From
£205
per week (sleeps 4)
It's a wonderful place to relax and get away from it all. Lots of things for kids to do and a lovely "home away from home" setting.
(more)
Catherine Weston
Very good. given the time of year and consequent weather, we had a relaxing time, and will look forward to having the chance to go again later in the spring/summer
(more)
Mary Morris
Truly relaxing, very peaceful - we haven't slept so well in a very long time - great to slow down and soak up the beautiful countryside. Ian made us feel very welcome and the homemade cake was delicious.
(more)
Sue Cross-Bourton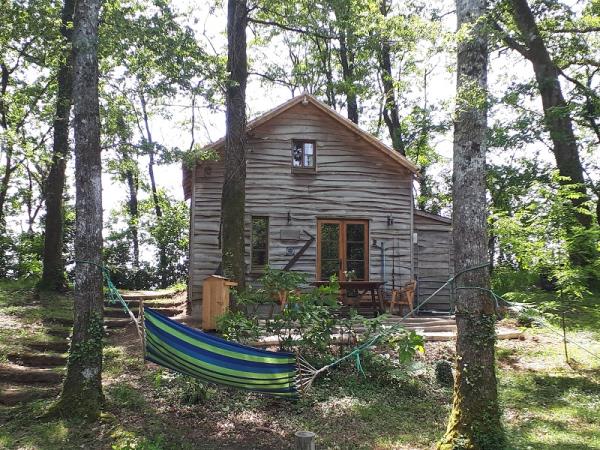 From
€650
per week (sleeps 2)
Excellent, a unique place to spend a week or so, totally relaxing, lovely people.
(more)
Rupert Green
Most memorable was the peace and tranquility, staying somewhere off grid. Different, enjoyable, relaxing, peaceful and fun.
(more)
Maria Masselis
The whole holiday was a relaxed and stress free experience beginning with travelling from the UK by train to the lovely surroundings and cosy cabin... It was a wonderful relaxed holiday, lovely setting, very friendly and helpful owners.
(more)
Birgitte Bruun