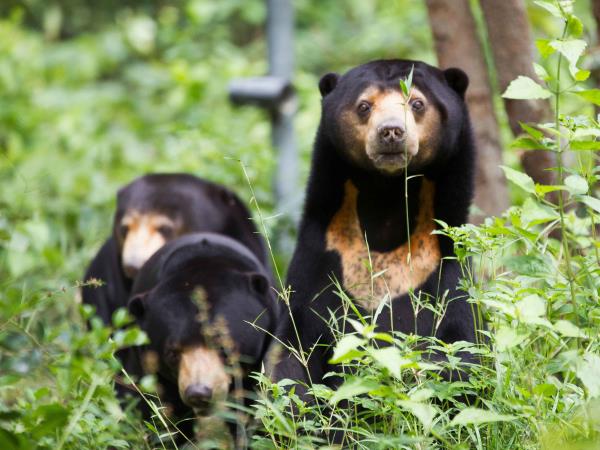 From
£695
excluding flights
I loved every second of my trip - the people, the country, the bears I worked with...
(more)
Louise Bednarz
Meeting the bears and being able to really make a difference to their day-to-day lives with enrichment, feeding and cleaning; some of the things we were doing (such as enrichment to keep the bears active and happy) wouldn't get done unless we were there to help out!
(more)
Heather Reynolds
We were so close to the bears and keepers that you feel part of the project rather than just a short stay helper. I think we were really lucky... to have the baby bear (Lola) arrive when we were there too.
(more)
Anon