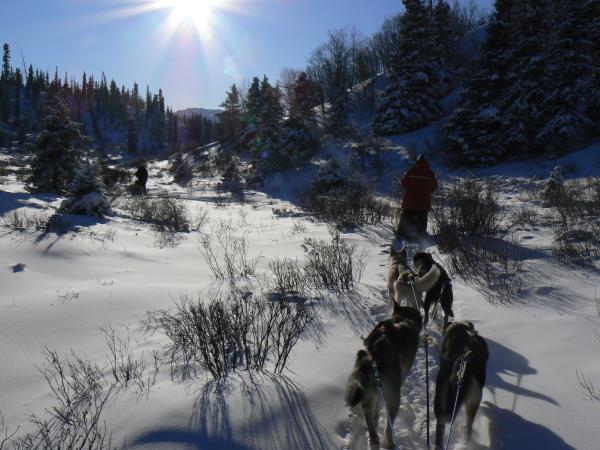 From
CA $1,465
excluding flights
It was all amazing! Working with the dogs was a highlight of course, they are incredible. But also the way the trip was put together; our guide was fantastic, and the whole ranch team were wonderful and really went out of their way to make things tick. The landscape just takes your breath away and makes you glad to be alive and privileged to be there.
(more)
Jill Dobbie
Working with the dogs was my favourite part of the trip. I loved meeting all the different dogs and getting to know their different personalities. They are such great workers and I miss them now I am back home.
(more)
Ali Barned
The dogs are just incredible... athletic, fascinating to watch, and beautiful. Our guide Laird was fantastic as were all the other people at the ranch... I had a fabulous time. Pushed my limits... this has been 'one' of the best holidays I have been on.
(more)
Helen Weir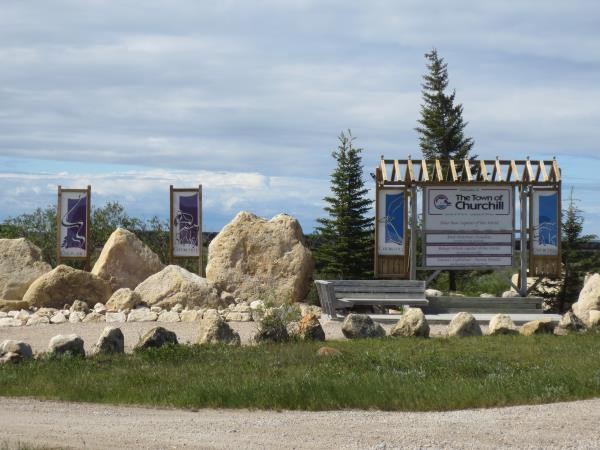 From
£7,820
including UK flights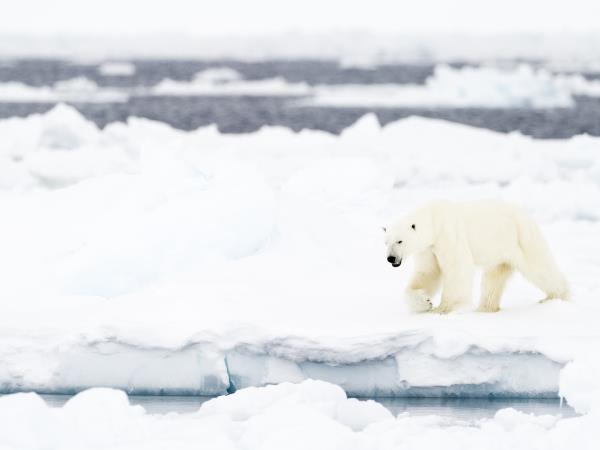 From
£6,595
excluding flights
Memorable parts?
From the moment we arrived in Churchill until we left! We saw a polar bear being released from the holding facility and flown off back to the wild, mothers and cubs, young bears 'play-boxing, a large male bear falling through the thin ice and the Northern Lights. All the staff were fantastic, particularly our wonderful free-spirited guide Leah Okin Magowan. It could not have been better!!
Tips?
Go go go!
Local benefits?
The local company have worked, and...
(more)
Liz Green