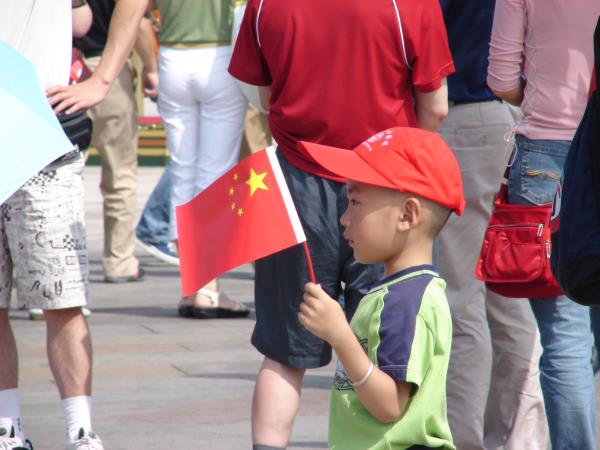 From
£2,500
excluding flights
Memorable parts?
The itinerary planned by our operator worked out beautifully for my family of 8. A couple of the guides, especially Johnnie in Beijing and Susan in chengdu engaged with the children and helped make our time in those cities very enjoyable. we loved that logistics were taken care of by our guides n drivers. The children loved the ice skating, the time at the Great Wall, learning to cook their own dishes, spending Christmas day at the panda research center, biking in town...
(more)
Kristin Baker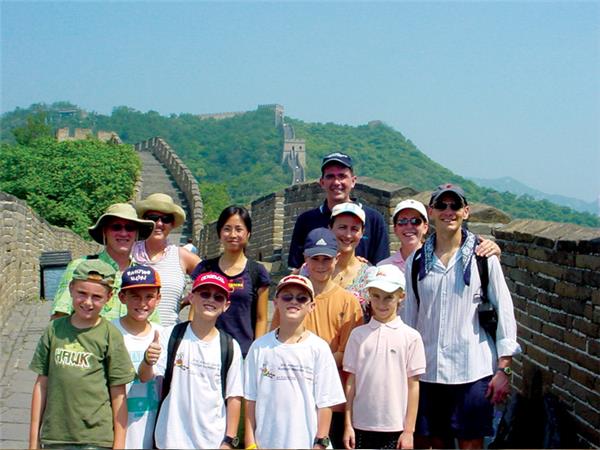 From
£2,120
excluding flights
Memorable parts?
I can honestly say that we enjoyed it all. The quality of guiding and activities was good. Our local tour leader did a great job and was responsive to our needs - the structure and organisation enabled us to pack a lot in to the 14 days. It is really hard to pick favourites but Hong Kong was probably the least favourite part and we would have preferred more time elsewhere. The cultural/historical visits were enough to inform and illuminate without becoming too lengthy for...
(more)
Linda Mail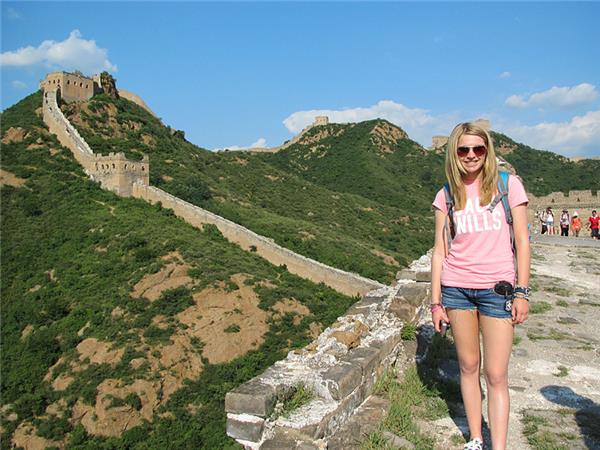 From
£1,899
excluding flights
Memorable parts?
The great Wall, Yangzte river and Yangshoui.
Tips?
It's a tiring and very full on trip so be prepared for a fully packed itinerary.
Local benefits?
Yes.
Overall rating?
8/10
(more)
Krishna Pindoria