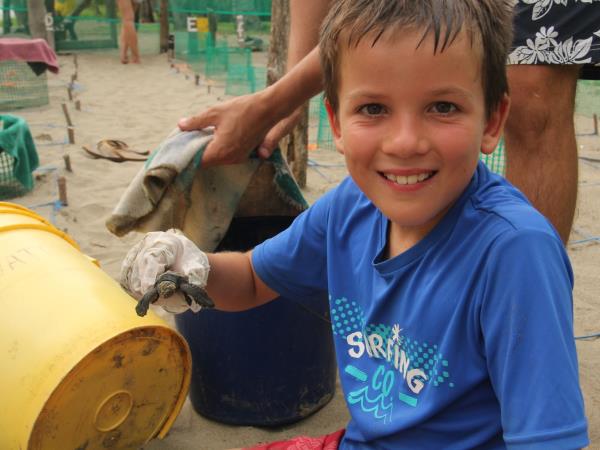 From
£749
excluding flights
The most memorable part of the holiday was the people who we worked along side, and seeing the mama turtles and the baby turtles..
(more)
Lawrie Drinkaus-Arias
Five stars - one of the best holidays I've ever had! We had fun with the other people who were working there at the same time, and there was plenty to do to keep us busy, both working and playing.
(more)
Molly Bull
One night we were walking along the length of the beach in the dead of night and could clearly see the Milky Way illuminated and lots of shooting stars, whilst holding the hands of my three little girls and my husband - it was the most magical experience we had and an overwhelming sense of peace and happiness.
(more)
Debbie Young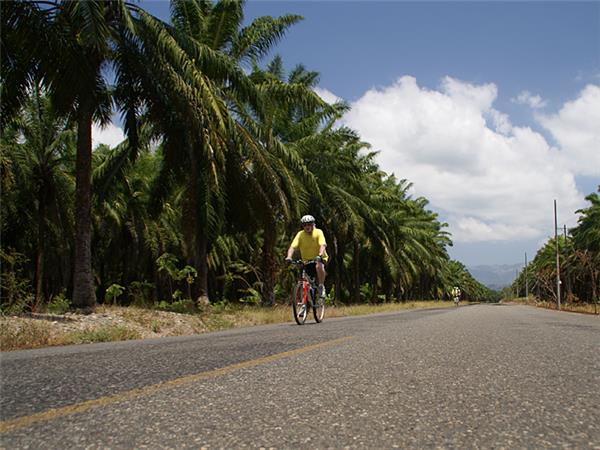 From
£3,449
including UK flights
The most memorable part of the holiday was experiencing the flora and fauna of Costa Rica and being able to share the holiday with our cycling group.
(more)
Alan Baird
In all the trips I felt that local people were supported in their business, be it a local restaurant for a lunch stop, chocolate tour in sustainable farming or cycling, as a way to discover the country. Exceeding my expectations!
(more)
Agne Bajoriniene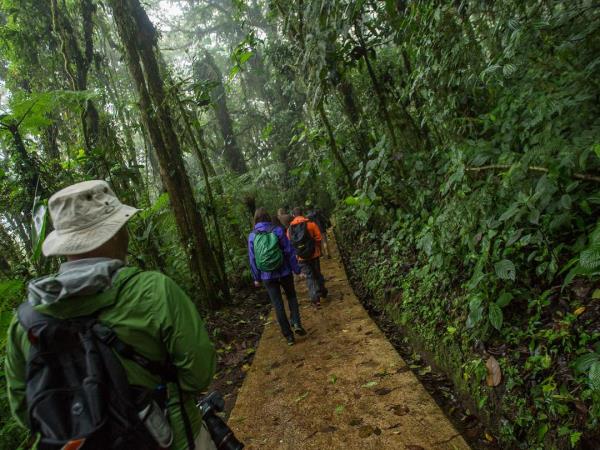 From
£976
excluding flights