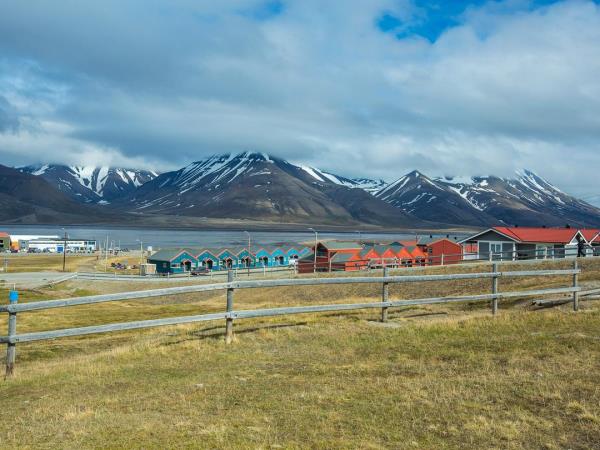 From
£4,349
excluding flights
The stunning scenery was amazing!
(more)
West Marshall
All parts were equally memorable special highlights for polar bears and northern lights.
(more)
Herve Van Loo
The holiday was great throughout but the highlight has to be seeing our first polar bear with 2 cubs! The scenery was also spectacular.
(more)
Judith Olsen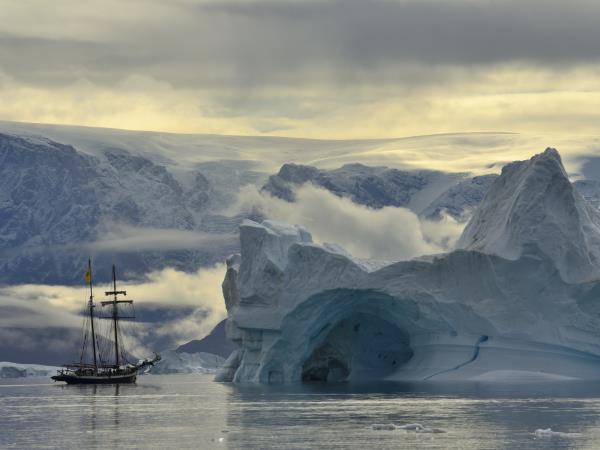 From
£5,225
excluding flights
Memorable parts?
See our photos at https://goo.gl/photos/oL5eXT8HYZfV4dB56
Tips?
Local benefits?
Overall rating?
Greenland was amazing, the schooner Opal was a delight, and the crew looking after us and sailing the ship were brilliant. The weather was perfect. We had clear blue skies 24 hours a day with very little wind, and often not really that cold (0 - 15C) for the whole time we were there. The constant sunshine added to the stunning scenery of ice, water, sky...
(more)
Rosemary Smith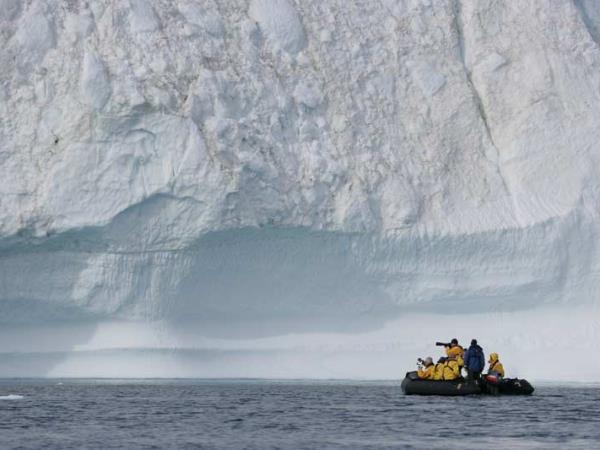 From
£6,200
excluding flights
Memorable parts?
The wildlife, the scenery, the ice, basically all of it
Tips?
Spend as much time on deck, you never know when you may see something, really take in every moment we are privelidged to be able to travel and see such wonders.
Local benefits?
I am sure any form of tourism,brings money into the local economy, and as travellers we see the impacts and changes on our planet ,If we trully open our eyes and take it on board, then in any way we can and however small...
(more)
Paul Lee