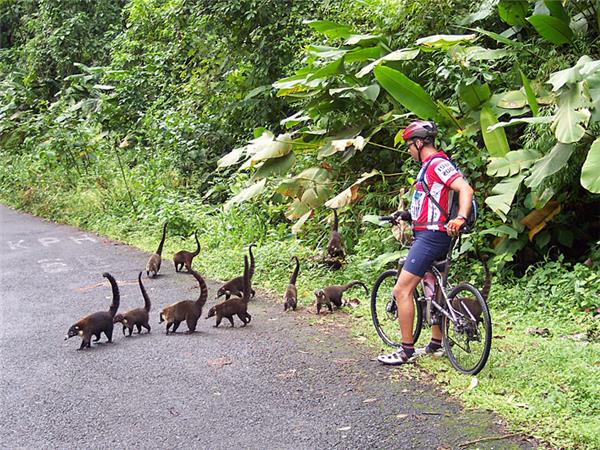 From
£2,999
including UK flights
Memorable parts?
The surprisingly fast ride following the river rafting, up to 70kph, the scenery, the two islands that we spent 2 nights at each were lovely and to try something new the zip wires at La Fortuna (not mentioned in trip notes, but leader will book for you)
Tips?
Pack a dry t-shirt in your rucksack or leave on coach. When you have finished a riding stage and are soaking wet with perspiration (or rain), it is nice to have a dry top on if you are then going to have an...
(more)
Martin Wolverson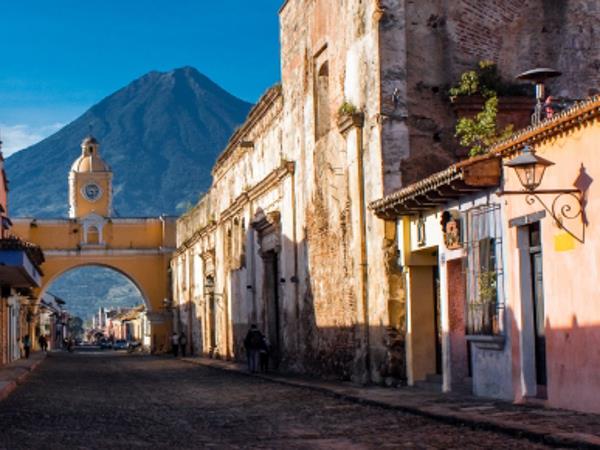 From
£2,448
excluding flights
Memorable parts?
Fantastic insight into many different cultures. Stunning and varied scenery in wonderful hot weather from the might of the Panama Canal to the jaw dropping beauty of the rain and cloud forests to the awesome splendour of the region's volcanoes and craters
Tips?
Do as much research as possible before your trip - I wished I had done more! Try and learn some basic conversational Spanish - I wish I had learnt more!
Local benefits?
Tourism is an infant business...
(more)
Douglas Newlands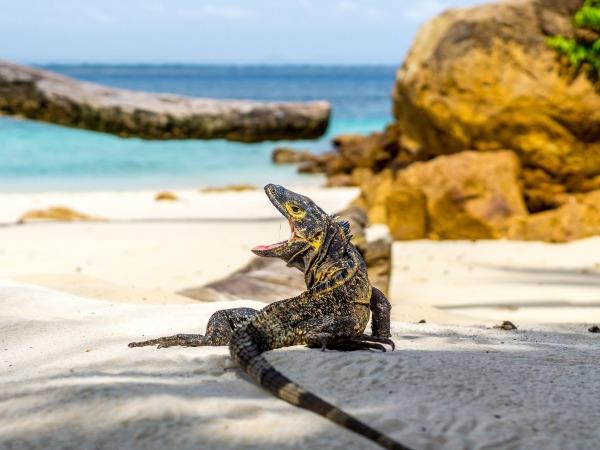 From
£1,908
excluding flights
The variation from a modern and old city, mountains, forests, coasts and friendly people. There was a lot of travelling but we did see a lot of the different parts of the country. Very memorable.
(more)
Norman Robinson
Exploring the Gulf of Chiriquí Marine National Park by boat, seeing beautiful birds on the sunset cruise and snorkelling and exploring beautiful beaches and islands on the daytime cruise...
(more)
Linda Grening