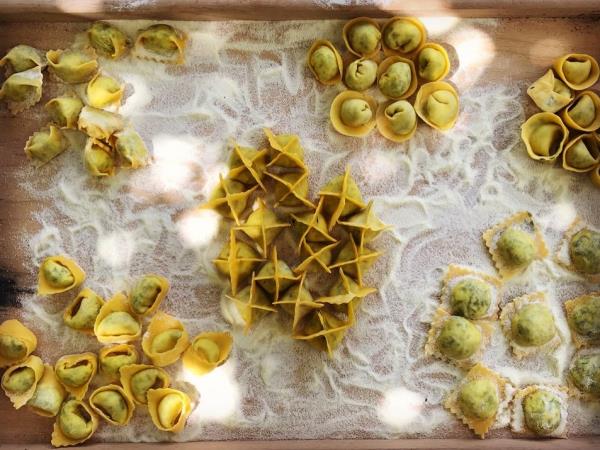 From
£750
excluding flights
It was not just a fabulous foodie experience but great fun cooking discovering eating and being with likeminded people.
(more)
Mandy K
The focused, pasta-making instruction and recipes from Oli (and everything he cooked for us!), along with the relaxing and welcoming atmosphere created by both he and Flo made the course a truly wonderful experience.
(more)
Diana Gloria
The practical cooking activities led by Oli and ably supported by Flo were an absolute pleasure - equipment and supplies were perfect, guidance was very patient, and the results were delicious!
(more)
Philippa Schofield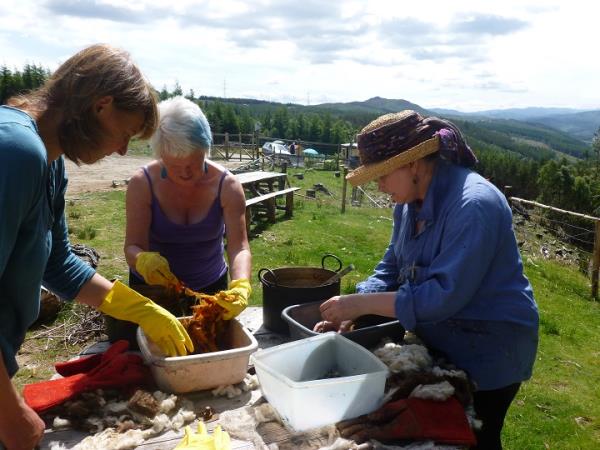 From
£160
excluding flights
The whole weekend was memorable, Rosie is a very patient and wonderful teacher. We learned lots of informations about natural dyeing, we dyed fleece using different methods with amazing results!
(more)
Alicia Villain
The location was superb with amazing views overlooking the glen. We learned fascinating traditional skills, collecting lichens and bracken fronds from the woods and making up a wide range of natural dyes, using open wood fires... A wonderful, inspiring experience in a beautiful part of our country.
(more)
Annie Hibberd