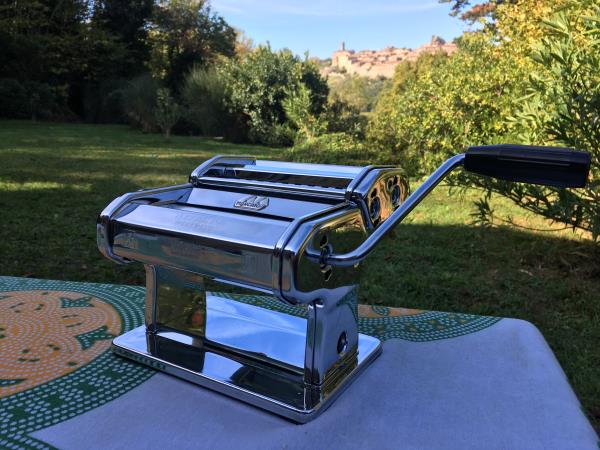 From
£700
excluding flights
Memorable parts?
The practical cooking activities led by Oli and ably supported by Flo were an absolute pleasure - equipment and supplies were perfect, guidance was very patient, and the results were delicious! It was fun that another mother and daughter duo made up the group and we got on like a house on fire!
Tips?
There is no hope of losing weight on this holiday - but the diet can wait! The visits and activities organised by Oli and Flo are very informative and provide real insight...
(more)
Philippa Schofield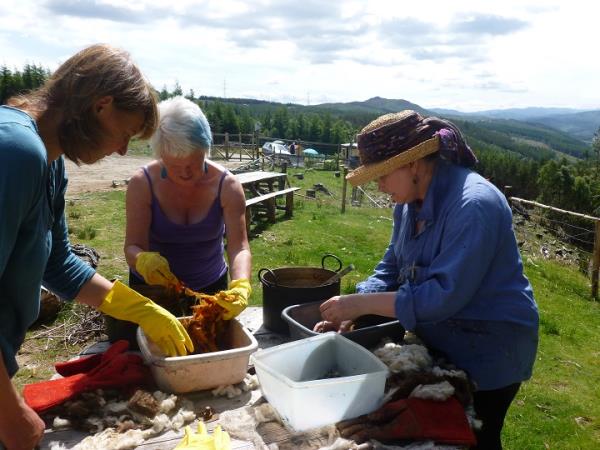 From
£150
excluding flights
Memorable parts?
The location was superb with amazing views overlooking the glen. We learned fascinating traditional skills, collecting lichens and bracken fronds from the woods and making up a wide range of natural dyes, using open wood fires. We dyed fleeces and fabric, mixing our colours, which were astonishingly vibrant and ready to take on to the next step for spinning or felting. Rosie and her family were very welcoming and gave us wonderful outdoor lunches.
Tips?
Bring sensible...
(more)
Annie Hibberd