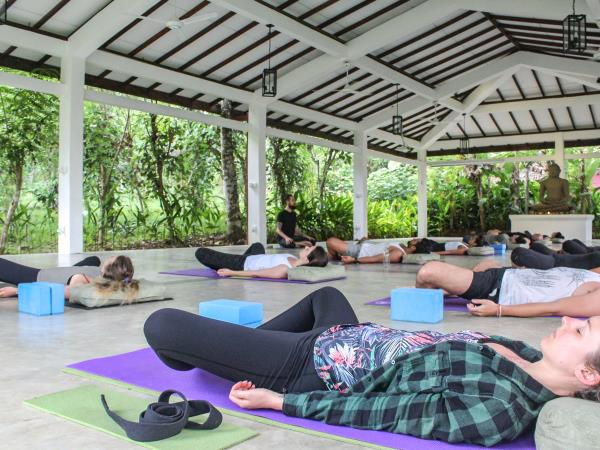 From
US $110
per person per night
Memorable parts?
I spent the first week on the Plantation, having treatments (massages), eating healthy, well cooked food, doing yoga and relaxing by the pool. In the second week I ventured out on a couple of trips to see the turtles and the elephants. The staff were warm and welcoming as were the other guests.
Tips?
Be prepared for the Ayurvedic diet, it is different and can take some getting used to. Be prepared to feel awful on some days, detoxing can be hard, but it is worth...
(more)
Jill Atkinson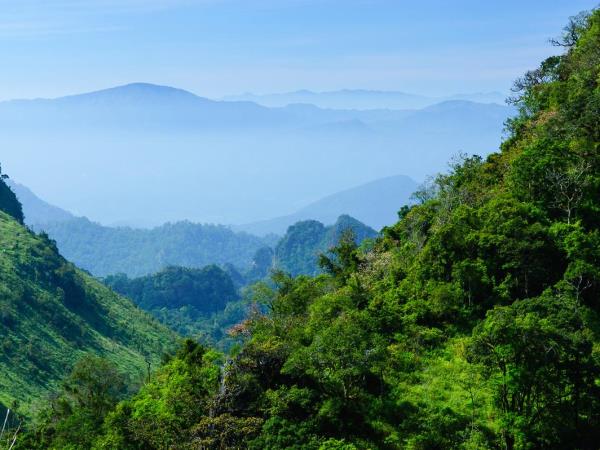 From
£1,576
excluding flights
Exactly what I needed and when I needed it most!!! The staff of Puripunn & organizers of the Life Change Program are very welcoming and some of the kindest and warmest people I have ever met! I agree, "I am reborn! Simply the best holiday I have ever had!"
(more)
Ora Culmer
From start to finish my holiday was amazing...This really was a life changing holiday, one of the best times of my life.
(more)
Patricia Lloyd
The whole holiday was extremely memorable. Working with Chrissy and Alex who run the Lifechange programme in Chiang Mai was the best gift that I have ever given myself.
(more)
Claire Clottey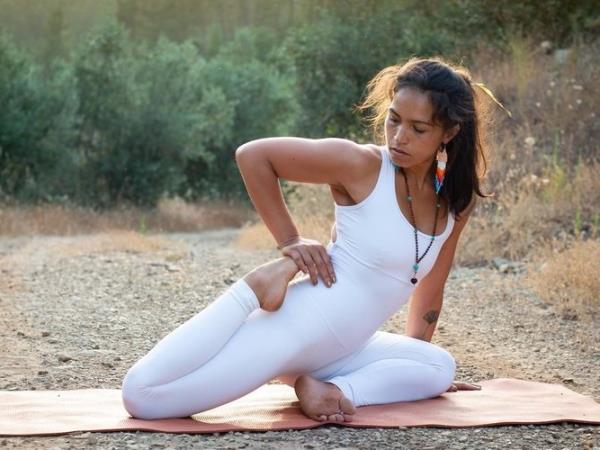 From
€960
excluding flights