El Geco Verde Tour Operator
El Geco Verde Tour Operator holidays.
Read El Geco Verde Tour Operator independent reviews and make booking enquiries on responsible holidays.
3 holidays found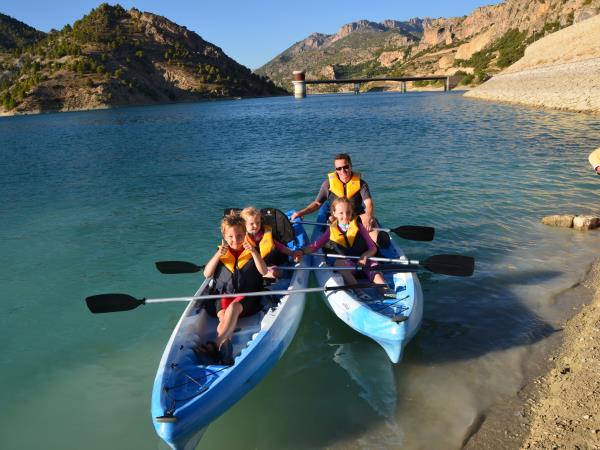 Escape to an unspoiled corner of Spain for a family break that combines activities, great food and beautiful landscapes. This holiday is based in the Altiplano de Granada, an unexplored corner of Andalucia which boasts fascinating places of historical, archaeological and natural interest. There are lots of exciting outdoor activities available here, suitable for all ages, including canyoning, kayaking and horse riding. No previous experience is necessary; the range of activities can be selected and adapted to suit all the members of your party. This trip is based at a spectacular off-grid hotel, which minimises the environmental impact of your stay. It's the perfect base for bird watching, ...
Read more >
From
€207
excluding flights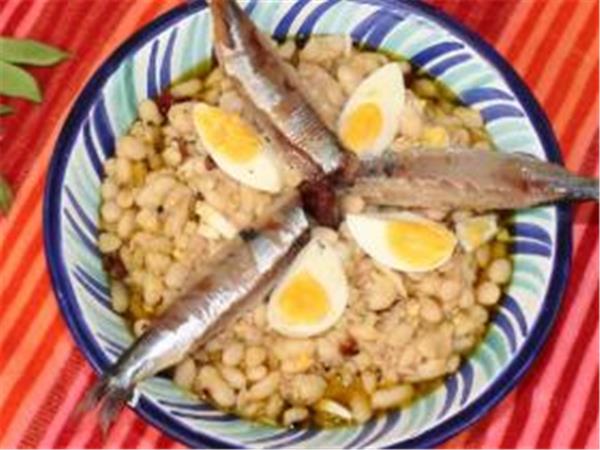 Come to sunny Andalucia to learn some of the heartwarming traditional recipes of this beautiful region, the Altiplano de Granada. Experience symphonies of flavours and colours in simple, delicious plates made with basic ingredients such as flour, potatoes, olive oil, herbs and spices and the freshest fruit and vegetables, olives and almonds (much of which comes from our organic allotment). Specialities of the area such as air-cured sausages, mountain-reared lamb (Cordero Segureno), plus trout from the fast-flowing rivers and streams also find their place in the culinary kaleidoscope of the Altiplano. This mountainous and agricultural land was one of the poorest in Europe until relatively ...
Read more >
From
€185
excluding flights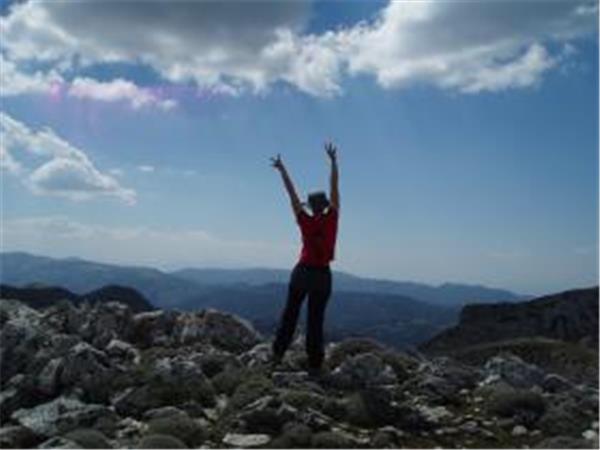 We offer pure self-guided walking in the unspoilt Andalucian mountains of Castril & Cazorla. Experience a wilderness like no other in Spain. Let us introduce you to the little known but truly spectacular mountain range of Castril and the southern reaches of Cazorla Natural Park where trails of every level and duration are waiting to be explored. International tourism in this part of Andalucia is still in its infancy, so there are few sightseers or walkers; as a result your sense of being at one with nature is heightened. Situated on a high plane 1,000m above sea level and surrounded by mountain ranges and natural parks, our eco-friendly, family-run hotel is the perfect base for exploring ...
Read more >
From
€285
excluding flights