Taiga Spirit holidays.
Read Taiga Spirit independent reviews and make booking enquiries on responsible holidays.
3 holidays found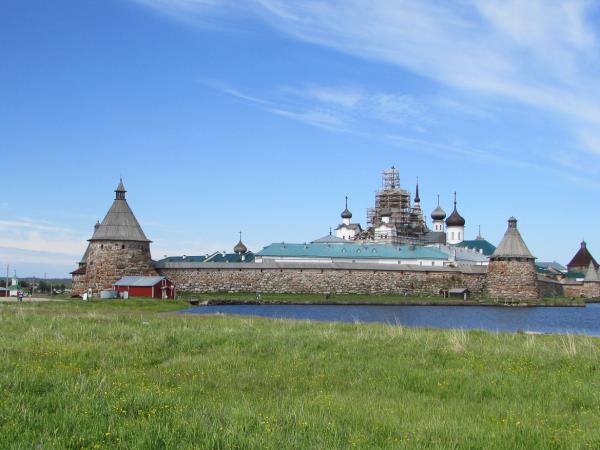 Beluga White Whales gather every summer in the White Sea in Russia. During this tour an opportunity to observe and photogaph these pure white whales is organized. The tour starts in Finland and we travel accross the Finnish-Russian border together the first morning. Then follows a long drive through Russian Karelia to a small town Kem located in the mouth of the White Sea (Belomor) Canal, north of Belomorsk. The third morning we take a boat to Solovetsky Archipelago, where we stay for 4 days. Tourists come to the Solovetsky Islands to see not only the Belugas, but also cultural sites, especially the famous Monastery, which once served as one of Stalin's most infamous gulags. The ...
Read more >
From
€1,650
excluding flights
During the week you will have many possibilities to discover, observe and photograph the mammals of the wild taiga in Finland. The king of the forest, the brown bear, you will observe spending 4 nights in the comfortable and secure hides which are equipped with dry toilets and sleeping places. You might also see a wolverine, or even hear or see a wolf! Finland and especially the region of Kainuu is famous for its great predators and other mammals. There are about 1 500 bears, 180 wolves, 250-350 wolverines, 2 500 lynxes, thousands of elks, foxes, minks, around 10 000 beavers, 850 wild forest reindeers and some hundreds of endangered flying squirrels in Finland. Beside the mammals also ...
Read more >
From
€1,475
excluding flights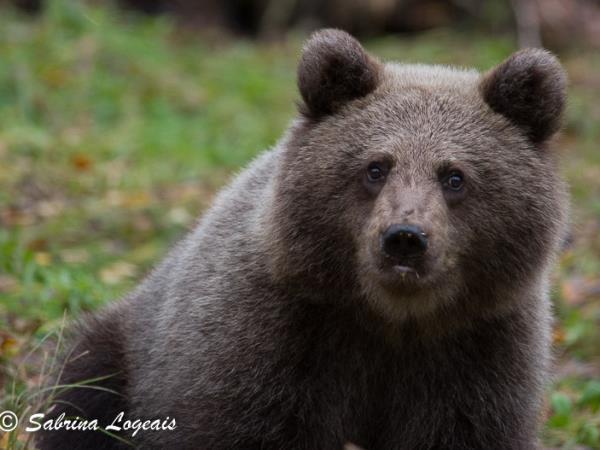 Finland is a beautiful country. The taiga forests are rich in wildlife. But it is not always easy to observe the animals since 70 % of the surface is covered by trees and 10 % by lakes. To make wildlife observation easier Finns have developed comfortable predator hides. Those offer you the best chances to observe the predators: the European brown bear, the rare wolverine, the wolf. Lynxes are also present in Finland but are very difficult to see. This wildlife short break offers you the chances to observe and to photograph the big mammals of Finland: European brown bear, wolverine, wild forest reindeer (Rangifer tarandus fennicus, caribou) and european elk (moose). You will be ...
Read more >
From
€750
excluding flights