4

Reviews for Via Transylvania Tours Holidays
Read Via Transylvania Tours independent reviews and make booking enquiries on responsible holidays.
3 holidays found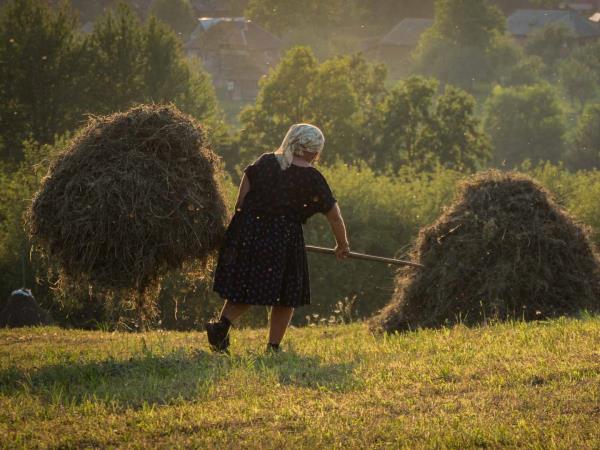 This Romania tailor made holiday is a two week journey around central and northern Romania, known historically as Transylvania, starting in Sibiu, a beautiful medieval city in the heart of the Fagaras Mountains. These are the highest peaks in Romania's Southern Carpathian Mountains and you can fly into Sibiu directly meaning that you get to explore this rural centre of the country almost immediately. Travelling with your own driver guide, this holiday is ideal for those who want to experience the slow paced, traditional village lifestyle of Transylvania, with a chance to hike in the mountains but also explore the extraordinary cultural heritage that the region has to offer. From staying ...
Read more >
From
€1,500
excluding flights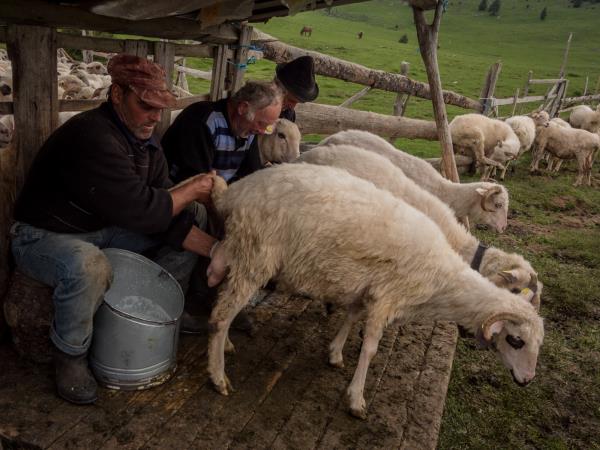 This is a tailor made, cultural journey around our favourite cultural and natural highlights of Transylvania, where you are accompanied by a tour guide throughout. For a week, we guide you through our top ten sites in Transylvania, starting and finishing in the city of Sibiu, a former European Capital of Culture and one of Romania's most important cities. Please note that as this is a tailor made trip, we can start and finish in any town that is to your convenience. After exploring Sibiu and its surrounding area with ancient fortifications and castles that the region is so famous for, you will take the famous, mountainous Transfagarasan Road to Brasov a wonderful medieval, market town in ...
Read more >
From
€1,000
excluding flights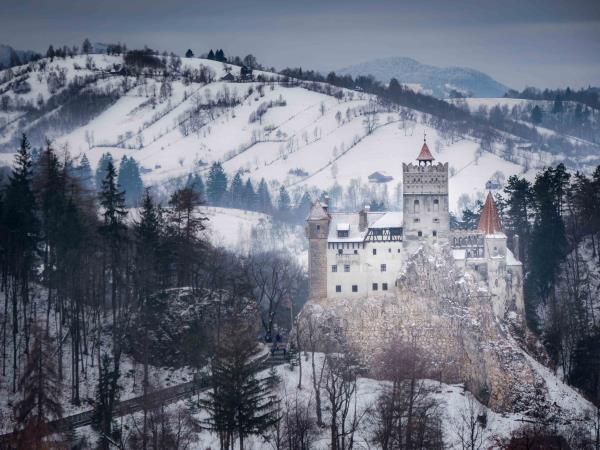 During one week spent in Transylvania in winter you will get to stay in an ice hotel and enjoy a dog-pulled sledge ride, but you will also visit some of the most beautiful attractions of Transylvania, hopefully covered in snow. Located at 2000 m altitude, the ice hotel provides an exquisite experience, as you will stay in a room shaped in huge blocks of ice, have a drink at the ice restaurant and sleep on an ice bed covered with warm blankets. Then, the time spent in the medieval towns of Sibiu, Sighisoara and Brasov, and the visit to the UNESCO fortified church of Biertan will give you an insight into the culture of Transylvania and its German-Saxon heritage. Another highlight of the ...
Read more >
From
€1,300
excluding flights