27

Reviews for Casa Ana Holidays
Read Casa Ana independent reviews and make booking enquiries on responsible holidays.
2 holidays found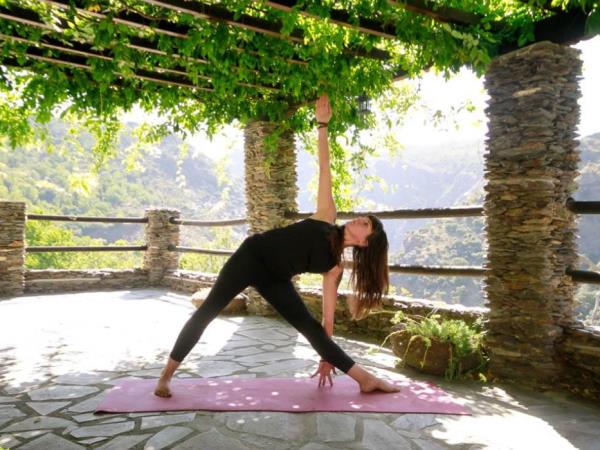 Yoga and walking in the sunshine of Andalucia: Reward yourself with 6 blissful days of walking in the beautiful hills of the Alpujarra, with morning yoga to welcome the day, and evening yoga to relax, unwind and rejuvenate. The Alpujarra is a mountainous area covering the southern slopes of the Sierra Nevada mountains in Spain. It's famous for its spectacular deep gorges, high peaks and miles and miles of footpaths following goat tracks and ancient silk routes. The programme includes two yoga sessions a day which will be taught be qualified Iyengar instructor, Lisa Maclean. Whether you are new to yoga, or have been practising for a while, Lisa's insightful teaching will help you enhance ...
Read more >
From
€1,150
excluding flights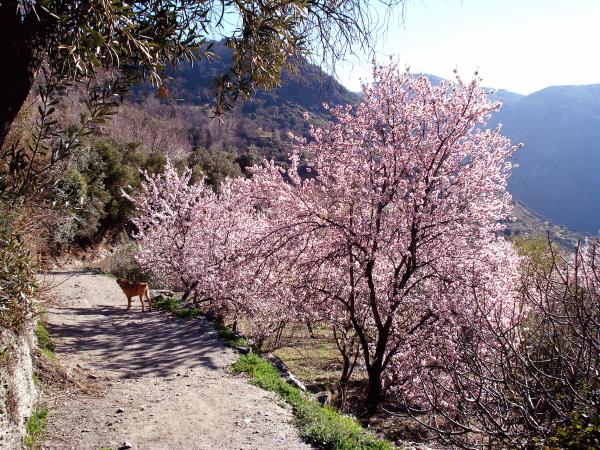 This marvellous Las Alpujarras walking holiday explores some of the most spectacular scenery in southern Spain. Led by Chris Stewart, passionate walking enthusiast and author of the bestselling Driving over Lemons, you'll hike ancient footpaths to whitewashed villages that gleam under the sun, surrounded by terraces of almond orchards, past dramatic gorges and meadows teeming with flowers. The views, across the Mediterranean to Morocco, can be nothing short of breathtaking. One day also gives you the option EITHER to spend a day roaming the medieval Moorish city of Granada with the option to visit the Alhambra, soak in a hammam or shop in the Arab Quarter. OR to walk to a picturesque ...
Read more >
From
€1,395
excluding flights