Grand Cuvee Tours holidays.
Read Grand Cuvee Tours independent reviews and make booking enquiries on responsible holidays.
3 holidays found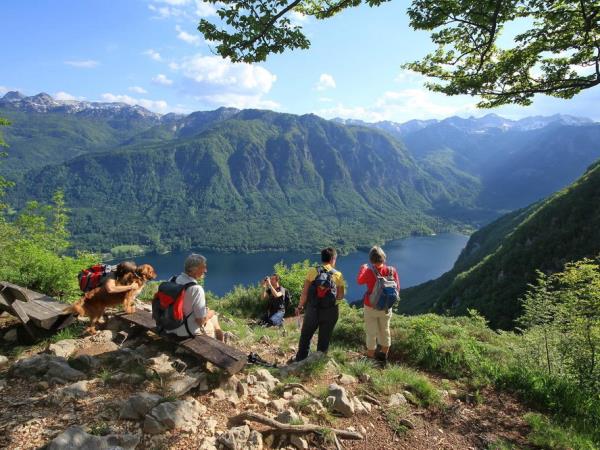 Introduction to Slovenia through the eyes of the local. This trip is a mixture of Slovenian highlights, tradition, hiking and sightseeing. Slovenia, is too often overlooked as a country which boasts a wide area of forest, spas, vineyards, Alpine mountains, Panonia Plane, Adriatic Sea and world most impressive Karst region. Small country with outstanding diversity, cleanliness and high safety. Ljubljana, the capital as the first Green European Capital is just a starting point for Slovenia to become first green country as a whole in the world. Come and see this pearl in the central part of Europe. From untouched nature, natural underground water systems, biggest cave system in the world, ...
Read more >
From
€1,222
excluding flights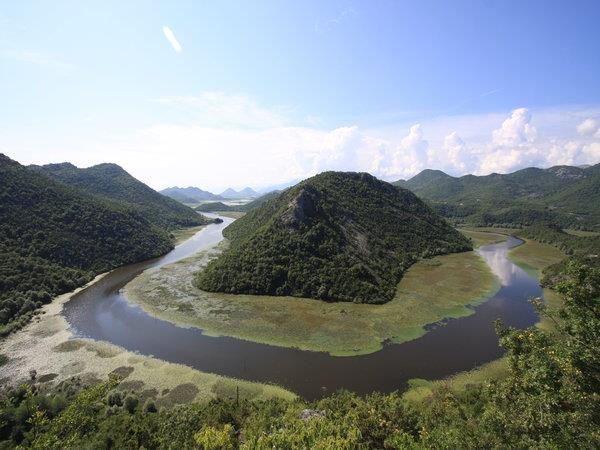 2 South – European countries with rich cultural heritage and stunning natural beauty combined with warm hospitality, special characters and temperament are the right choice for all the travelers who likes culture. When talking of mixture of European and Near Eastern culture, Bosnia & Herzegovina and Montenegro are the perfect example. They have been crossroads of ancient civilizations, from Mostar and Sarajevo with oriental influence and to Kotor and Budva, the diversity is very clear. You will find the unique combination of architecture, religion and tradition in the numerous tiny hamlets, where also tranquil way of life has remained unchanged for years. There are Jewish synagogues, ...
Read more >
From
€1,000
excluding flights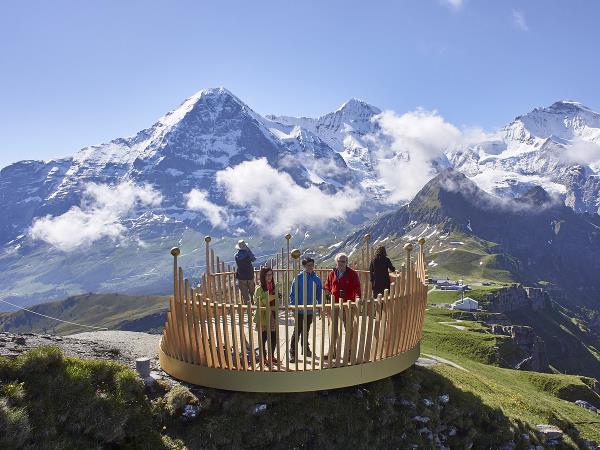 Switzerland is at first place fantastic, first-class active, outdoor destination in all seasons: spring, summer, autumn and winter. While in non-winter time typical activities comprise hiking, mountain biking and cycling, adrenaline activities, such as rafting, canyoning, paragliding and climbing, there is possibility to indulge in summer time also winter activities, such as ski on the glacier all year around or glacier heli-winter-hike. Winter activities typically still remain cross-country skiing and skiing, as well as sledding and ice-skating, snow kiting, ice climbing, curling, bob rides and dog-sledding. On the suggested trip you will have opportunity to get involved in couple of ...
Read more >
From
€1,965
excluding flights