Read Trails Beyond independent reviews and make booking enquiries on responsible holidays.
3 holidays found (no reviews yet)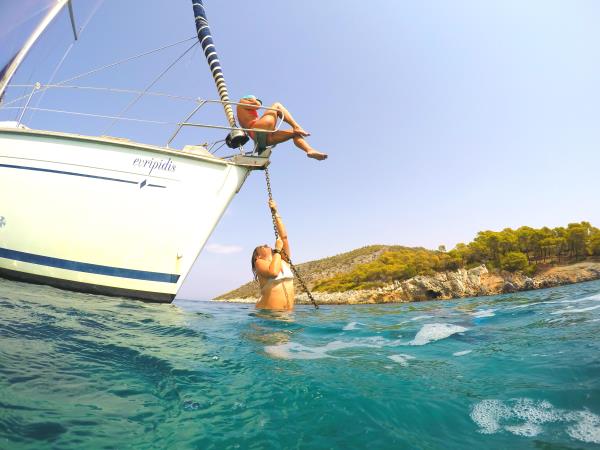 If you love sailing and you prefer exploring the Greek islands from the sea, then do not miss the chance to join us on board our sailing adventure. This 8day trip combines sailing and lot of swimming in the crystal clear waters of the Mediterranean Sea with some adventure, culture, history, gastronomy and relaxation on board! Join us and let us show you the hidden gems of the Saronic Gulf, indulge you in the local cuisine and guide you through the history of some significant archaeological sites, such as the temple of Aphaea in Aegina island. Besides swimming and snorkeling, you can also enjoy walking, biking or even sea sports and much more, having an unforgettable experience you will ...
Read more >
From
€1,055
excluding flights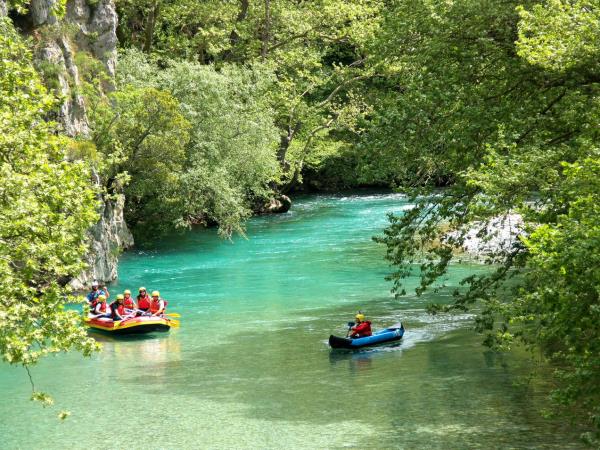 Have you even been to places, unknown to most of the world, yet so beautiful and magical, that you want to keep them secret for yourself, but at the same time scream it out to the world? Have you ever thought of Greece as a place with wild and steep mountains, ideal for adventure holidays? If you are an outdoors lover and you like to explore places beyond the ordinary way, then this 7day multi-activity adventure is your perfect choice! Join us on our "Wild Mountains & rivers" adventure and discover the secret beauty of the Greek mainland through a wide range of activities. Hydrobiking in Lake Plastira, horseback riding in the lush fir forest of Pertouli, hiking Vikos gorge, white water ...
Read more >
From
€930
excluding flights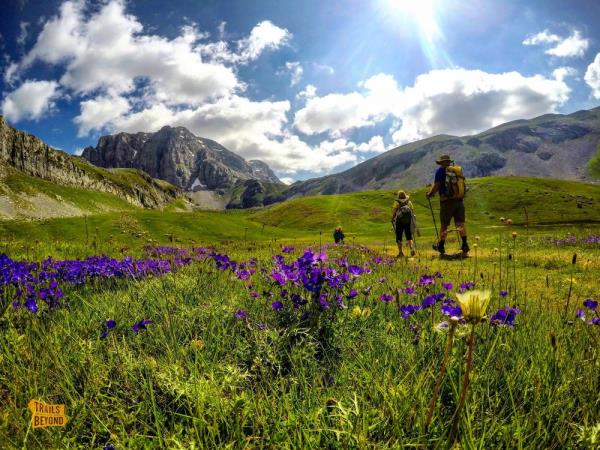 If you are an outdoor enthusiast and you love exploring places on foot, then this is the ultimate hiking adventure for you! This 7day hiking adventure will take you to the unspoiled natural paradise of Zagori, part of Vikos-Aoos National Park, plus to the UNESCO Worldwide Heritage Site of Meteora, which you will explore beyond the ordinary way! Traditional stone made villages, arch stone bridges, Voidomatis river with its crystal clear waters, Vikos gorge, said to be the deepest gorge in the world, Tymfi mountain and the alpine dragon lake at 2.100m altitude, together with the paths of the ancient monks in Meteora are just a few of the things you will explore during this trip. You will ...
Read more >
From
€930
excluding flights