EY Sailing PC holidays.
Read EY Sailing PC independent reviews and make booking enquiries on responsible holidays.
2 holidays found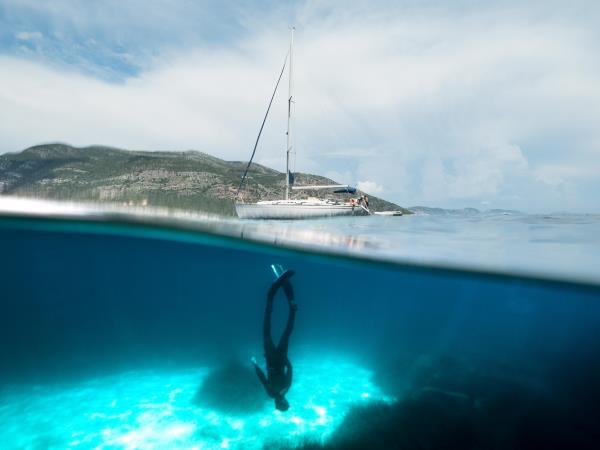 Freediving While sailing and spending time freediving, we realised that it is not so difficult to adjust yourself and feel comfortable in the water. Exploration should not be restricted to above-surface options; the underwater world is equally beautiful and exciting, especially when you come closer to it in one breath and without equipment. Freediving is the way to explore the underwater world. Whether you have been freediving for a long time or you only snorkelled, you will have the chance to dive in the "other world" of the Ionian Sea, on isolated reefs, caves, vertical underwater cliffs, or even shallow seas rich in life and excitement! You will also understand in first hand the ...
Read more >
From
€1,250
excluding flights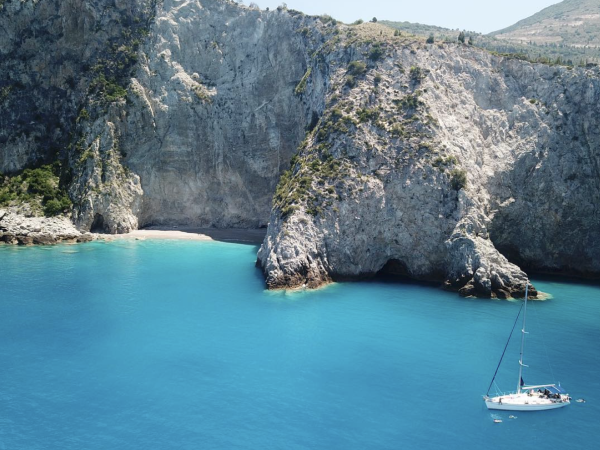 We organize authentic, interactive, experiential and cultural sailing trips in the Ionian Sea and in the Corinthian Gulf. These sailing trips include swimming in beautiful beaches in Greece and sailing from island to island which you can only visit with a sailing yacht! Our trips are also rich in cultural and exploration content with hiking in fruitful paths to enjoy amazing view, tasting local Greek gastronomy, visiting archaeological and natural sites and attending local festivals! An exploration of the Ionian Sea below the sea level is an additional part of the trip to really get to know the environment and local culture. So we have carefully designed an itinerary, which combines an ...
Read more >
From
€583
excluding flights