Read Sampan Travel independent reviews and make booking enquiries on responsible holidays.
3 holidays found (no reviews yet)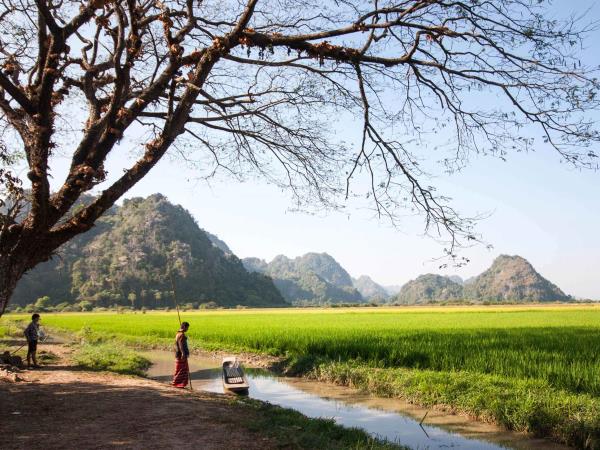 A pagoda inhabited by pythons and a pagoda with a golden rock, said to be held in place by a single strand of the Buddha's hair – head south from Yangon, and you'll discover Myanmar's fascinating religious and colonial history. Whilst many tours take you north of Yangon, to Mandalay and Bagan, if you head south you're immediately on the road less travelled by tourists. You'll see some of Myanmar's most interesting cities, visiting Bago, where the Shwemawdaw, or 'Golden God' Pagoda, rises in gilt splendour above the houses. You'll end up as far south as Mawlamlyine; during the British empire's heyday, the city was dubbed 'Little London'. A fascinating day trip from the city will take you ...
Read more >
From
US $1,535
including domestic flights only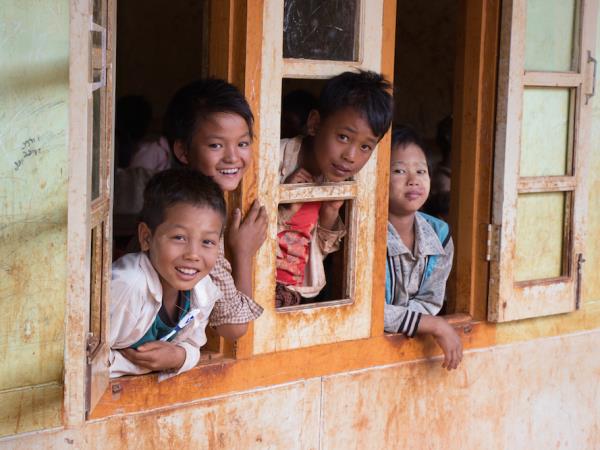 See Myanmar's best sights: from Bagan's pagodas to Inle Lake, and lose yourself in the bustling city of Yangon. This speedy tour still has time to get under the skin of the country, serving up local food, and encouraging you to explore on foot. You'll still get leisure time – both to explore the cities, and to relax on a beach at the end of the tour, thanks to a stay in Arakan Nature Lodge in Gwa. Your journey starts in Yangon, the former capital, where morning markets will shake any jetlag from your step in time to admire colonial and pre-colonial buildings. Pagodas are best viewed at sunset, when their complex architecture casts amazing silhouettes – as you'll discover as you reach the ...
Read more >
From
US $1,355
including domestic flights only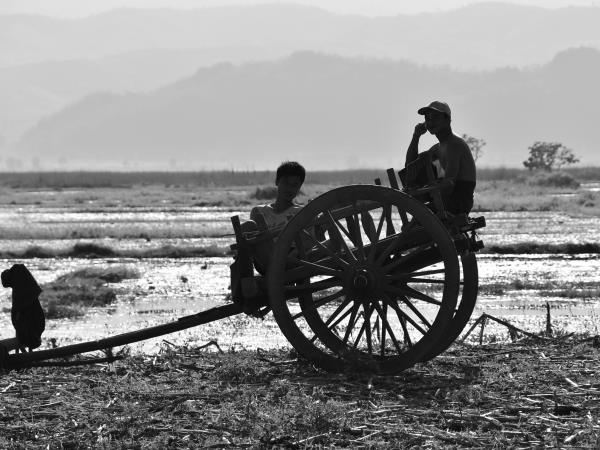 They've started to be known as the Grand Four: Yangon, Bagan, Mandalay and Inle Lake are the must-see places in Myanmar. A 15-day small group tour can take in each one, giving you a comprehensive introduction to one of the world's most elusive countries. Your final stop is Kayah State, for a pastoral interlude in the green hills before you return home. You'll arrive in Myanmar via Yangon. It's the largest city, the former capital, and, with its parade of pagodas and colonial architecture, it's a fabulous introduction to the country. The city's important AAPP Museum for Political Prisoners means that Myanmar's present history isn't left forgotten. Head north from Yangon to the Bagan ...
Read more >
From
US $1,767
including domestic flights only