Read 7 Rivers Expeditions independent reviews and make booking enquiries on responsible holidays.
3 holidays found (no reviews yet)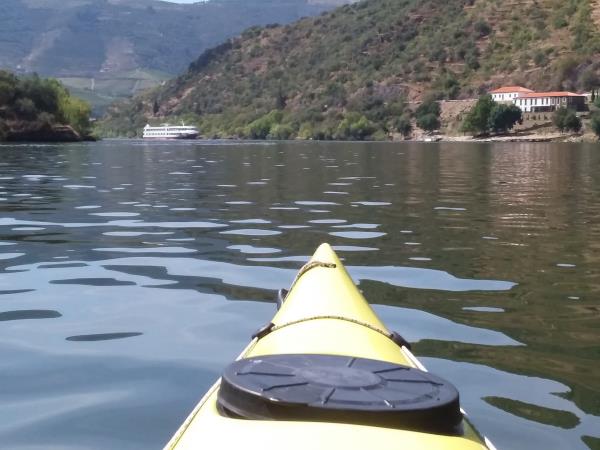 The Douro Valley has been a UNESCO world heritage site since 2001. UNESCO also gave particular emphasis to the Côa Valley, considered World Heritage in 1998, as "the most important site with open-air Palaeolithic rock art". It is called an open-air gallery, which helps well to understand the charm of yet another Douro Region. Here we can witness the primitive art of our ancestors, on the one hand, and we can also appreciate another set of beautiful landscapes that dress the River Côa, a tributary of the Douro. We invite you to come with us on Kayak to visit the Douro cliffs, the rock art, the Port wine estates. It will be a pleasure to show you our cultural, landscape and gastronomic ...
Read more >
From
€2,140
excluding flights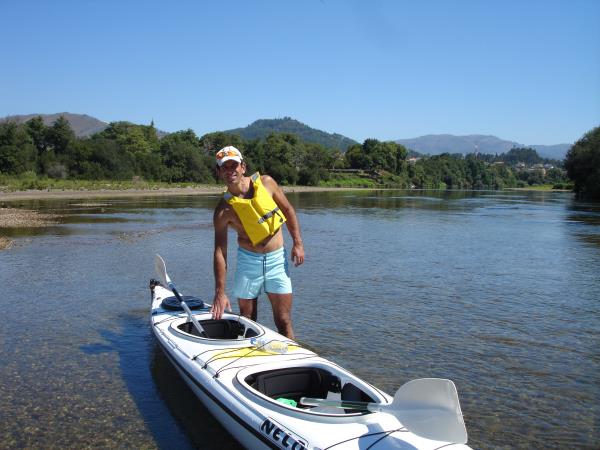 The entire wine region of the Douro River is a UNESCO World Heritage Site since 2001. The variety of the landscape is unique, the colours, the shadows of the mountains in the Douro , are scenarios of unique beauty. The river is our "road", the kayak our "car", however, we have a mission on land - to know villages, the cultural, architectural and gastronomic heritage. Kayak will take us to unique places, unique views, unique people, unique experiences. In the end, a feeling of gratitude and nostalgia invades us.
Read more >
From
€1,780
excluding flights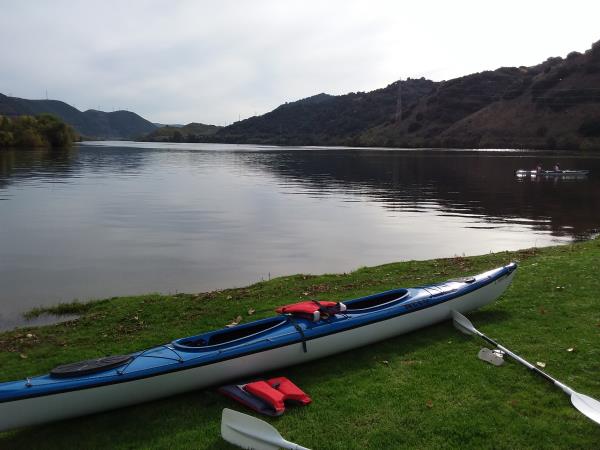 Getting to know the Douro valley is an unique experience. The Douro River is World Heritage since 2001, the entire wine region is protected. The only way to get to know this natural heritage, observing and listening to the sounds of nature is by kayak, from the far east to the far west. The variety of landscapes, cultures, gastronomy will be a reality throughout the expedition. We will get to know the local culture, the varied and rich gastronomy and the immeasurable beauty of the Douro valley landscapes. The simplicity of a Kayak will provide us unforgettable moments. Come with us!
Read more >
From
€2,500
excluding flights