Read Agion Oros Trekking independent reviews and make booking enquiries on responsible holidays.
1 holiday found (no reviews yet)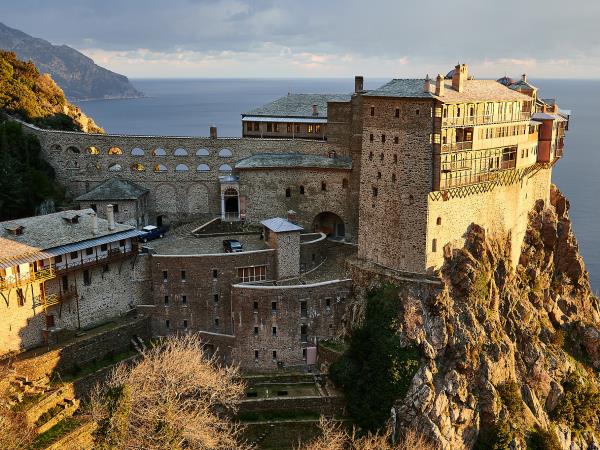 A Unique experience & encounter of spirituality & initiation. Mount Athos (Agion Oros) is located in the easternmost of the three peninsulas of Halkidiki, in Northern Greece and it remains the only place which is entirely dedicated to to the monastic community. An Orthodox spiritual centre since 1054, the monastic state has an autonomous status since Byzantine time and constitutes a self-governed part of the Greek State. An UNESCO World heritage site since 1988, it includes 20 "sovereign" monasteries, sketae, huts, cells, and "hermitages". All the monasteries are coenobitic, i.e. with common liturgy and prayer, common housing, eating and work for the monks. The region is governed by the ...
Read more >
From
£690
excluding flights