Read Tripafrica Tours independent reviews and make booking enquiries on responsible holidays.
3 holidays found (no reviews yet)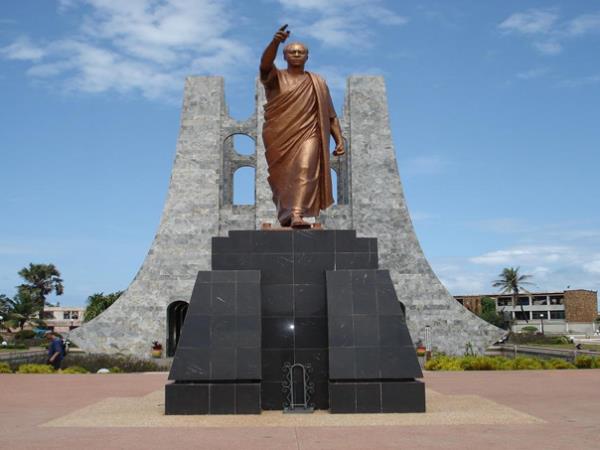 The Transatlantic Slave Trade in Ghana gives travellers a feel and experience of the infamous slave trade. This tour showcases the various trails and relics of this abhorrent trade. Eight days is the perfect amount of time to explore and experience the amazing historical resources of Ghana. To get a full-blown experience of the beauties of the country and its rich historical resources, the tour will begin from the nationís capital, then we explore all the way along the coastal regions of Ghana where this trade occurred, as well as to three regions where you will explore historical sites and the infamous slave castles; known for temporarily housing slaves during the Trans-Atlantic Slave ...
Read more >
From
US $1,880
excluding flights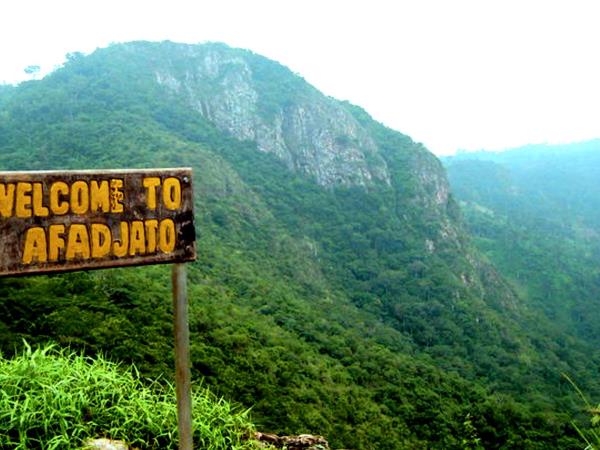 Greater Accra Region which is the arrival point and then we explore and amuse ourselves all the way to the Volta Region of Ghana where we get to tour most of the amazing tourist sites. We will make a stop at the Shai Hills Resource. Where you get to do rock climbing to the top to enjoy beautiful scenery. We will also visit the highest mountain in Ghana called the Mount Afadjato. We will also visit the Likpe Ancestral Caves where you will have a hike into the six magnificent caves which is believed to have been the hideout for their ancestors whenever they were being attacked. You will also visit the highest human settlement in Ghana and also have the opportunity to climb a canopy walkway ...
Read more >
From
US $1,220
excluding flights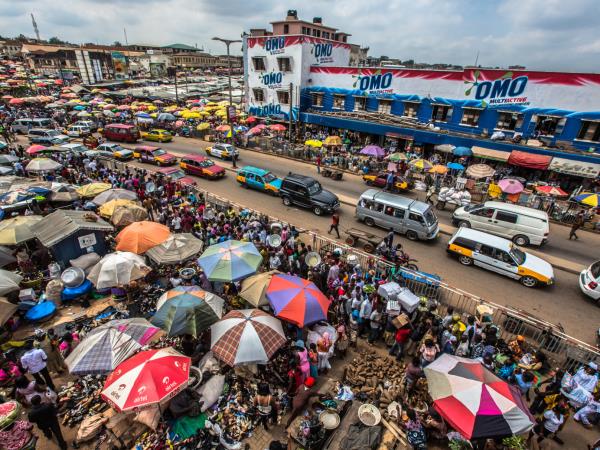 This tour treats our guests to an 8 day educational and fun-packed trip of exploring the most amazing parts of the history and culture of Ghana. A week is a good amount of time to explore and experience the amazing cultural, nature and historical resources of this beautiful country. To get a full experience of the country, the tour will begin from the coastal region of Cape Coast and Elmina where we get to see the various castles used by the Europeans during the slave trade, then we will proceed to the Ashanti Regional capital; Kumasi, where we will discover the rich history and cultural heritage of the people of Asante, all the way down from the middle belt of the country experiencing the ...
Read more >
From
US $1,830
excluding flights