"Long off the tourist track, Kurdistan now beckons as a richly storied Middle Eastern jewel full of natural and cultural wonders."
Highlights
Erbil | Dwin castle | Gaugamela | Lalish | Dohuk | Al Qush | Gara | Hamilton Road | Rawanduz | Bekhal Waterfalls and Bestoon Cave | Suleimaniyah | Halabja
Description of Kurdistan holiday in Iraq
The ancient land of Kurdistan in the north of Iraq occupies a special place in history, with monuments and cities dating back millennia and bearing witness to diverse civilisations and religions. This short trip introduces a place long off limits to western travellers.

We start in the ancient city of Erbil, one of humanity's oldest settlements, before following in the footsteps of Alexander the Great at the ancient battle site of Gaugamela. You'll also join Yezidi pilgrims at Lalish for an insight into Zoroastrianism, one of the Middle East's most ancient religions.

Reminders of the brutal regime of Saddam Hussein provide poignant and thought-provoking reminders of the area's more recent history. Places include one of the dictator's ruined palaces at Dohuk, the infamous Red House where thousands of Kurds were tortured and killed, plus Halabja – site of an infamous gas attack on defenceless civilians.

But dark deeds are counterbalanced by glorious natural wonders. Rawanduz is a vision of lush mountains, plunging chasms and atmospheric caves where some of humankind's most ancient remains have been discovered. Picnic by Lake Dohan and marvel at the Bekhal Waterfalls.

As well as visiting rural villages, you'll also have time in Suleimaniyah – a lively and cultured city mingling colourfully chaotic bazaars with splendid museums dedicated to subjects as diverse as history and textiles. And throughout, enjoy the hospitality and friendliness of the Kurdish people, keen to welcome explorers back to their land.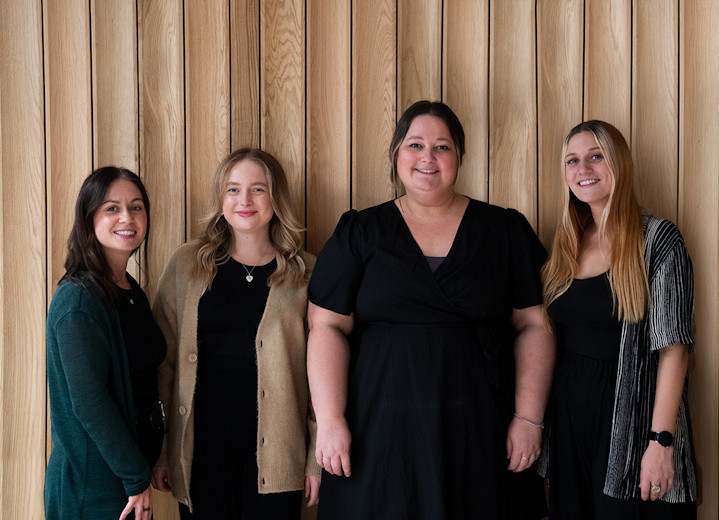 Check dates
2019: 20 Oct
2020: 11 Apr, 11 Oct
Responsible tourism
Responsible tourism: Kurdistan holiday in Iraq
Environment
Most of the time on this tour is spent in towns and cities, but we do spend a significant proportion of the trip exploring the countryside and wilder areas of Iraqi Kurdistan. When exploring these areas on foot we take care to stick to the trails and not to damage any of the flora, as some parts of the region are quite a fragile environment. One of these is Bestoon Cave, a vast underground cavern that is home to a marvellous collection of stalactites and stalagmites; this is particularly susceptible to damage and so we brief our travellers to ensure that this ntural wonder remains for others to see. We operate a strict no litter policy on our tours, and work to educate our drivers and other service providers so as to avoid contributing to this problem.
Similarly, in conjunction with our local team we work with hotels and guesthouses to implement best practices when it comes to environmental matters – in some places this is far behind what we might be used to in other parts of the world. This includes basic things like not replacing towels each day, as well as saving electricity and turning lights off – small things but Kurdistan is not as used to tourism as countries in western Europe.
Community
On all of tours we strive to include a strong focus on local communities and we are firm believers that tourism should have a positive impact on the places visited. On this tour we try to allow our travellers to gain a real insight into the traditional customs of the country; a good example of this is our visit to the pilgrimage site of Lalish. We join local people at the mountain and travellers are explained the complex customs here. We ensure that our travellers are appropriately briefed in order so as not to offend local sensibilities.
We also stop wherever possible to meet local villagers. We try to ensure that such encounters are carried out in a sensitive manner and encourage our travellers to make purchases from local shops, helping to ensure that a range of businesses can benefit from tourism, even if it is only in a small way.
We visit a number of sites and monuments on this tour that do not necessarily receive much funding from other sources; the entrance fees that we include help to maintain the heritage of this country for future generations – not just western travellers but more importantly to local people to whom they have far more cultural and historical significance. We use locally owned suppliers and our partners here are deeply involved with the preservation of the culture and heritage of the country. Many of Kurdistan's sites have been poorly maintained in the past and entrance fees play an important part in their restoration and conservation.
We work in conjunction with a local partner who is deeply involved in the region and has been going to great efforts to assist in the reconstruction of Kurdistan following its repression under the rule of Saddam Hussein. Notable initiatives have included assisting the government to develop a plan to protect Kurdistan's archaeological sites, which have suffered much in previous years and are in dire need of adequate protection. Another involves working with the government to develop environmental policies for the preservation of Kurdistan's natural world
Popular similar holidays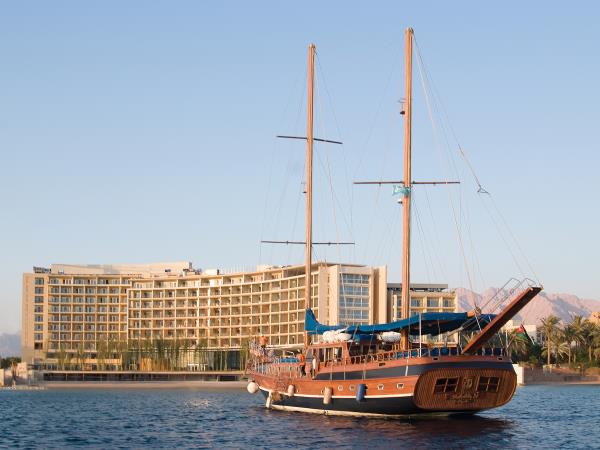 Be independent & explore Jordan at your own pace
From US $1125 10 days excluding flights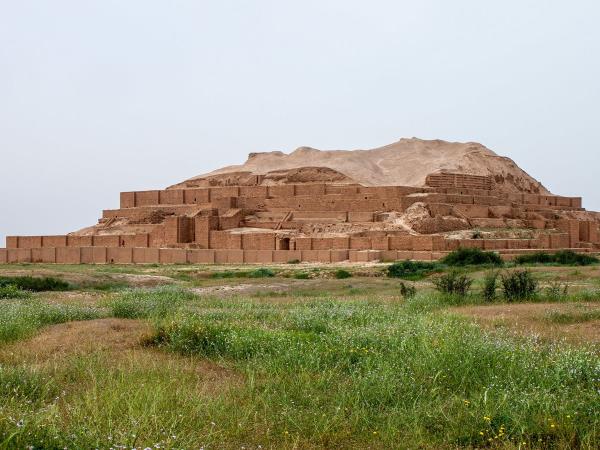 Journey through the wonders of Iran
From £3190 14 days including domestic flights only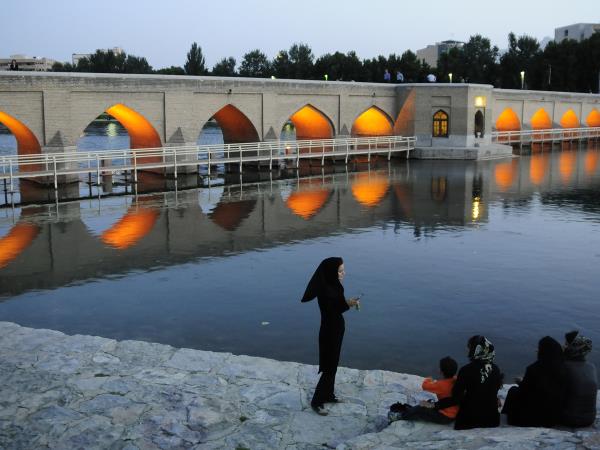 A 10 day trip to some of Iran's most fascinating highlights
From £2295 - £2450 10 days excluding flights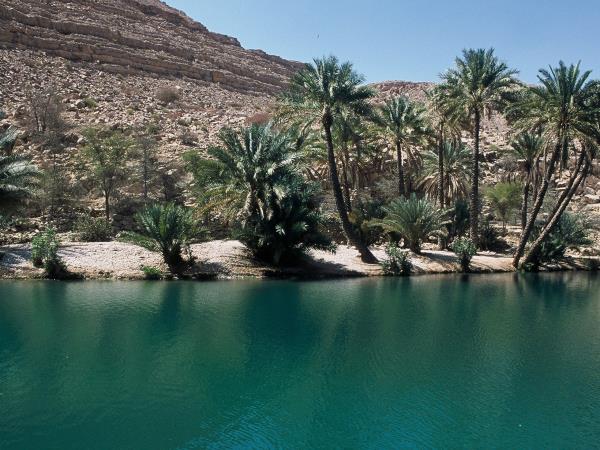 Ancient spice trails, Wahiba Sands, superb coastal scenery
From £1799 8 days excluding flights