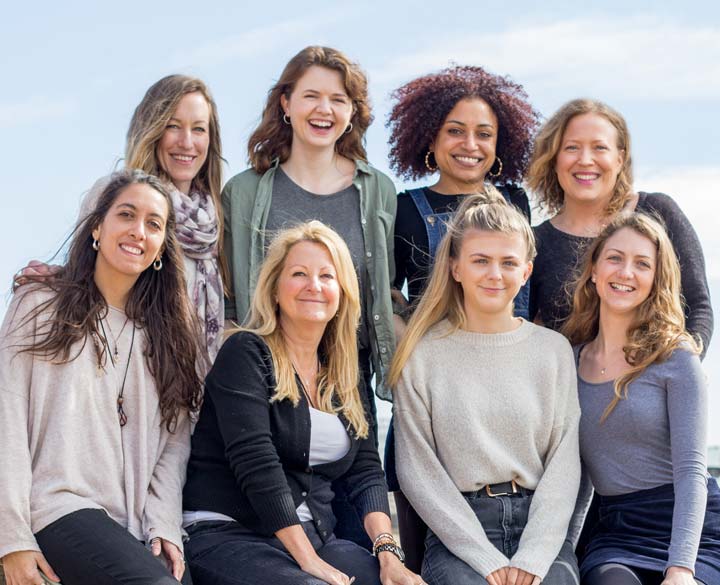 If you'd like to chat about this holiday or need some help finding one we're here to help.
Check dates
2019: 23 Jul, 24 Jul, 30 Jul, 31 Jul, 6 Aug, 7 Aug, 13 Aug, 14 Aug, 20 Aug, 21 Aug, 27 Aug, 28 Aug, 3 Sep, 4 Sep, 10 Sep, 11 Sep, 17 Sep, 18 Sep, 24 Sep, 25 Sep, 1 Oct, 2 Oct, 8 Oct, 9 Oct, 15 Oct, 16 Oct, 22 Oct, 23 Oct, 29 Oct, 30 Oct, 5 Nov, 6 Nov, 12 Nov, 13 Nov, 19 Nov, 20 Nov, 26 Nov, 27 Nov, 3 Dec, 4 Dec, 10 Dec, 11 Dec, 17 Dec, 18 Dec, 24 Dec, 25 Dec, 31 Dec
Responsible tourism
Responsible tourism: Malawi wildlife conservation holiday
Environment
Malawi is an incredibly diverse and beautiful country, and the wildlife resident here reflects this. Volunteers on this project will play a big role in helping to sustain the animal life resident in Malawi, and without this volunteer programme being in place many animals would go without the urgent care and support they need.
The project is home to over 200 different animals, and the main aim is to release as many of them as possible back into the wild, and volunteers play a big role in this. Whether they are providing veterinary care for the animals or simply helping to care for them whilst at the centre, without the presence of volunteers, the project would struggle to release as many animals back into the wild as it currently does, a number which is on the rise each and every year!
The project also understands that water is a precious commodity, especially in Africa. At the project there is therefore a policy in place to encourage volunteers to reduce their water usage, and this has helped to ensure that water at the centre is being utilized in the best way possible!
Community
As well as doing a lot to help the animals resident on this project, the team and volunteers also spend a lot of time with local residents, helping to educate them on the importance of wildlife conservation. Volunteers work with members of the local community, taking them on guided tours of the project facilities and assisting with local outreach programmes such as the "Learning Through Wildlife" adult-literacy programme and the Malambe Juice Co-operative. These opportunities present a great chance for cultural exchange too, with volunteers and locals learning from each other throughout the project.
This element of cultural exchange also helps to ensure that the project can foster a good relationship between volunteers and the locals, and many travellers leave the Lilongwe Wildlife Centre with new friends for life! Local people are also integrated within the project staff, so there is a good opportunity for knowledge to be shared between everyone at this project!
Popular similar holidays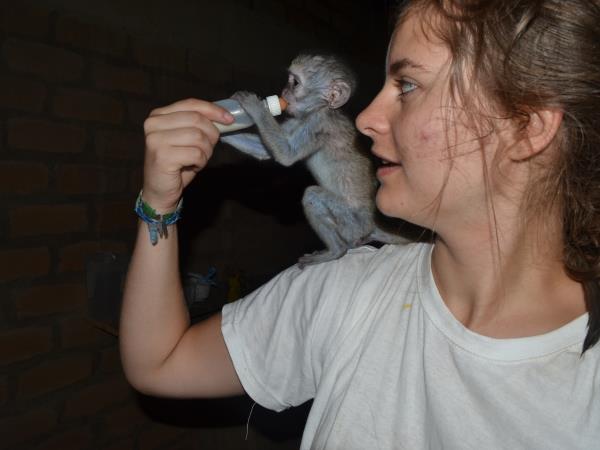 Volunteer at Africa's top wildlife sanctuary
From £1370 - £4350 14 days excluding flights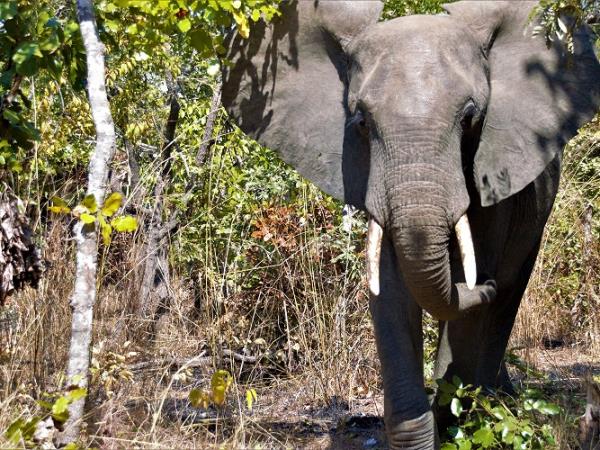 .Combine sanctuary and field experience in Malawi
From £2335 - £4450 4 weeks excluding flights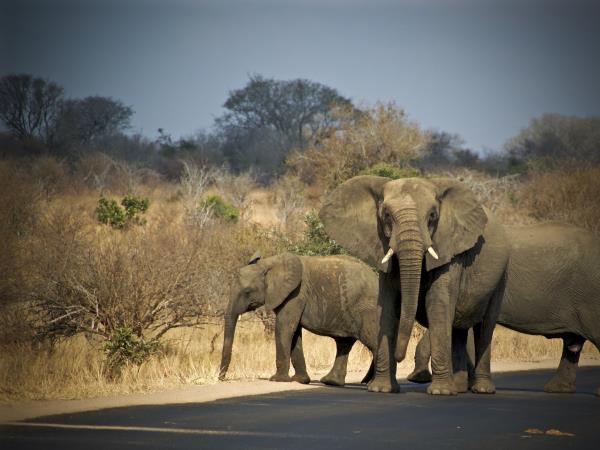 Gain experience in wildlife law in beautiful Malawi
From £1360 - £12910 4 weeks excluding flights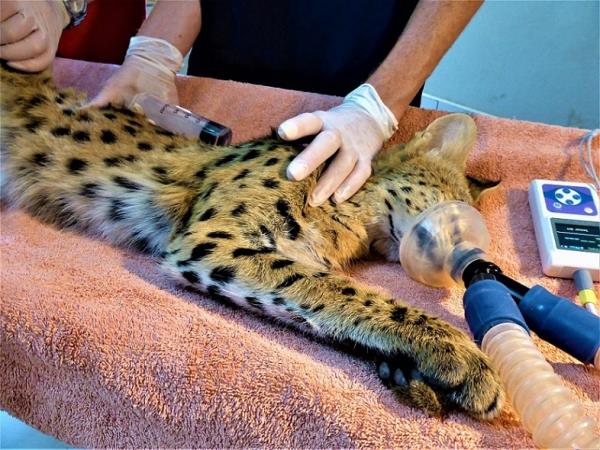 Gain veterinary experience at Africa's top sanctuary
From £1370 - £4350 14 days excluding flights