If you would like some help or advice, or just want to discuss your ideas for your next trip, do give us a call.
Check dates
2019: 26 Jun, 27 Jun, 28 Jun, 29 Jun, 30 Jun, 1 Jul, 2 Jul, 3 Jul, 4 Jul, 5 Jul, 6 Jul, 7 Jul, 8 Jul, 9 Jul, 10 Jul, 11 Jul, 12 Jul, 13 Jul, 14 Jul, 15 Jul, 16 Jul, 17 Jul, 18 Jul, 19 Jul, 20 Jul, 21 Jul, 22 Jul, 23 Jul, 24 Jul, 25 Jul, 26 Jul, 27 Jul, 28 Jul, 29 Jul, 30 Jul, 31 Jul, 1 Aug, 2 Aug, 3 Aug, 4 Aug, 5 Aug, 6 Aug, 7 Aug, 8 Aug, 9 Aug, 10 Aug, 11 Aug, 12 Aug, 13 Aug, 14 Aug, 15 Aug, 16 Aug, 17 Aug, 18 Aug, 19 Aug, 20 Aug ...
US pricing:
The currency converter above works on todays exchange rate. We do take bookings in USD but the price is set at a rate confirmed months in advance and is typically above the current exchange rate. Please enquire for details.
Responsible tourism
Responsible tourism: China backpacking tours
Environment
We are committed to ensuring that the tours do not negatively impact on the destinations and the communities benefit from the tourism.
Before departure, all travelers are provided with information about responsible travel. We encourage all travelers to take a reusable water bottle so that unnecessary plastic is not wasted. We also inform travellers of water shortages and how to minimize water wastage by taking shorter showers and by using hand sanitizer in areas where water is scarce. We ask that travelers are responsible with litter. When trekking, routes are pre-planned and limit unnecessary erosion.
On the tour, only public transport, such as buses, overnight trains and boat, are used which ensures that the groups carbon footprint is kept as low as possible.
The group use local hostels that have been thoroughly checked before the tour arrive. The group board sleeper trains and boats, which means that by combining accommodation and transport, the group can keep their environmental impact to a minimum.
We actively discourage the participation of groups in activities that exploit both wild and domestic animals and look to promote charities that look after animals ethically.
Tour guides promote greater integration between travellers to our destinations and local people. We also ensure that tour guides work with local communities to ensure that tours do not impact negatively on the area. All travellers are encouraged to get rid of their litter and to avoid buying or using single use plastic such as straws, coffee cups, plastic bottles, shopping bags.
Our company is dedicated to keeping our wastage to a minimum. We are environmentally responsible and recycle waste products. We use fair trade products and recycled paper. We also offset carbon emissions in our office (gas, electricity, business mileage) and encourage all participants to offset their flight emissions via a carbon offset scheme run in conjunction with Tree Aid. We are also committed to the reduction of single use plastic in the office.
Community
Our tours are designed to offer travelers the opportunity to see incredible sites and to experience unique experiences. We aim to give travelers the opportunity to try new skills and to learn more about the destination's culture so that they gain personally. We are also committed to ensuring that the tours do not negatively impact on the destinations and the communities benefit from the tourism.
This tour is affordable and is perfect for backpackers. Group sizes are typically 20 and travel by public transport. All overnight stays are either at local hostels or on overnight trains. This feeds into the local economy and reduces pollution caused by tour buses. The tour stops at major tourist hot spots but also visits lesser-known destinations, which means smaller communities are able to benefit as travelers spend money in local shops and restaurants.
Local restaurants, cafes and bars are promoted to help the local communities and to give travelers a more authentic experience. Local guides are used which creates jobs within the community. They are paid fairly and use their expertise to help create the itinerary. They have access to leadership opportunities.
Travelers stop at a sustainable Panda Breeding center which is committed to the welfare of the pandas. This visit supports the efforts of the charity to help animals at risk.
Before departure and during the briefing at the start of the tour, cultural sensitivity is promoted . We emphasize the importance of showing respect for local people and their customs. A kit list is also provided so that travelers are aware of what clothing is culturally appropriate in China. Participants will work alongside permanent staff, forming close bonds and getting an insight into real life in China.
Popular similar holidays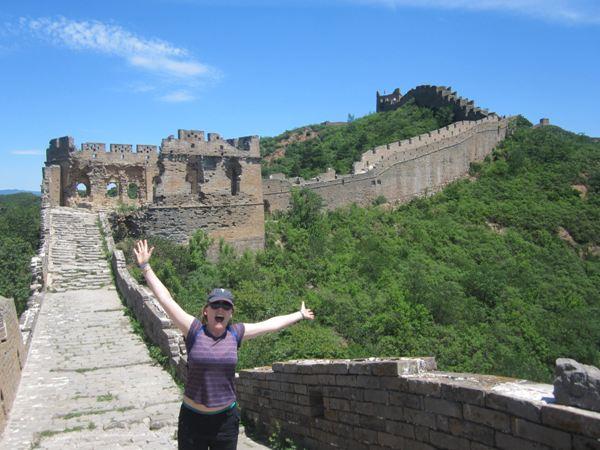 Cities, wildlife, ancient history and rolling rice paddies
From £2255 17 days excluding flights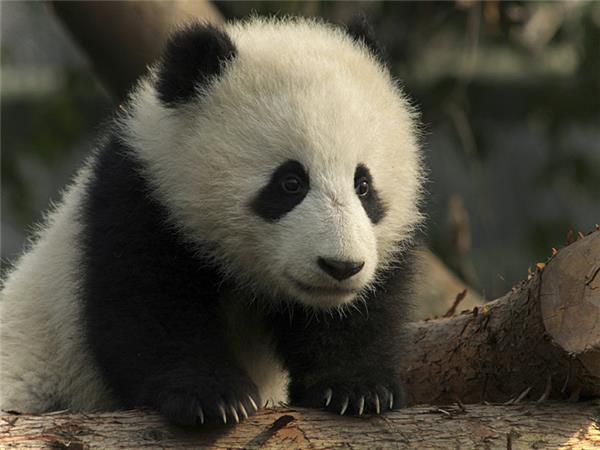 A comprehensive China itinerary covering its length and breadth
From £2979 - £3399 20 days including UK flights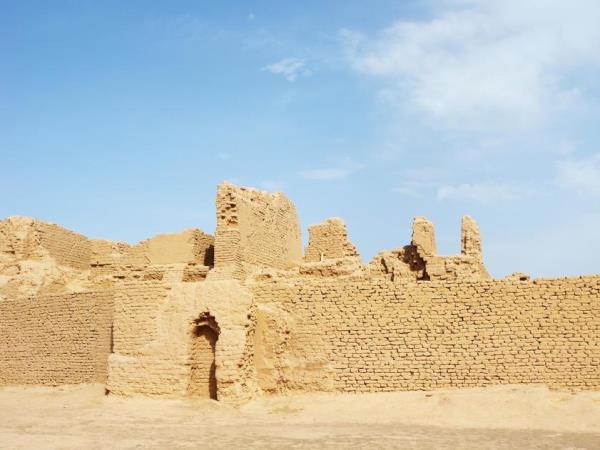 Follow ancient footsteps along the Silk Road
From £2660 14 days excluding flights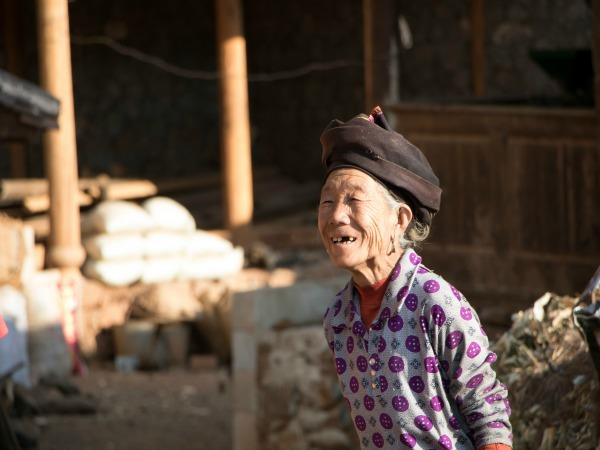 Discover the Great Wall, Terracotta Army and Shanghai
From £1315 8 days excluding flights