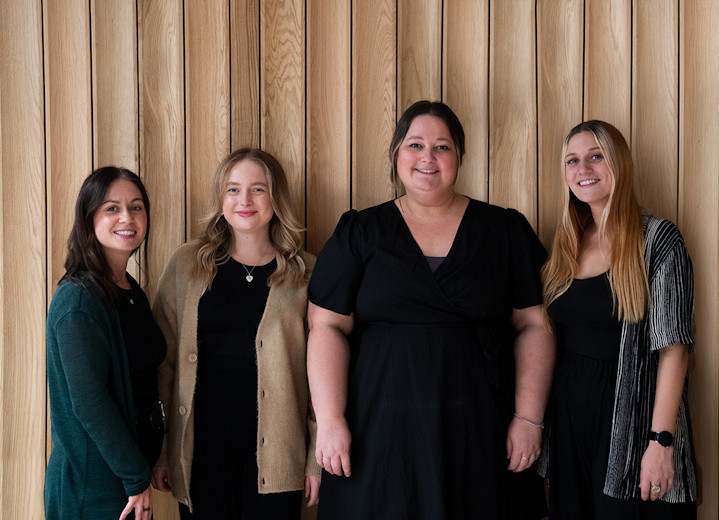 Responsible tourism
Responsible tourism: Greece cultural holiday
Environment
During this tour we follow the principles of "No Trace Travel", meaning that:
- we choose our meals' stops carefully,
- we use tap water, wherever possible, and fill each time our bottles avoiding buy plastic water bottles of one-use,
- we suggest our visitors to buy food and delicacies with minimal packaging to reduce plastic waste.
Usually, most places we pass through have recycling options, so we encourage everyone to use them for specific items. When this is not possible, we carry back all rubbish at the hotel and throw them in the waste bins.
In this trip we visit the Southern Greece, passing through Taygetos.
Taygetos, «the male Greek mountain» as they call it, is the highest mountain range in the mainland Southern Greece.
Its presence has a great importance for the ecology of the whole Peloponnese.
The imposing mountain, because of its geographical position, is a passage for migratory birds. Also its slopes include over 100 endemic plants and a rich variety of mushrooms.
Its mountainous areas are covered by many coniferous forests.
Dominant trees is the famous fir species of Kefalonia, as well as the black pine.
Passing by car through the imposing range, we stop to admire the beautiful scenery and take unforgettable photos.
This is a great opportunity for us to show our respect to the protected environment.
We will not smoke.
We will not throw away garbage.
We will not cut flowers and branches from trees.
A large part of the mountain has been burned some years ago. Since then the forest is trying to be reborn.
Tourism has the capacity to have a great impact on the whole planet and on the environment as well.
Our goal is to make this impact as positive as possible!
Community
The philosophy behind all our trips is : we care - we share - we love!
The meaning is that our tours focus on nature and the environment, on people and their culture.
That's why we prefer family tavernes and restaurants, where the local owners cook with goods from the agricultural and livestock production of their region.
We select local suppliers that have the same vision with us, meaning to reduce the environmental impact of tourism and preserve local surroundings.
We select local guides and craftsmen to ensure that we help the local economy.
Our guides are able to offer an insight into the local culture and guide the visitors to unique and less known areas.
In this tour, we visit a family winery in Mantineia and meet the owner, who proud of his vineyards will show us all about his work and production.
We care about all the Peloponnesian communities we visit in this tour, so we recommend local handicraft shops to our travelers so that their holiday spending contributes to the economic development of the region.
We try to share with our guests the information needed, so that they can understand the communities they are visiting, and create valuable opportunities for them to mingle and exchange thoughts with local people.
This is the way to be a traveler, not a tourist !!!
This is the right way to travel !
Popular similar holidays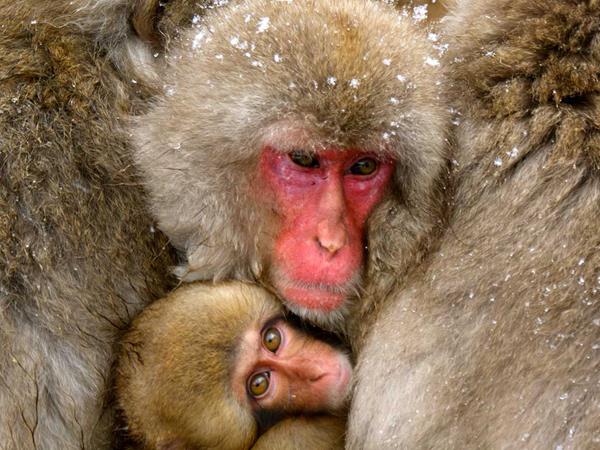 Whistlestop Japan highlights with an expert tour leader
From £2595 - £2795 14 days excluding flights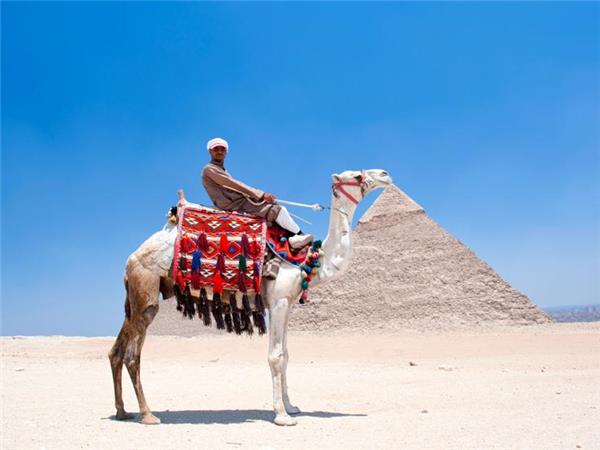 Discover Egypt on this amazing 9 day tour
From £529 - £1149 10 days excluding flights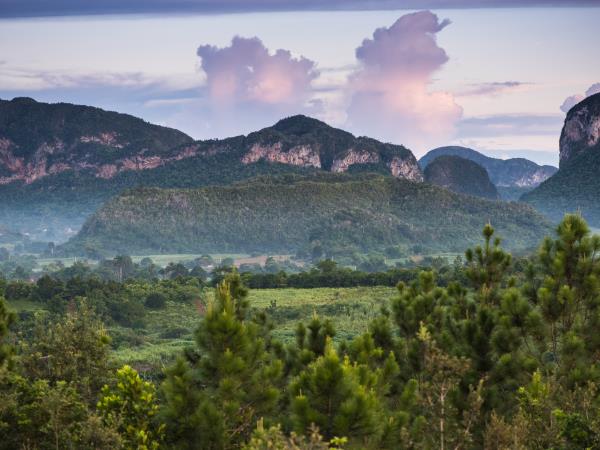 Explore the history and the nature of the Caribbean wonder
From US $2350 8 days excluding flights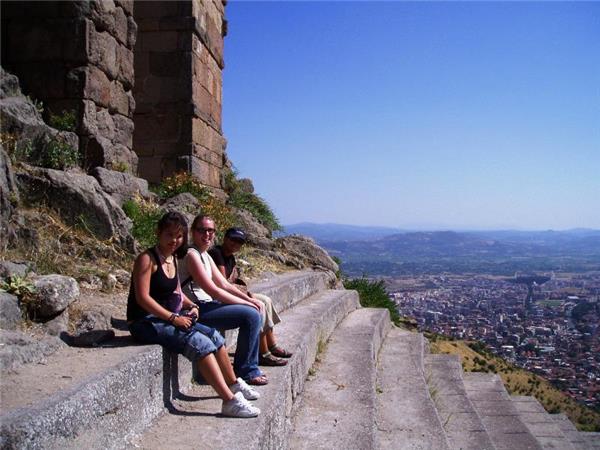 The perfect introduction to cosmopolitan and memorial Turkey
From £629 - £719 8 days excluding flights