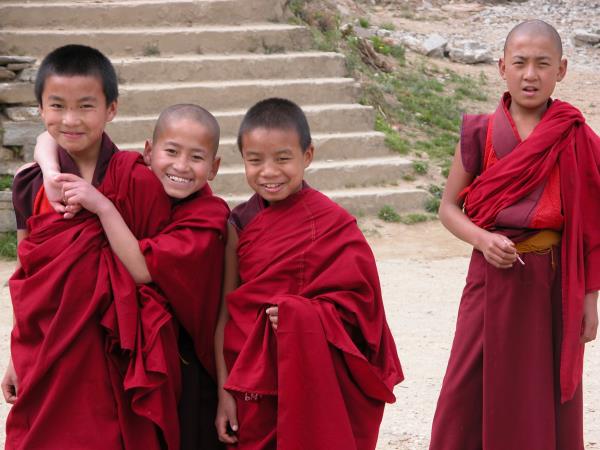 From
£5,920
including UK flights
Memorable parts?
Most memorable, Tiger's Nest Monastery in Bhutan. Besides, natural beauty of Nepal and Bhutan, and amazing historical monuments
Tips?
Well, some things other people might not like though we endured them: terrible pollution and traffic in Kathmandu. If you like luxury holidays this isn't for you.
Local benefits?
Benefitted a number of excellent guides, plus a few sellers of this and that. Perhaps just by going we endorsed the ecologically amirable policies...
(more)
Roger Taylor
From
£3,630
excluding flights
Memorable parts?
Visiting mountain people in their homes. Our guide arranged for us to eat lunch in a house when a snow storm made eating outside less than appealing. The other participants on the trip where all very interesting, well traveled folks.
Tips?
Ignore the description which says that the temperatures in Paro range between 40-70 F. This info is useless. The weather on the trek is completely different. Bring lots of layers. Be prepared to eating in the evening after...
(more)
David Reynolds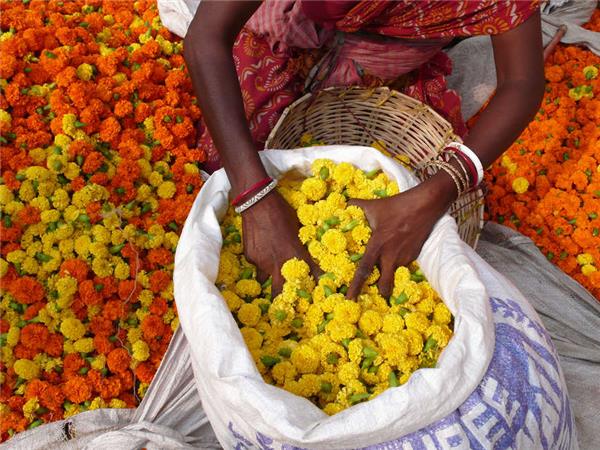 From
£4,326
including UK flights