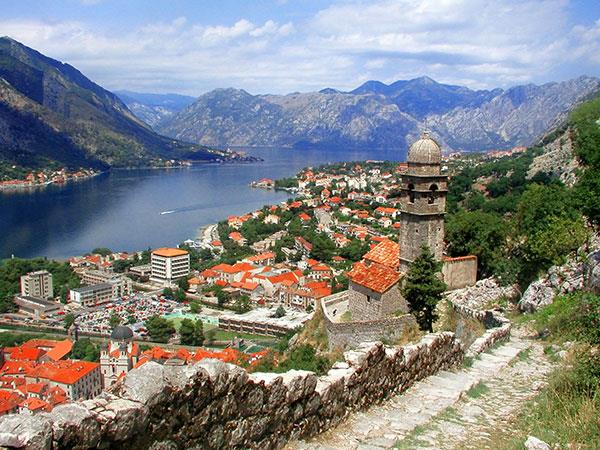 From
£1,259
excluding flights
Too many good experiences to pick just one.
(more)
Diane Rowe
Responsible Travel: Five Stars The operator: One star for honest business practices, but four stars for the actual trip.
(more)
Reid Kincaid
Seeing all these places I had been reading about! I can't pick one memory. Amazing!
(more)
Sara Detmer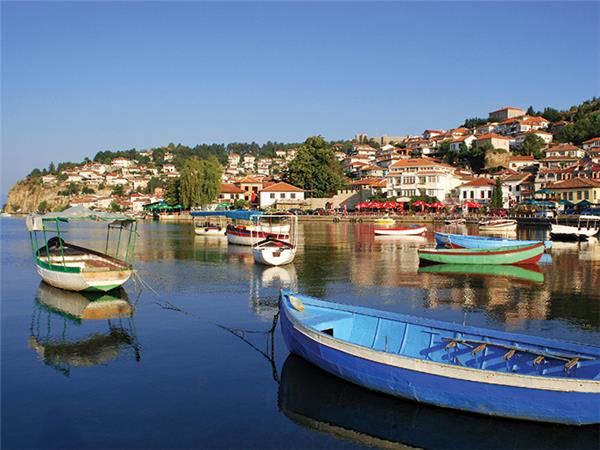 From
£1,770
excluding flights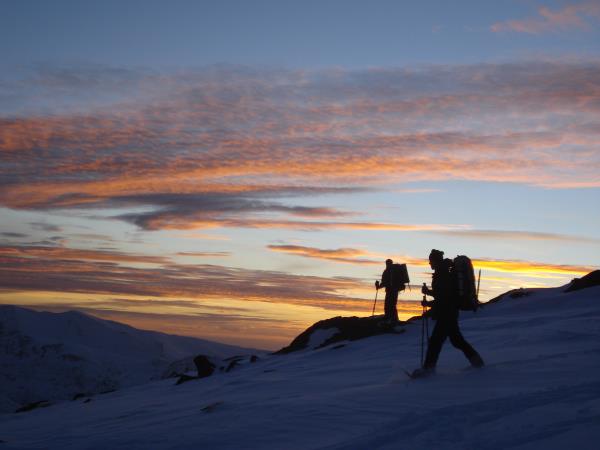 From
€690
excluding flights
The most memorable was the variety of terrain walking through the Seven Rila Lakes; forests, mountains, frozen lakes, granite, ice and snow, and the warm welcome from everyone I met along the way.
(more)
Nicola Farrington
The most exciting part was to be able to see & enjoy the country in the snow which would not have been possible without snow shoes.
(more)
Alan Reimer