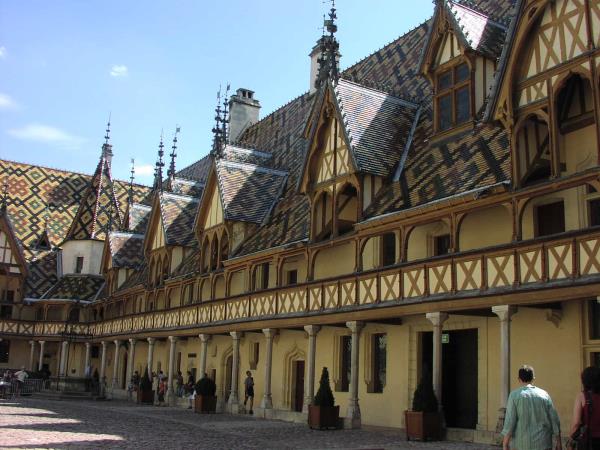 From
€985
excluding flights
Memorable parts?
Cycling at our own pace through stunning, varied countryside and finding places that we would have missed in a car.
Tips?
Be prepared for more than just undulating vineyards - there are some hills and you should have a decent level of fitness. (However, we managed and are in our more senior years!) The hire bikes were excellent, sturdy machines and there was technical back-up if required. (Luckily not needed! )
Local benefits?
Staying at comfortable,...
(more)
Neil Crawley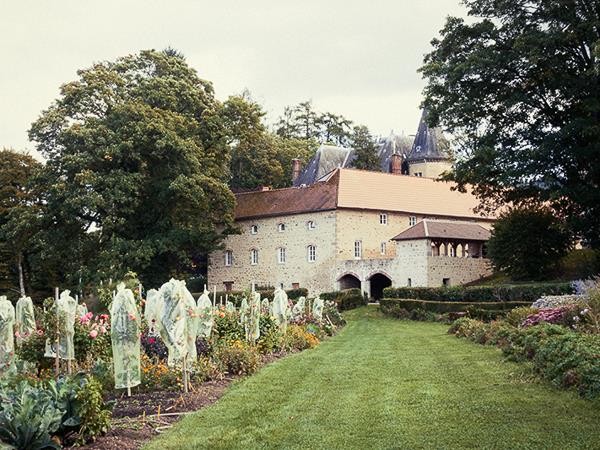 From
£2,650
excluding flights
Memorable parts?
The food. Charlotte is amazing! And by the way, the photography instruction and discussion was good too, Niall! One day I was last to arrive at the car. Someone made some slightly negative remark, to which Niall smiled at me, shook his head slightly at the remark and said, "We feed them into submission." He appreciated the power of Charlotte's wonderful food. Any request related to issues with food was always listened to seriously and taken note of. Things weren't just left...
(more)
Esther Andrews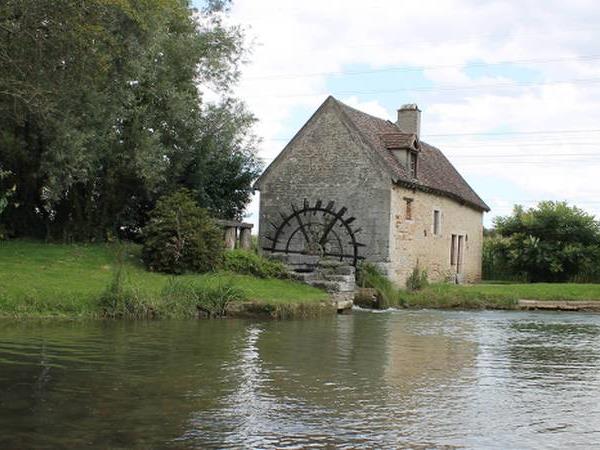 From
£890
excluding flights
It was great, the itinerary was very interesting and mixed both cycling through the countryside and small villages and visiting larger towns, like Dijon and Beaune. The guide and the crew were extremely helpful and friendly.
(more)
Oksana Cherniy
The formula barge and bike is perfect. You can go biking in the day, have a restful time in the evening and nights and enjoy travelling across the country.
(more)
Florence Kresine
In the morning of Day 6 we drove along a Canal, the sun was shining and the Autumn Trees were reflecting in the water - that was the best part of the trip. The Crew (Skipper, Chef and Host) were really nice. The food was excellent.
(more)
Eva Gertsch