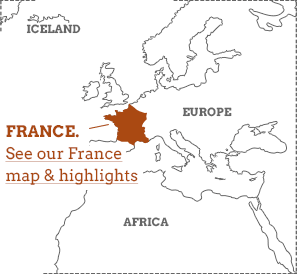 France's greatest treasures aren't hanging on the walls of the Louvre. Instead, you'll find them while walking the Tour du Mont Blanc, learning to cook classic French cuisine on the Riviera, walking in Dordogne or Mercantour National Park, and on family adventure holidays in the French Alps. The best France holidays are those that provide a deep dive into one of Europe's greatest cultural destinations. And to do just that, our partners ensure that you're staying in accommodations and eating in restaurants that are locally owned, meeting local producers and tasting their creations, and never missing an opportunity to slow things down.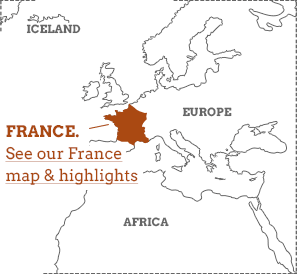 Our top France holidays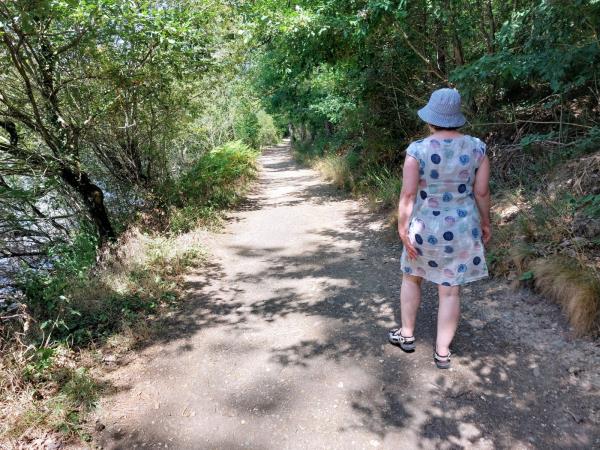 7 days
ex flights
Idyllic walking in France with great food and wine included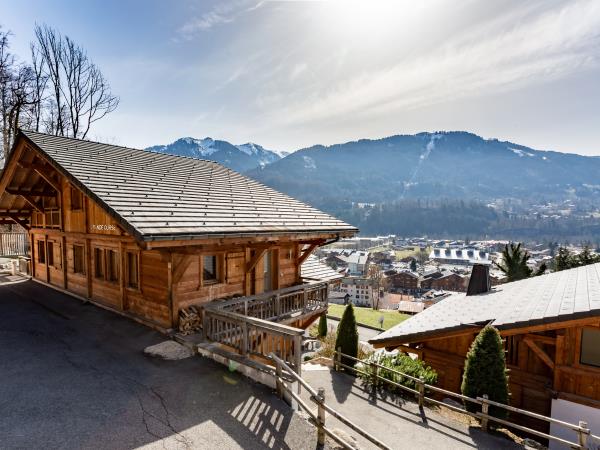 8 days
ex flights
Catered Chalet Based Walking Holiday in the Giffre Valley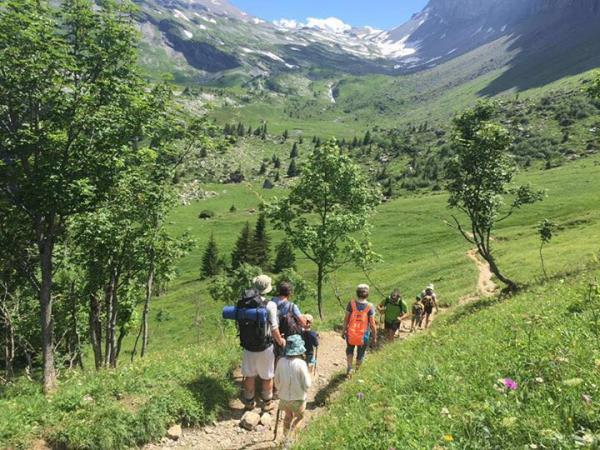 8 days
ex flights
Life enhancing family adventure & yoga in the French Alps
Small group
2024: 20 Jul, 27 Jul
About our France holidays
Culture or adventure?
The French are proud of France – and they have a right to be. There aren't many nations that pack such cultural clout. People around the world dream of visiting Paris or sipping rosé on the Riviera. Once you're there, there's a lot to be said for simply sitting in the sun and soaking up your surroundings – from a guesthouse next to a Provencal lavender field, perhaps, or the garden of a Loire Valley chateau. France is also one of the best places in Europe for mountain sports, cycling and walking. Culture and adventure: in France, you can have both at once.
Walking holidays in France
Serious walkers flock to the French Alps to train for even bigger treks in the Himalayas, so France's mountains can be both a challenging and really rewarding place for walking. The Tour de Mont Blanc might not involve reaching the summit of the highest mountain in the Alps, but it certainly puts you through your paces. Elsewhere in France, you can find relaxed
walking holidays
in the Loire Valley or Dordogne, and mountain walking hidden behind the French Riviera in the Mercantour National Park, just an hour from Nice. Our
France walking guide
has more.
Cycling holidays in France
You can have your own mini Tour de France – with far fewer crowds and cols – on a challenging cycling trip in the Pyrenees (try the gruelling Raid Pyrenees route), Provence (on a climb up the famous Mont Ventoux) or the Alps. Or you can do the kind of cycling where you can put your panniers for their intended use – as baguette holders. You'll find relaxed
cycling holidays
in Burgundy, Normandy and the Loire Valley. These are rides where you have plenty of time to stop at a vineyard, beach or bakery en-route. Read our
France cycling guide
for more.
Activity holidays in France
Fondue or rosé? It's a difficult choice. Visiting France in winter means snowbound activities abound, followed by a hearty meal that's heavy on the melted cheese. In summer, a glass of pale, ice-cold rosé is the perfect reward after a day spent canyoning down a rushing river and kayaking on a mirror-flat lake. The best place to go for a winter activity holiday in France is, of course, the Alps. In summer, consider sailing in Corsica – the island, with its soaring mountains, looks amazing from the water. You could also combine cycling, canoeing and walking in the Dordogne.
Family holidays in France
France loves
families
. Relaxing self-catered gîtes in the French countryside are perfect for families with young children. In Brittany there are beaches and savoury crepes, whilst in the Loire Valley there are princess castles and gentle walks. Older children will get a lot out of an activity holiday – try canoeing on the Dordogne, cycling around Lake Geneva or exploring the Ardeche Gorge. The Alps are also a great place for a family activity holiday. Try visiting Chamonix, where there's skiing in winter. When the summer comes, adorable marmots come out of their burrows to watch you white water raft and wild swim.
French Alps
The Mont Blanc massif is just one portion of France's expansive
Alps
, the enormous mountain range which extends from Annecy and Chamonix in the North French Alps down to Mercantour National Park, just above Nice. The mountain tops see flurries of skiers in winter, and some French resorts have a reputation for being expensive and crowded. Visit in summer, however, for a breath of fresh air. Once the snow melts, it's all about paragliding, via ferrata and giant zip wires; the mountainsides are crowd-free and covered in wildflowers. Shake up life on the slopes on a
French Alps holiday
.
If you'd like to chat about France or need help finding a holiday to suit you we're very happy to help.